How to Check Apple TV Remote Battery
Last updated: Nov 12, 2022
Despite having a rechargeable battery, your Siri remote for Apple TV won't require charging very often. Without a charge, it can go on for a while. To determine how long the battery will last, you may need to manually check the charge level on the battery.
Below is a full explanation of how to check your Siri Remote's battery level.
Step 1: Tap on Settings on Your Apple TV Homescreen
On the home screen of your Apple TV, select Settings.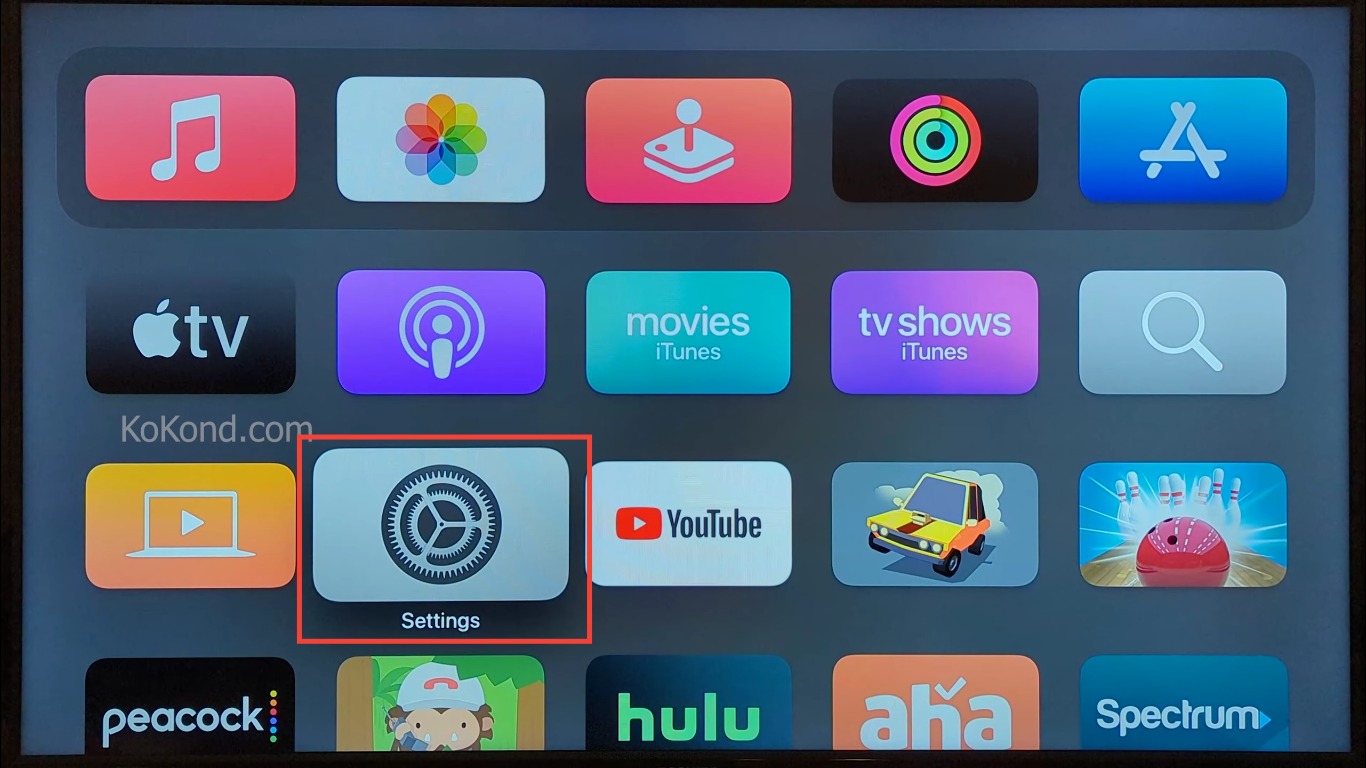 Step 2: Tap on Remote and Devices
On the Settings page, select Remote and Devices from the menu by scrolling down.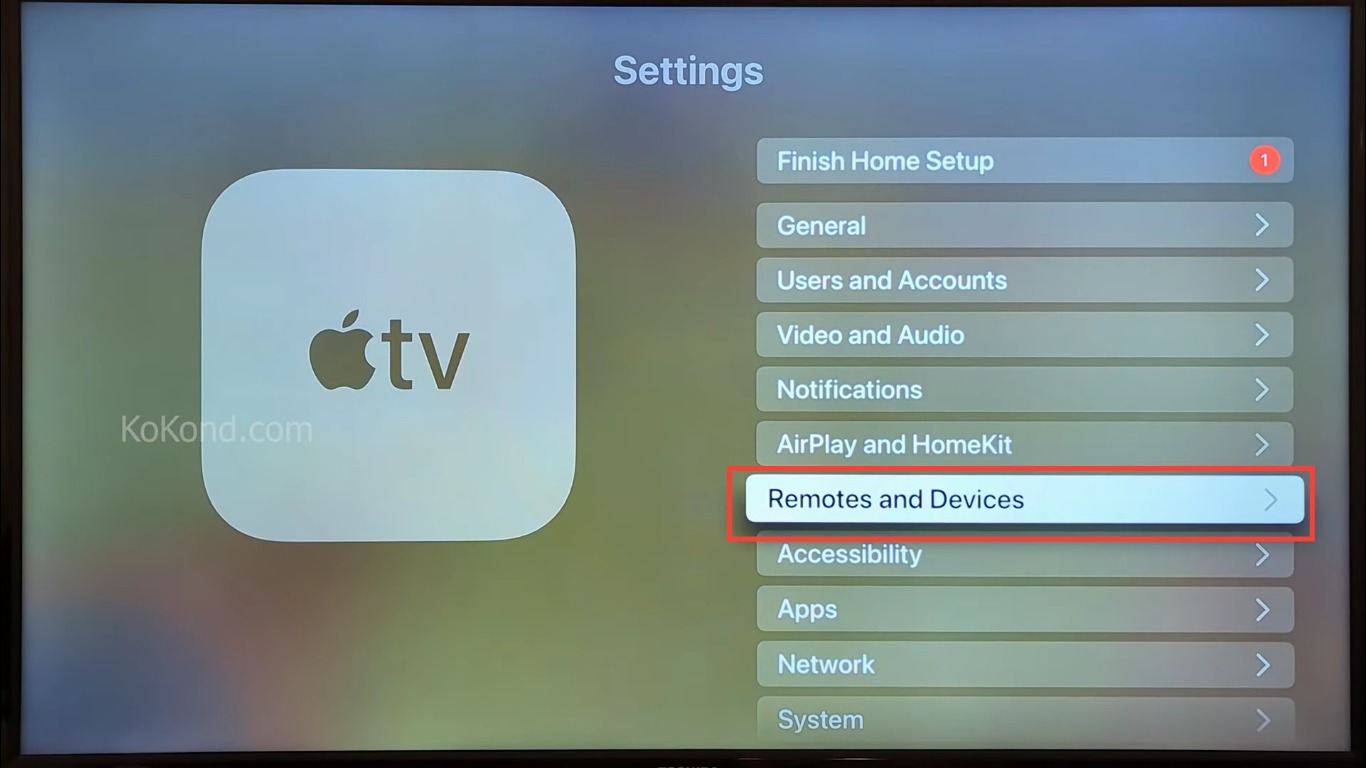 Step 3: Tap on Remote
You need to select the Remote option on the following screen.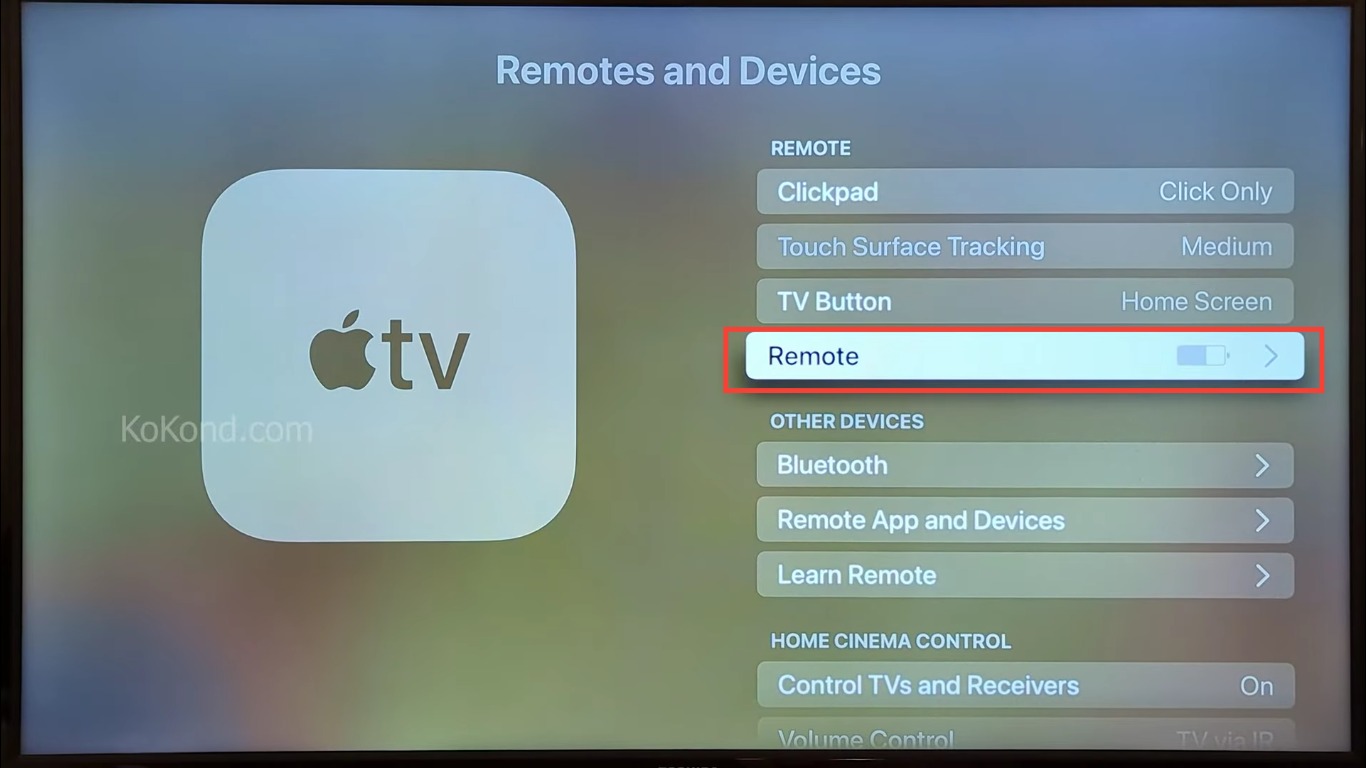 Step 4: Battery Level Will Be Displayed
On the following screen, the battery's remaining charge level will be shown.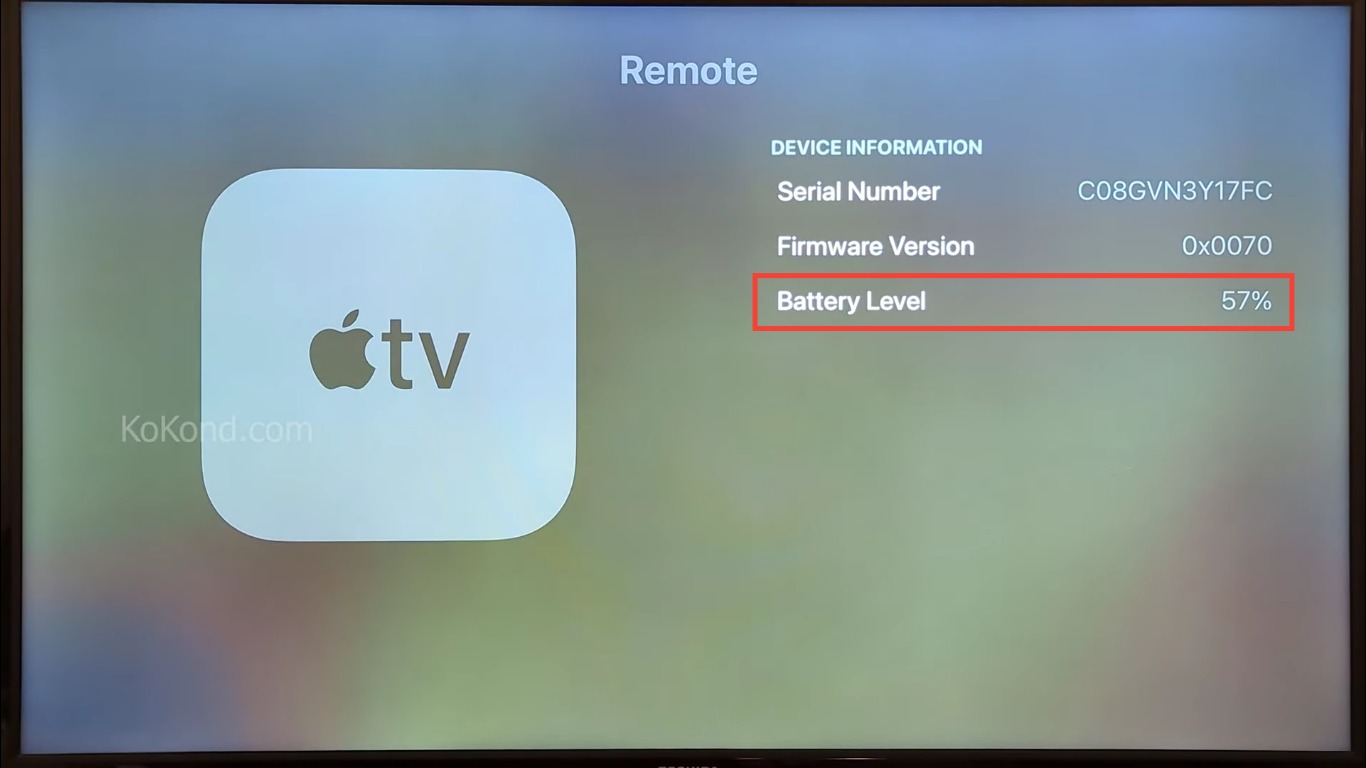 Conclusion
Your Apple TV remote's battery level may be easily checked. I hope that this post will assist you in achieving that. The provided lightning cable can be used to charge the Apple TV remote when it is connected to a computer using the remote's lightning port. Additionally, the Apple USB Power Adapter can be used to charge it. Kindly revert for more information and pass this article forward to your loved ones.
Video