How to Charge Apple TV Remote
Last updated: Nov 12, 2022
You need to charge your Apple TV remote once its battery runs out. Let us show you the procedure.
Step 1: Plug in the Thunderbolt Cable
Take one end of your Thunderbolt cable, provided with your Apple TV, and plug it into the connection on the bottom of the remote to begin charging.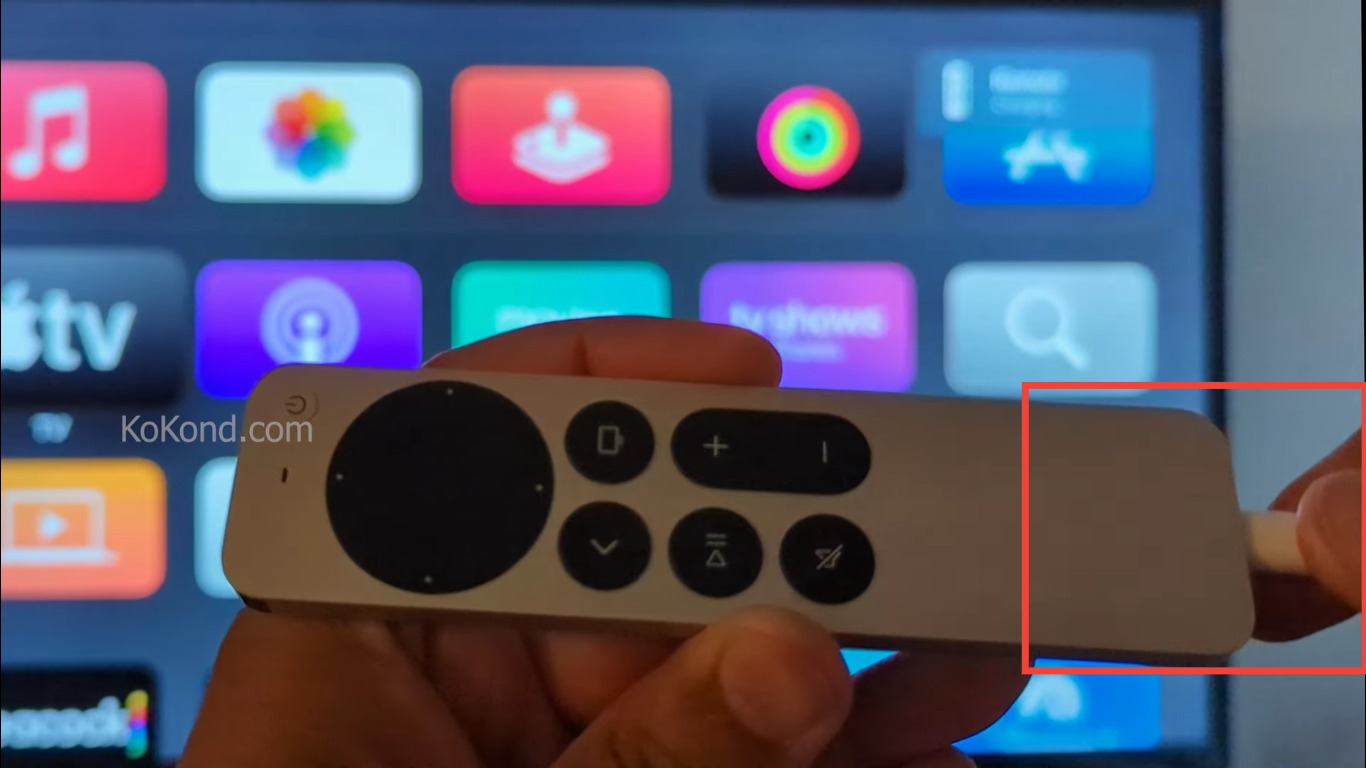 Step 2: Plug in the Other End
The other end should be plugged into a USB port on a computer or a wall adapter.
You will see an alert on your TV when it is plugged in.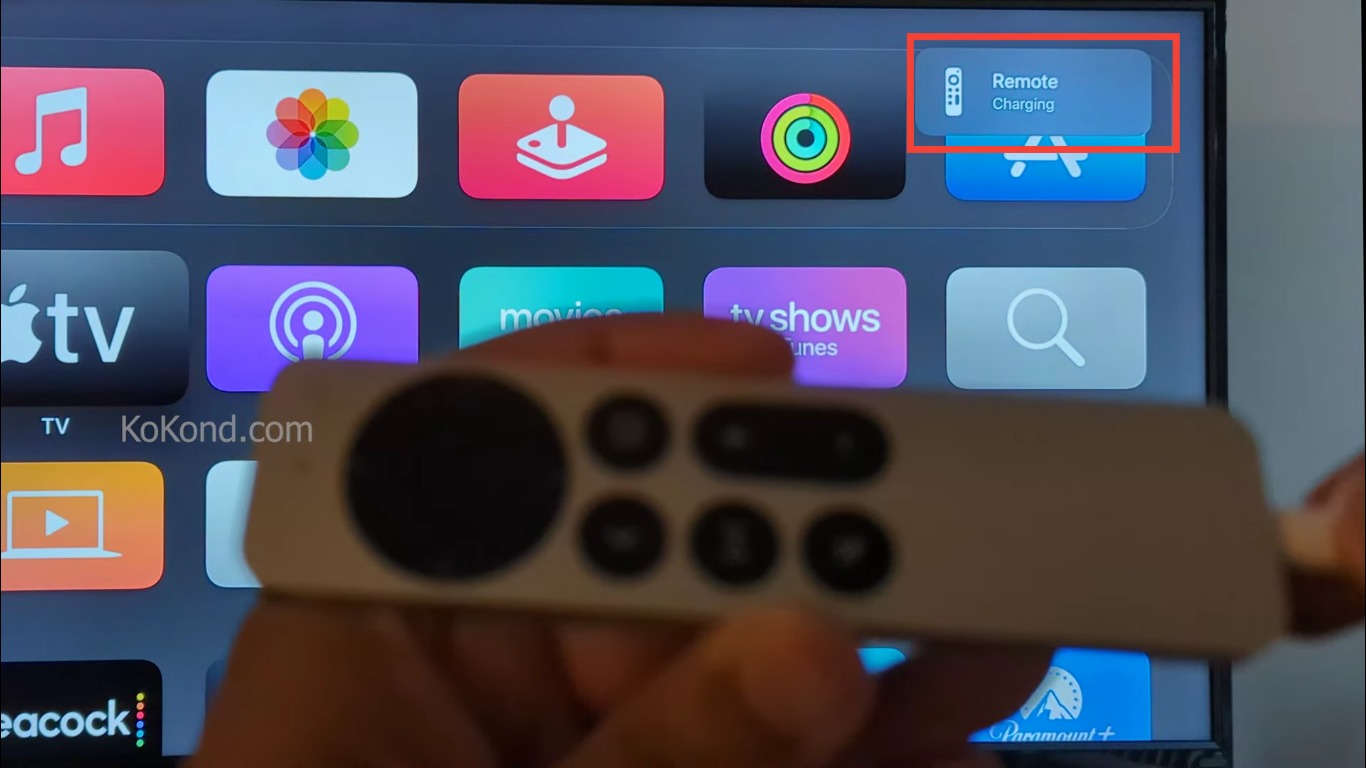 If you want to find the status and battery level, you will have to look through the Apple TV's menus. Let us show you how.
Step 1: Go to Settings
Open the Settings on your Apple TV.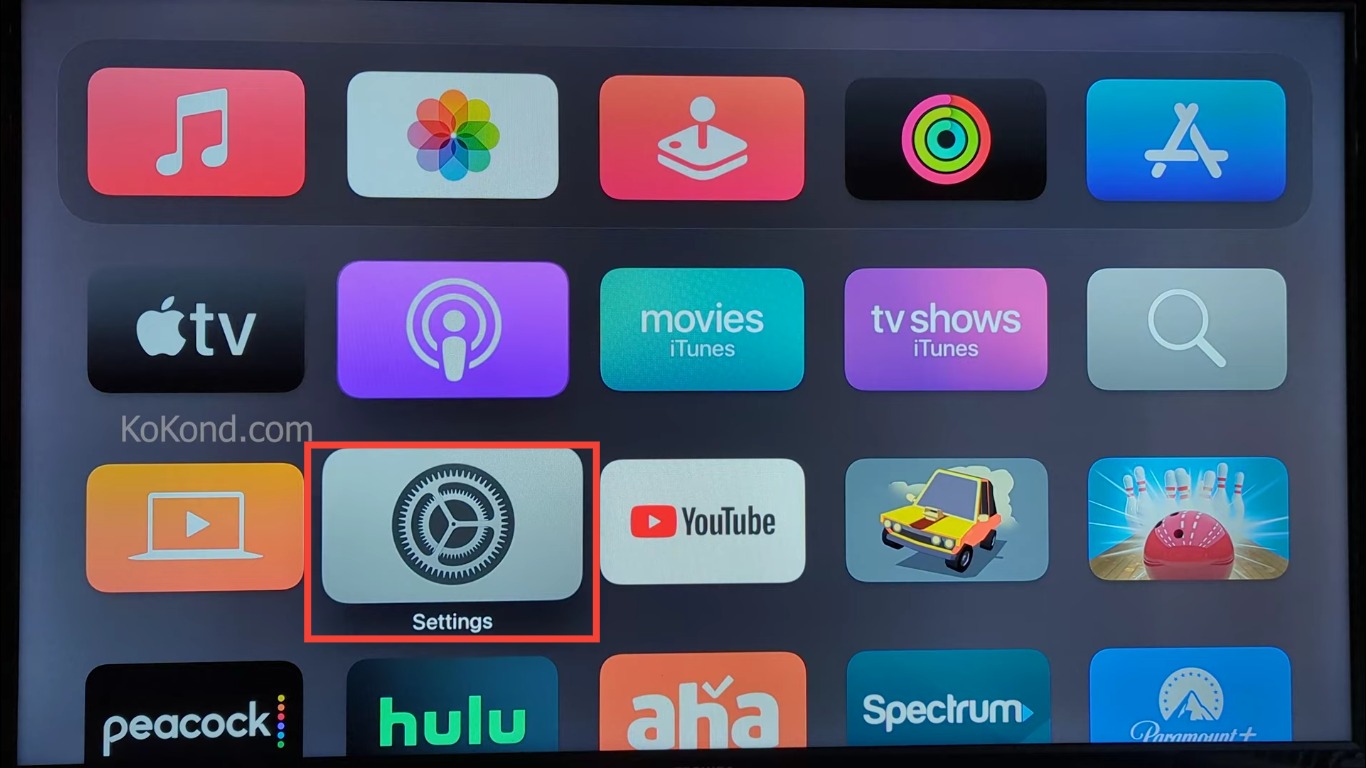 Step 2: Tap on Remotes and Devices
Tapping on the Remote and Devices option will take you to the Remote and Devices menu.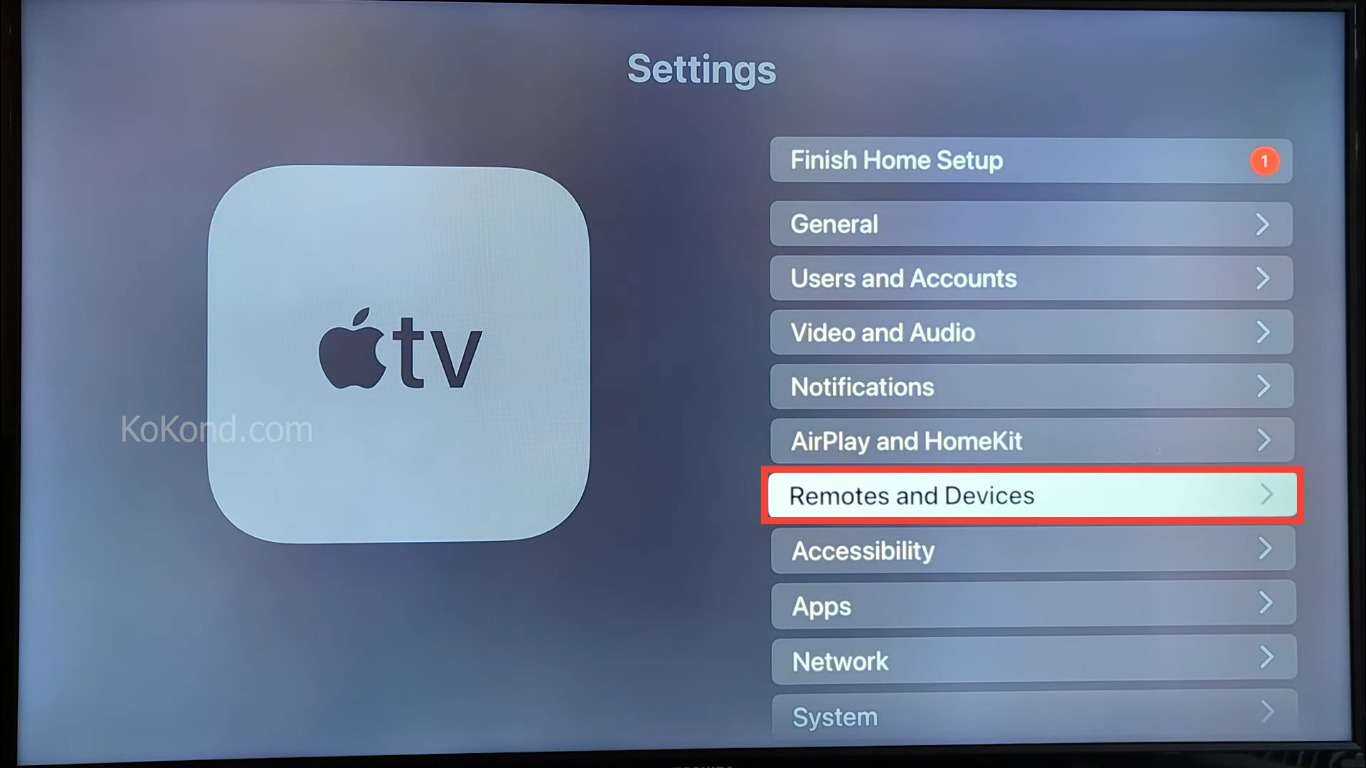 Step 3: Select Remote
Tapping on Remote will open up the Remote menu where you'll find the Battery Level item showing the charge percentage of your Apple TV remote.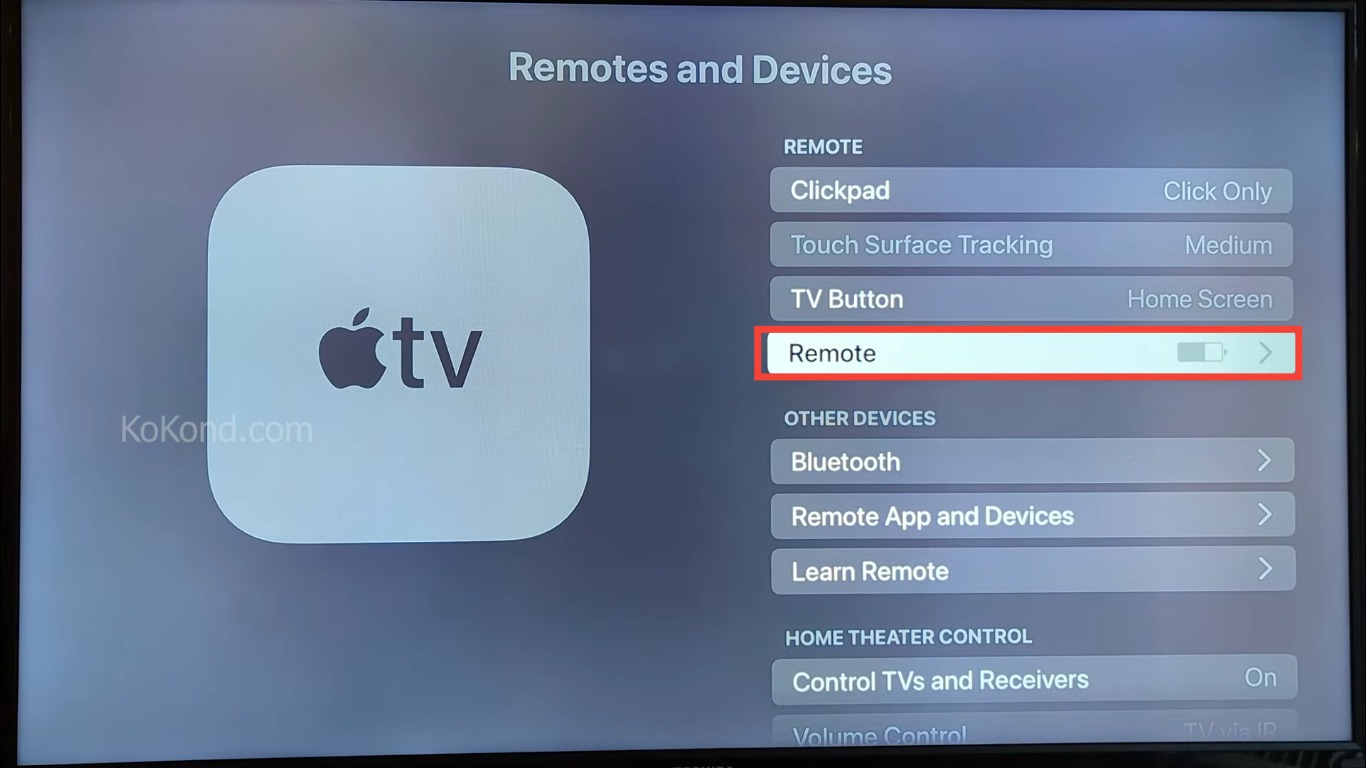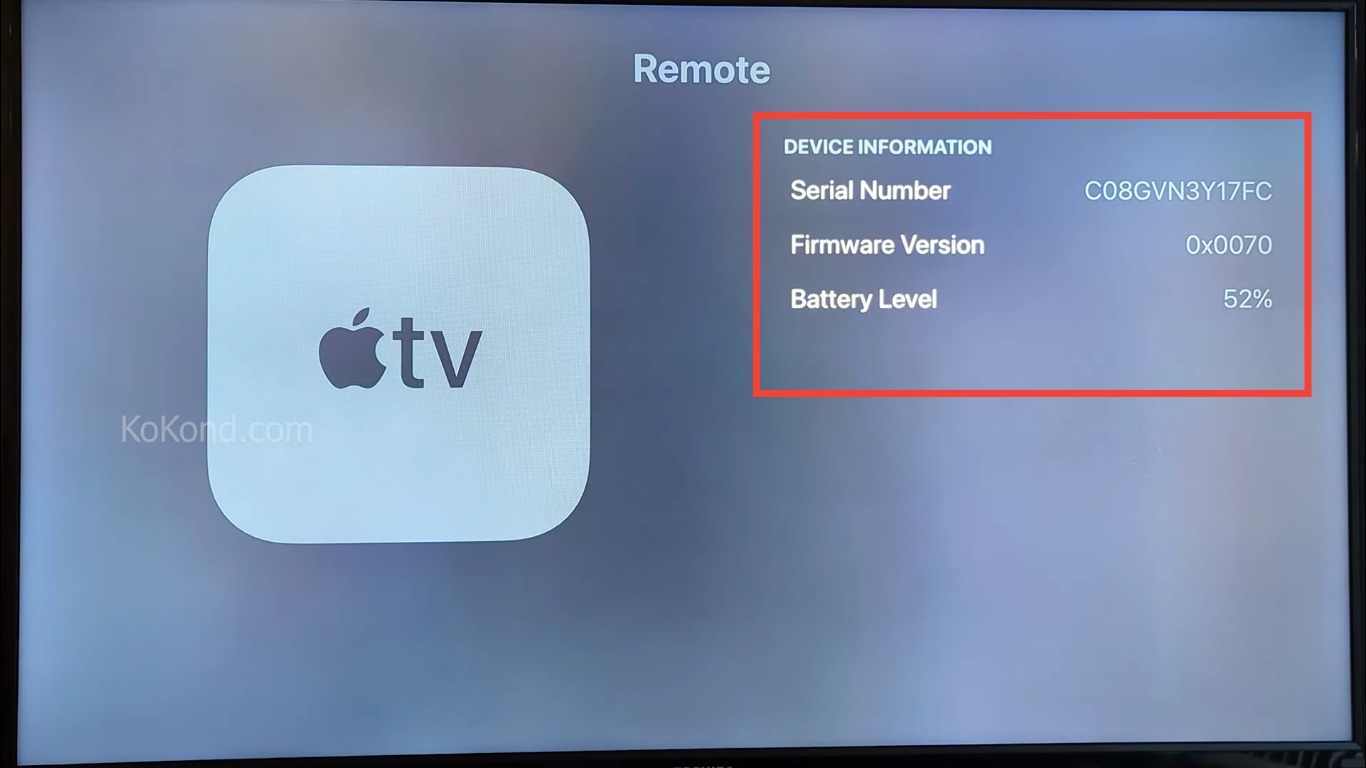 Conclusion
Charging your Apple TV remote is quite easy. We hope that we managed to provide you with the information you wanted. Please share this article with your loved ones and keep coming back to us.
Video