How to Clean Apple TV Remote
Last updated: Jan 4, 2023
Our Apple TV remotes have a hard life: they're dropped, poured on and scratched by pets. We might need to clean them sometimes.
The best and easier way is to clean with Clorox disinfecting wipes. There are multiple way you can do the same. Here is the step by step instructions.
Step 1: Use a Microfiber or Lint Cloth.
Wipe off your Apple TV remote with a dry microfiber or other lint-free cloth. Avoid using paper towels, toilet paper, or other products containing harsh fibers, such as wood pulp.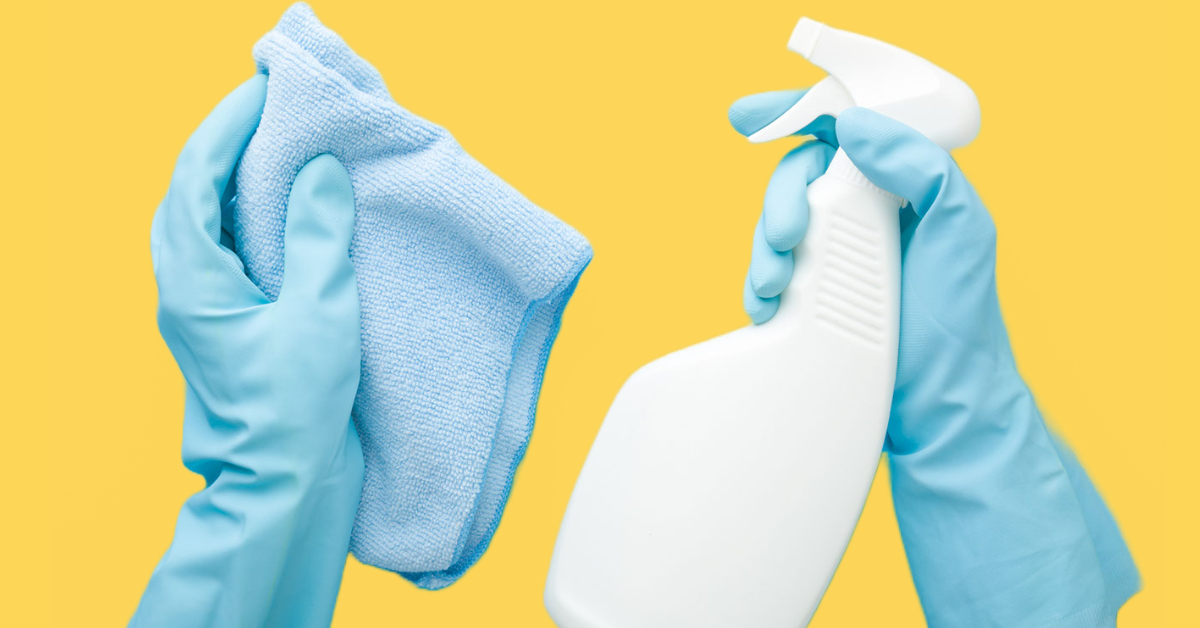 Step 2: Using Isopropyl Alcohol or Any Disinfecting Wipes
Once your remote has been thoroughly cleaned, use an isopropyl alcohol wipe, or dampen a lint-free cloth with 70% isopropyl alcohol and wipe it down again. Apple Support also recommends Clorox Disinfecting Wipes.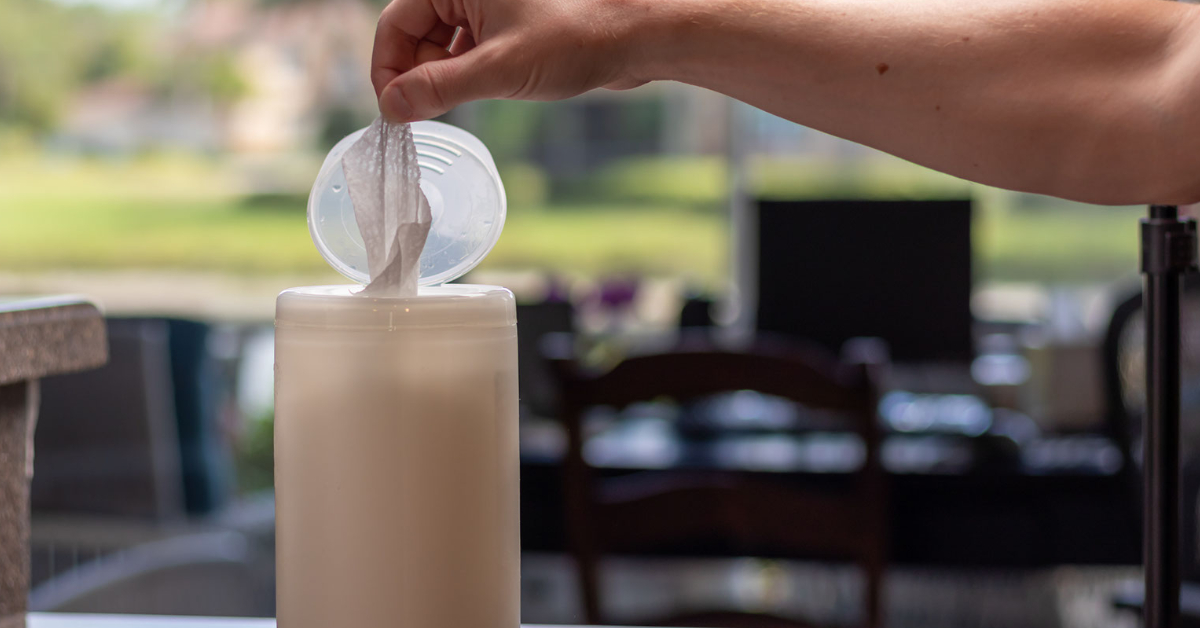 Step 3: Wipe Through Cotton Swab.
Wipe around the borders of your remote's buttons with the cotton swab after pressing them, then wipe around the edges again after you release the buttons.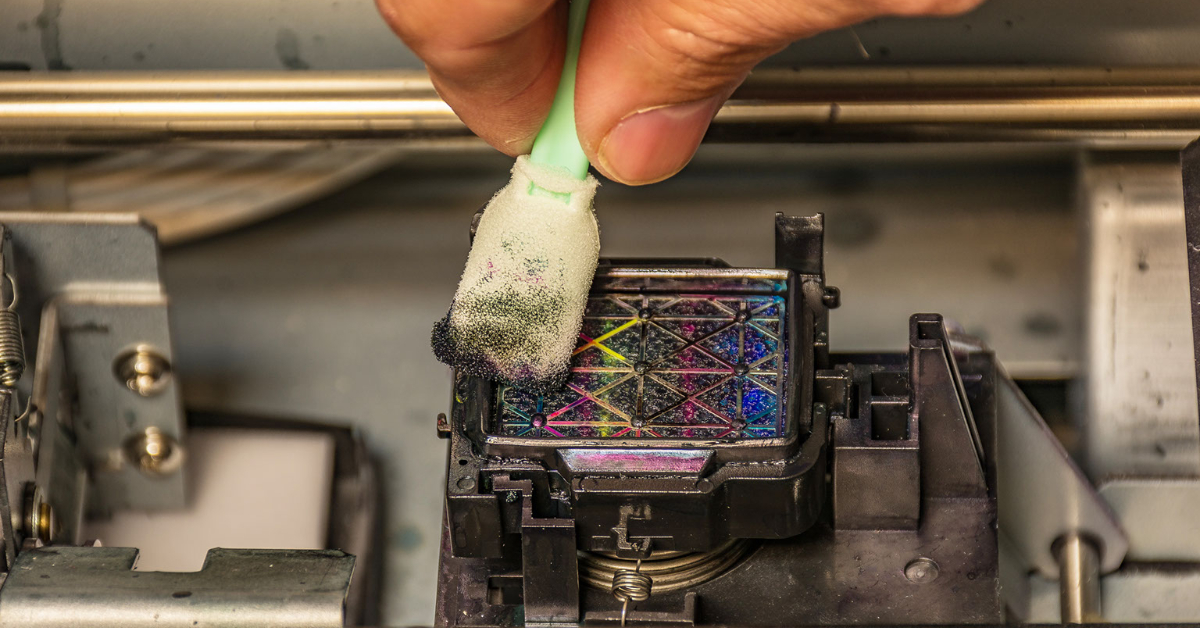 Precautions you should take:
Avoiding openings.
Avoid openings or ports on your Apple TV remote while cleaning.
Avoid using any other cleaning products.
Use only Clorox Wipes (or their equivalent) or 70% isopropyl alcohol which is recommended instead of compressed air, bleach, or other cleaning agents.
Caution to submerge.
Avoid immersing your apple tv remote in water or any other cleaning products.