How to Connect Multiple Airpods to Apple TV
Last updated: Nov 12, 2022
AirPods pairing with Apple TV might be difficult for people unfamiliar with the pairing procedure. It only takes a few minutes, we'll demonstrate with clear steps for accomplishing your goal. Let's begin immediately!
Connect to the First Pair of AirPods
Step 1
: Open Airpods
Open the charging case lid and verify that the AirPods have sufficient battery.
Step 2
: Launch Apple TV and navigate to the Home screen.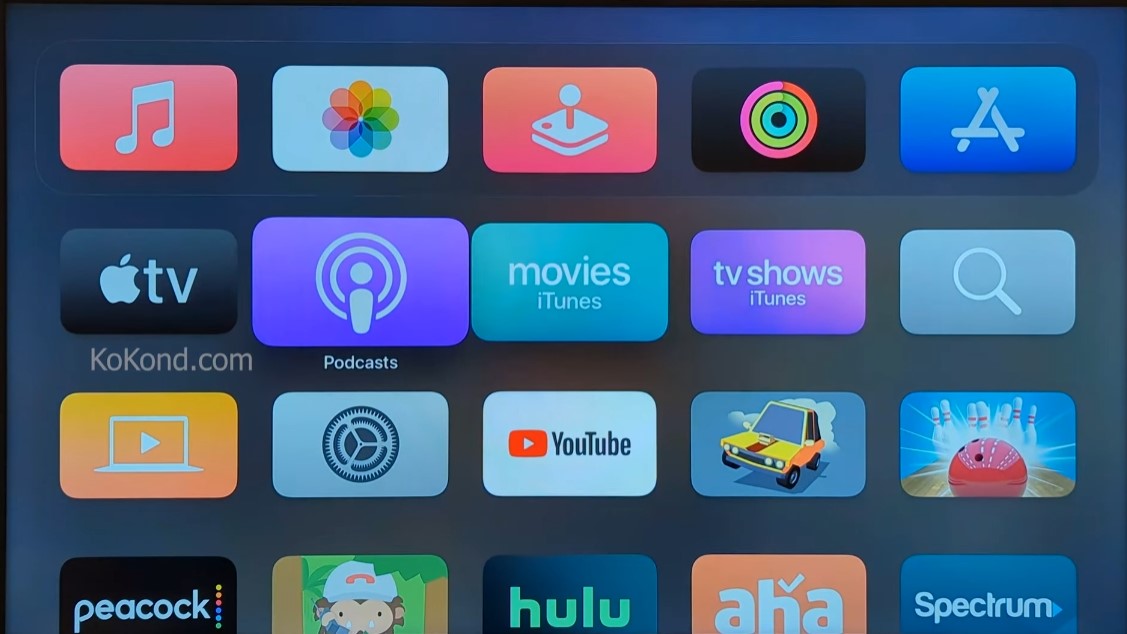 Step 3: While holding the Play/Pause button, the Audio option will appear.
Step 4: Choose your AirPods as the output device to begin listening to Audio through them.
2. Connecting the second Airpods to Apple tv
These conditions must be satisfied for this method to be effective:
Step 1: If you're using AirPods for the first time, you'll need to link the first pair with your Apple TV through Bluetooth or your Apple ID.
Step 2: The second set of AirPods must be synced with an iOS device or be close to an Apple TV.
Step 3: Hold down the Home button on your Apple TV remote.
Step 4: Select the AirPlay icon.
Step 5: To utilize several AirPods simultaneously, choose the first pair and tap the Share Audio button.
Step 6: Place the second pair of AirPods close to the Apple TV.
Step 7: Select Temporarily Share Audio on the following screen.
The AirPods may be used with any Apple TV because they are all part of the same Apple ecosystem. Before you link your headphones with your Apple TV, ensure both devices have the most recent software installed.