How To Make Apple TV Remote Less Sensitive
Last updated: Dec 2, 2022
It can be annoying when the touch device is too sensitive. The Apple TV Siri remote touchpad is notoriously sensitive, and a simple touch could mess up your viewing experience. After all, you have one of the expensive TVs to enjoy your me time. If you are also having trouble with the extreme sensitivity of the Siri remote, worry not! It is possible to adjust the sensitivity and customize your Siri remote to use it as you want.
Go to Settings on Apple TV
Turn on your tv and navigate to settings page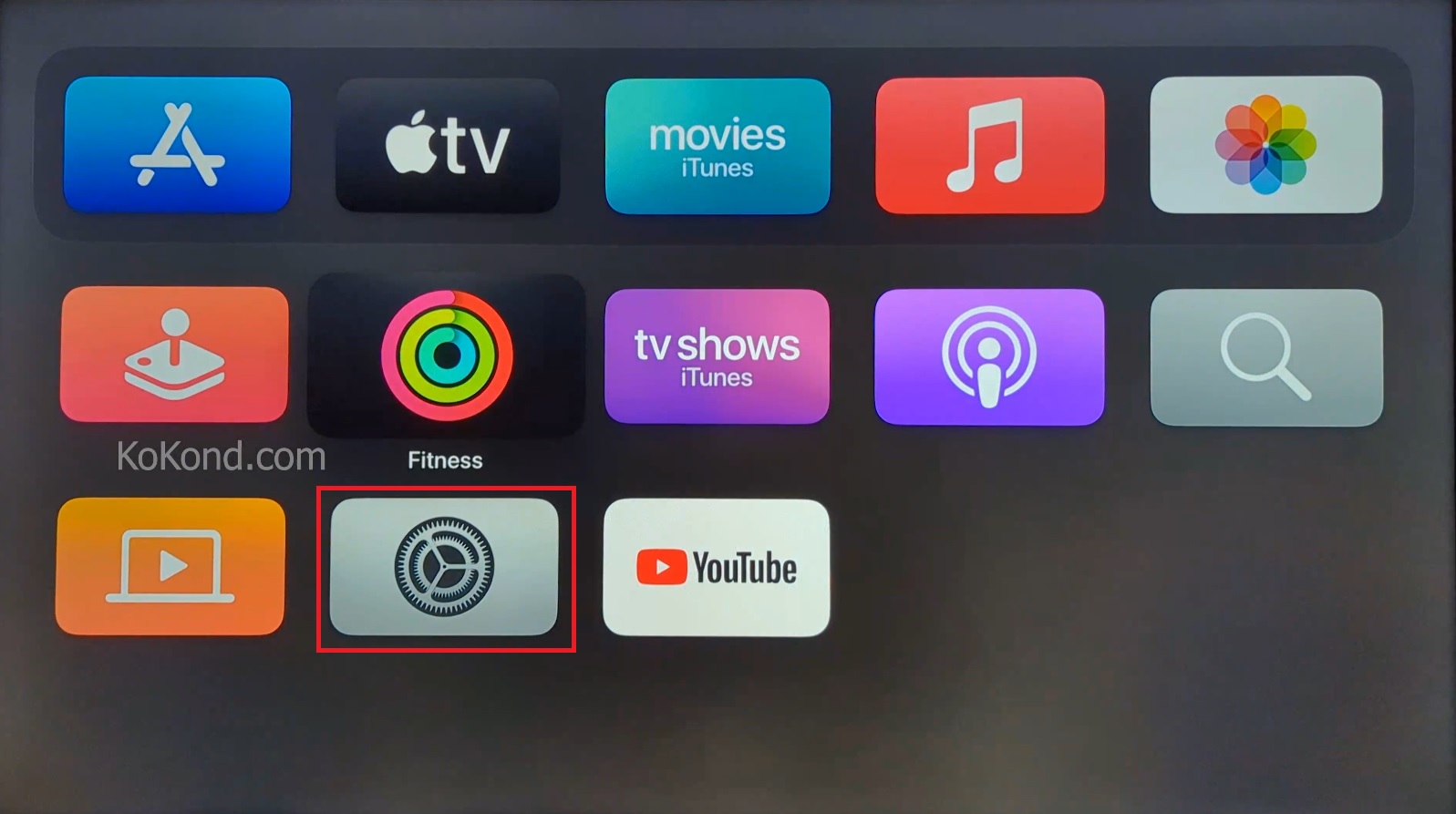 Go to Remotes and Devices
Under settings page, select remote and devices.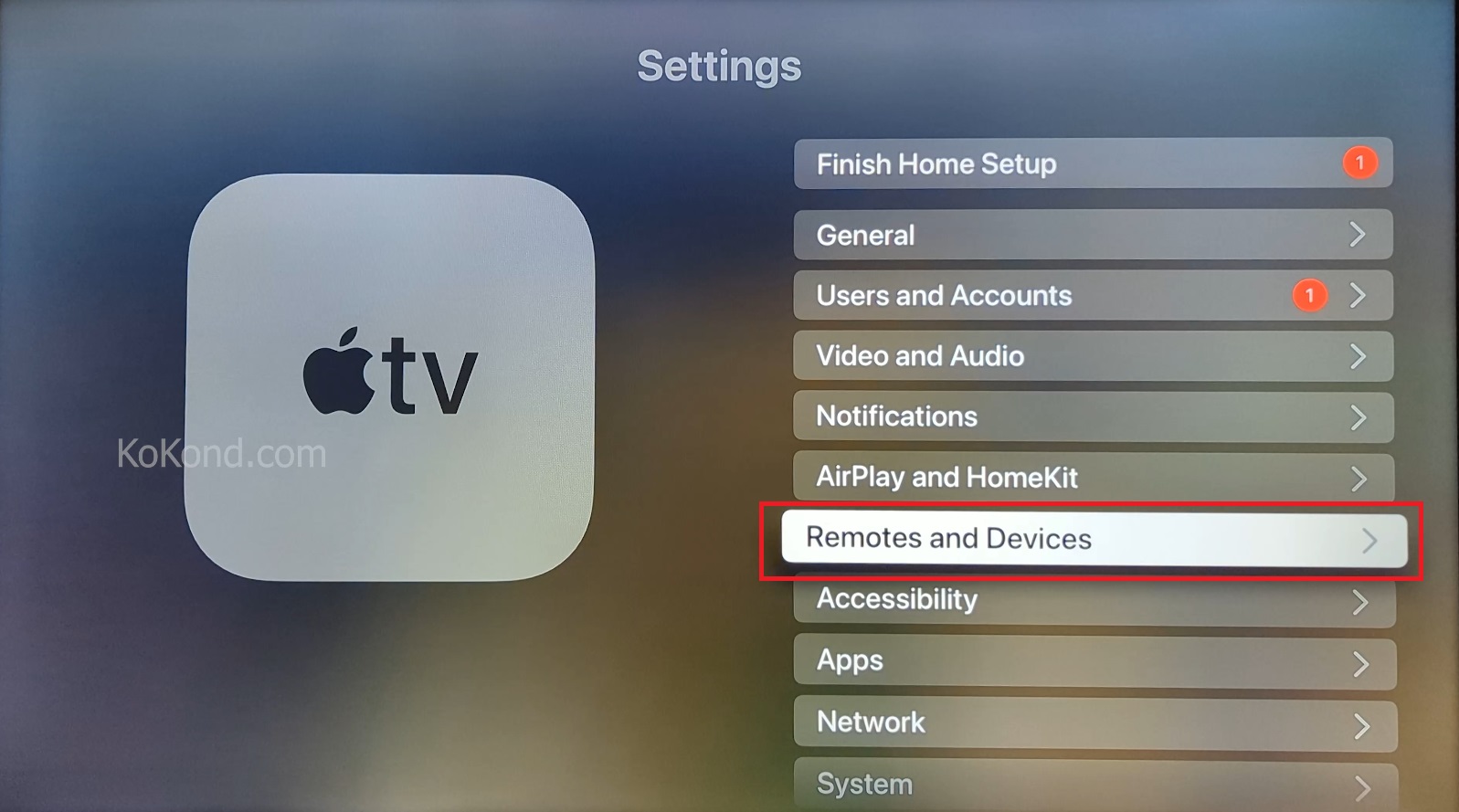 Select Touch Surface Tracking
Under remotes and devices select touch surface tracking.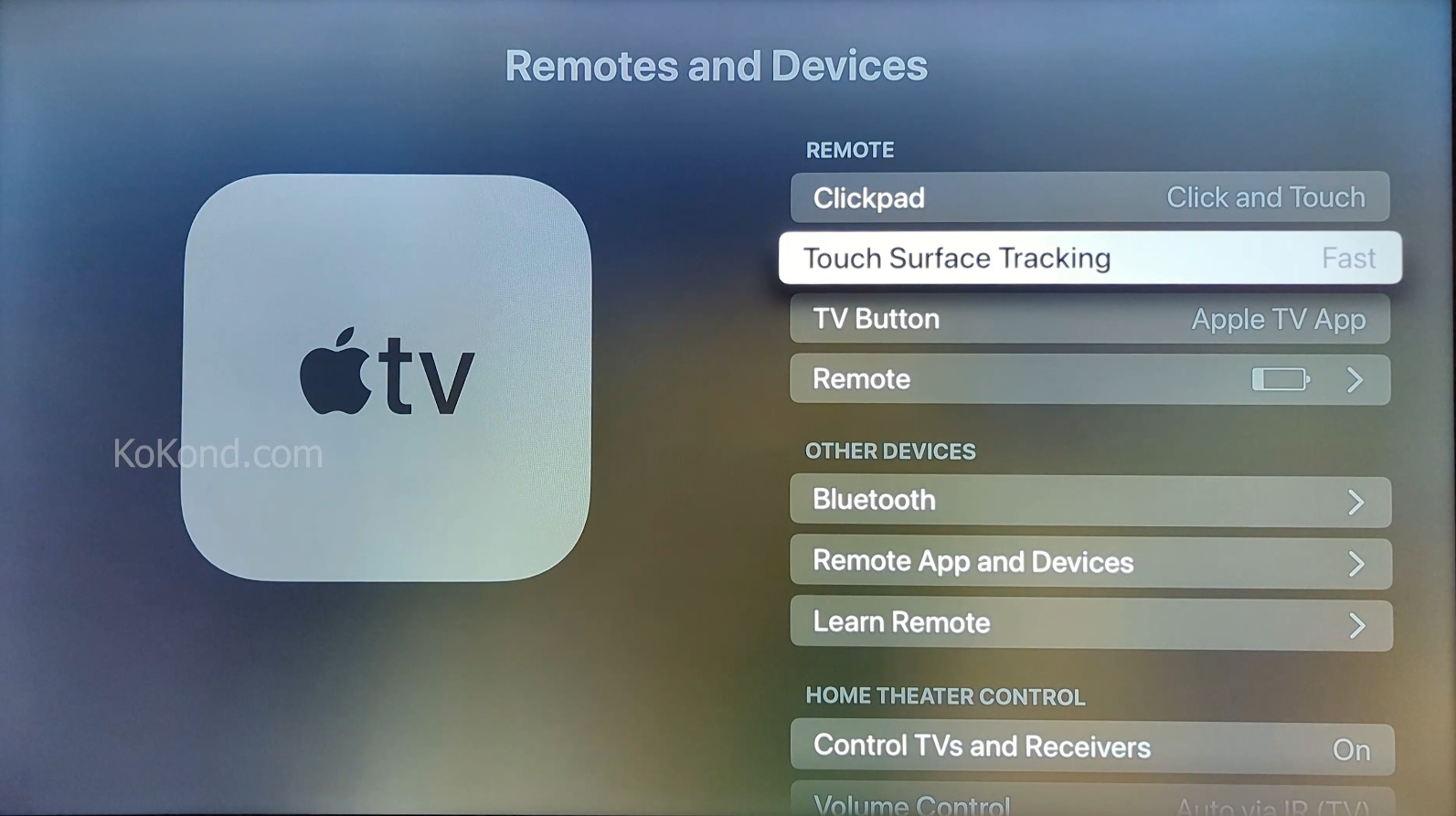 Select Medium or Slow to make the touch surface less sensitive
You will see three options fast, medium and slow. Select medium or slow to make the touch sensitive less. This should decrease sensitive on your apple tv remote.