How to Turn off Subtitles on Apple TV Device
Last updated: Nov 12, 2022
If you're watching anything in a language you don't speak or if you have hearing loss, subtitles can be a tremendous assistance. But sometimes you may want to turn it off. Here's how you can do it.
Step 1: Go to Settings
Open the Settings on your Apple TV.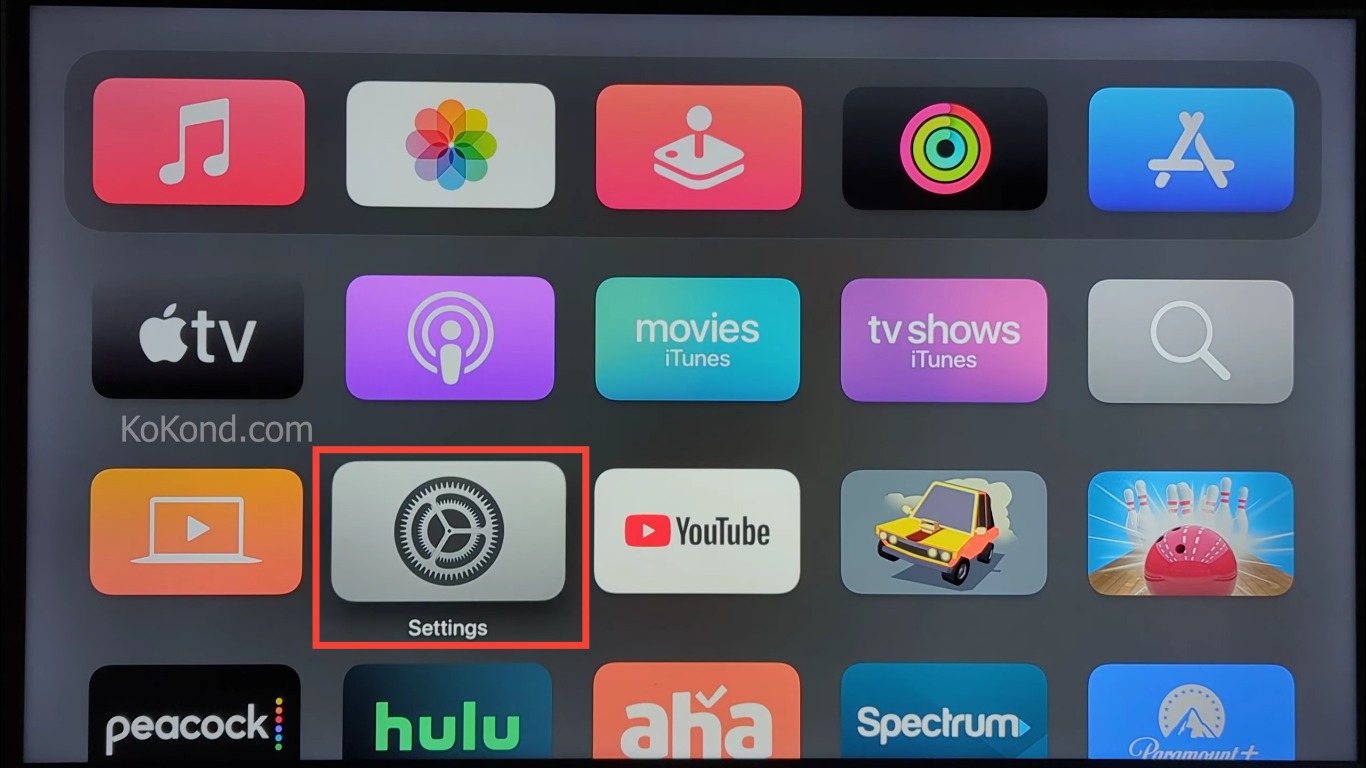 Step 2: Tap on Accessibility
Select Accessibility from the Settings menu.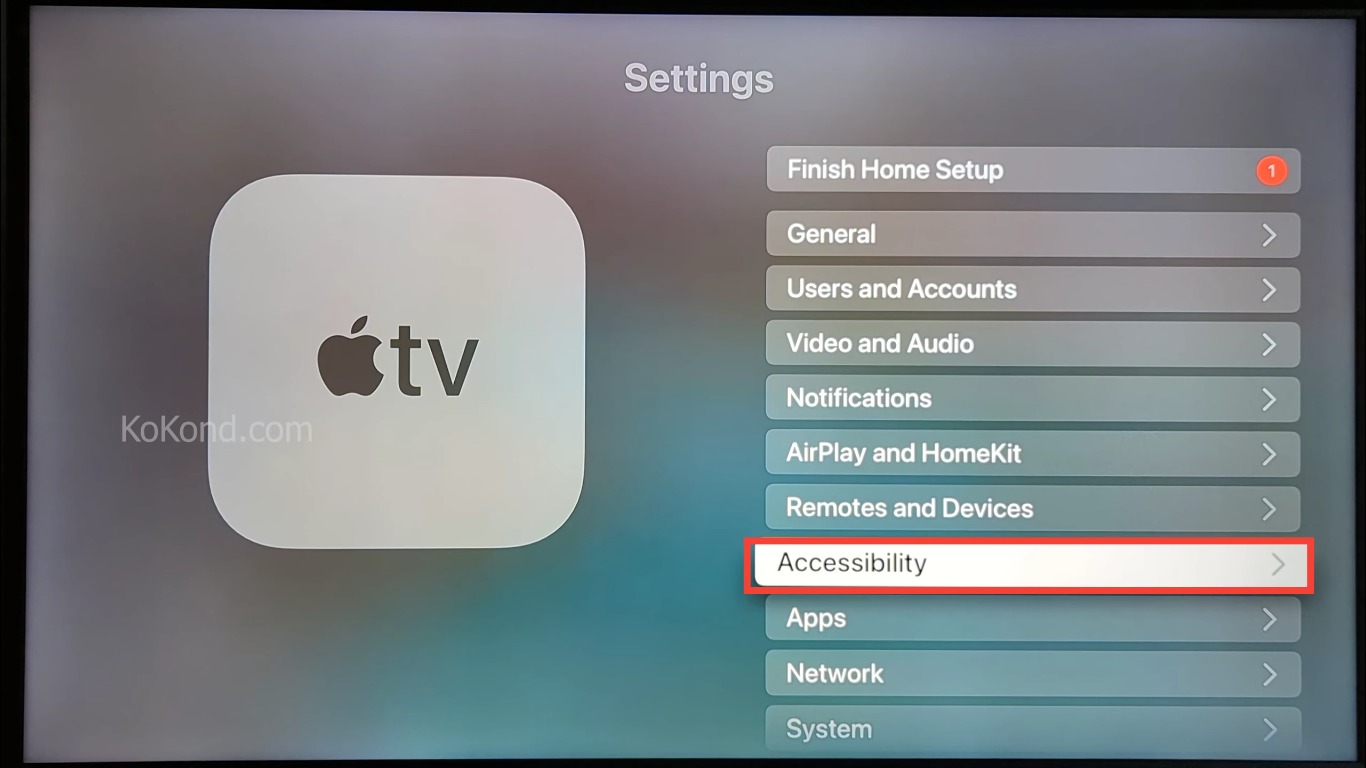 Step 3: Select Subtitles and Captioning
Scroll down and tap on Subtitles and Captioning from the Accessibility menu.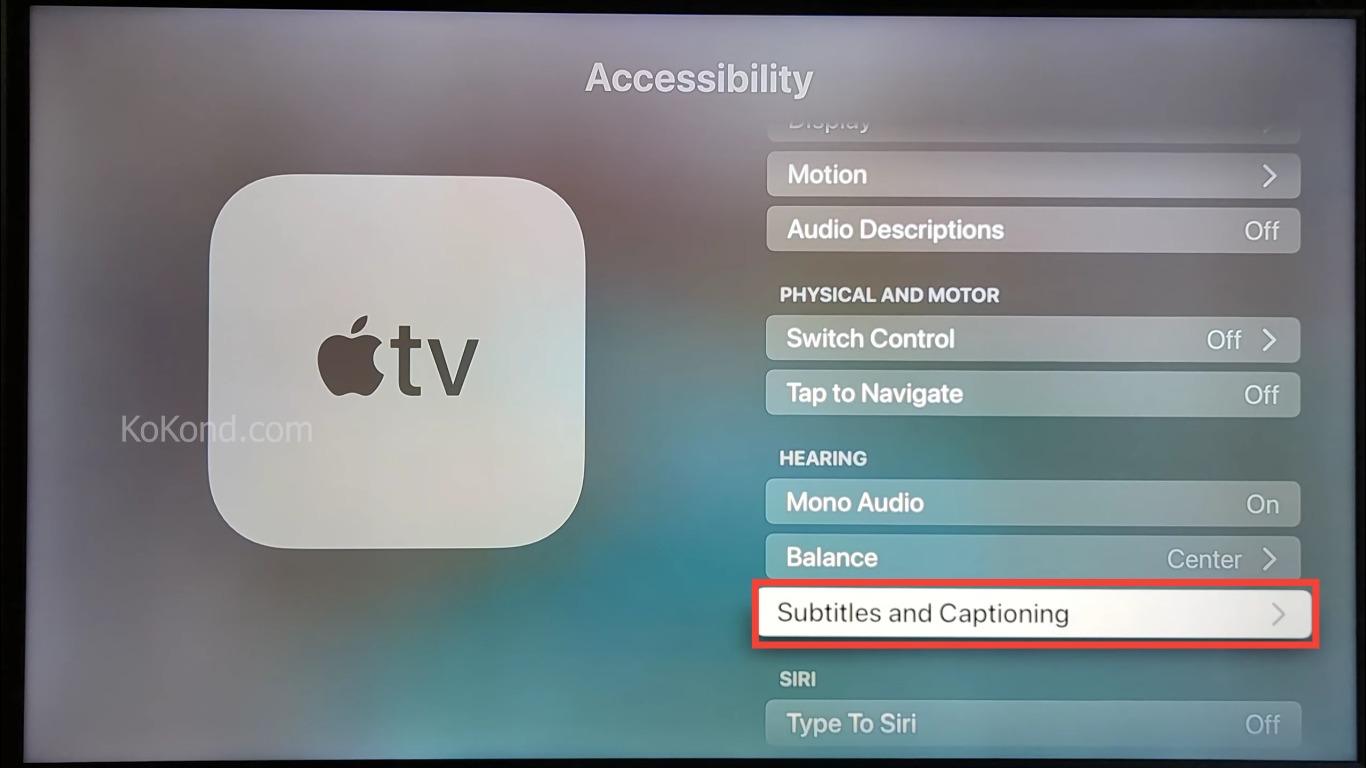 Step 4: Click on Closed Captions and SDH
Tapping on Closed Captions and the SDH option will turn off your captions.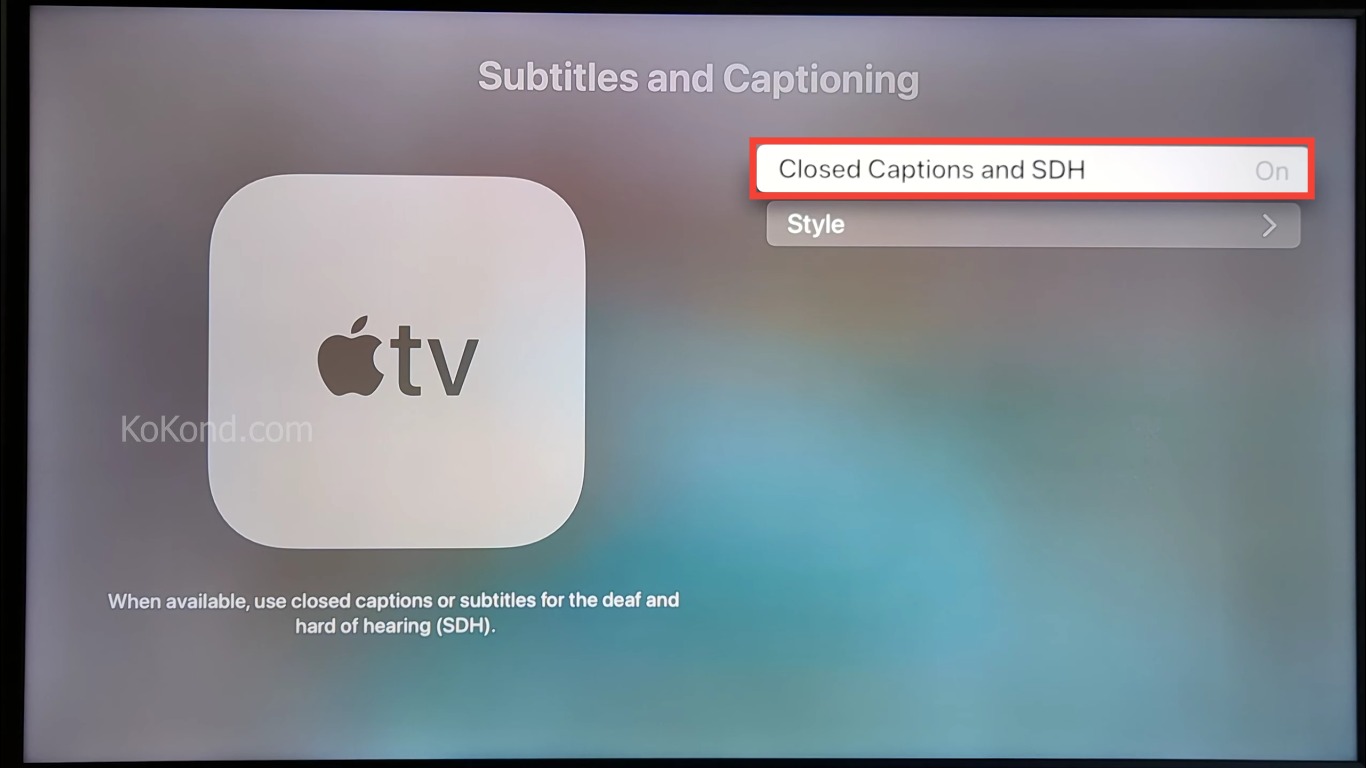 You can also turn off the subtitles by going through the Apple TV app and turning it off directly.
When turning off subtitles on Netflix, you must swipe down the touchpad on your Apple TV 4 remote while your TV show or movie is playing. There you'll be able to turn off your captions.
Similarly, on Amazon Prime, while your show or movie's playing, you'll have to select the menu and subtitles where you'll be able to turn the captions off.
Conclusion
Changing captions and subtitles on Apple TV is quite easy. Please share this article if you found it helpful and we hope that you'll continue visiting us.
Video