How to Change Language in Apple TV
Last updated: Nov 12, 2022
You might wish to change your Apple TV's language. There are several reasons for this, but your convenience is the main one. It is actually quite simple to adjust the Apple TV's language to your preferences. The step-by-step procedure is explained below.
Step 1: Go to Settings
Turn on your Apple TV. The home screen will now show up. Open Settings from it.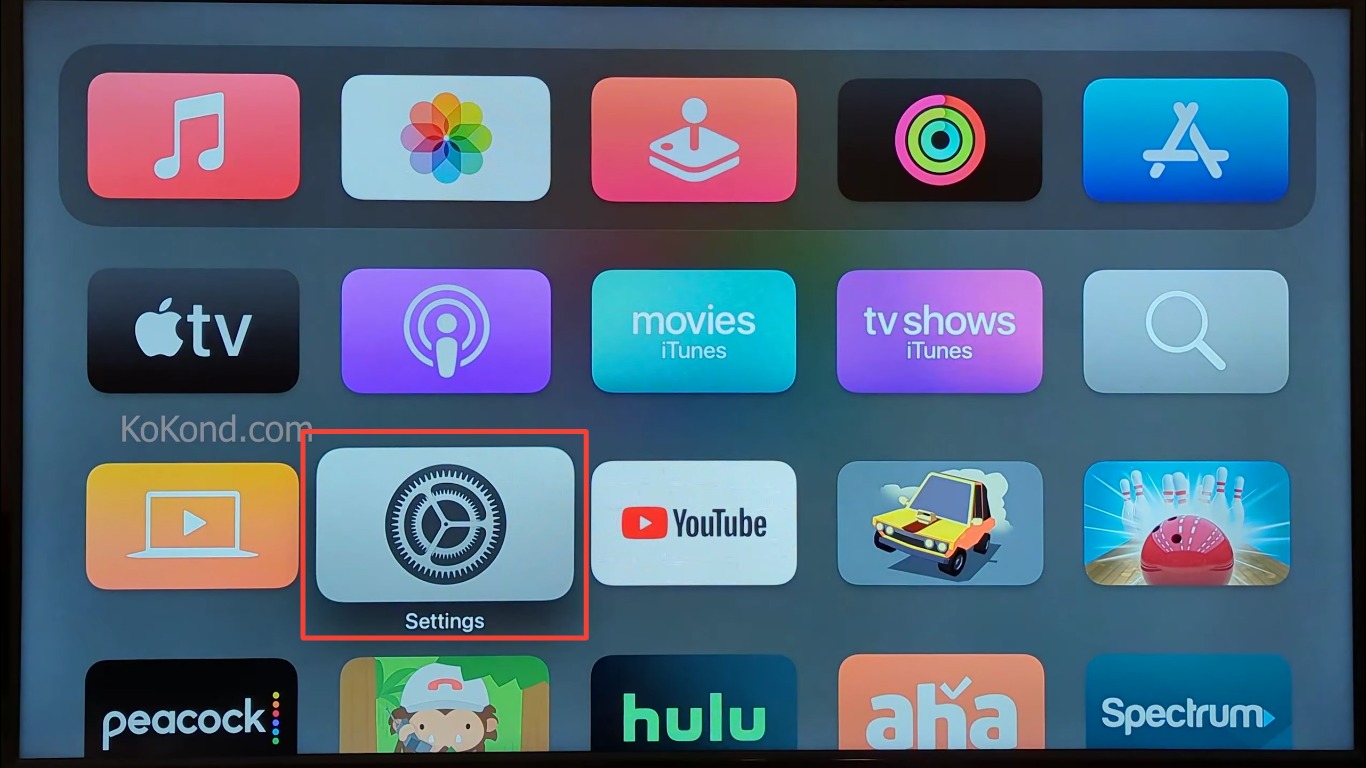 Step 2: Tap on General
From the Settings page menu, choose General.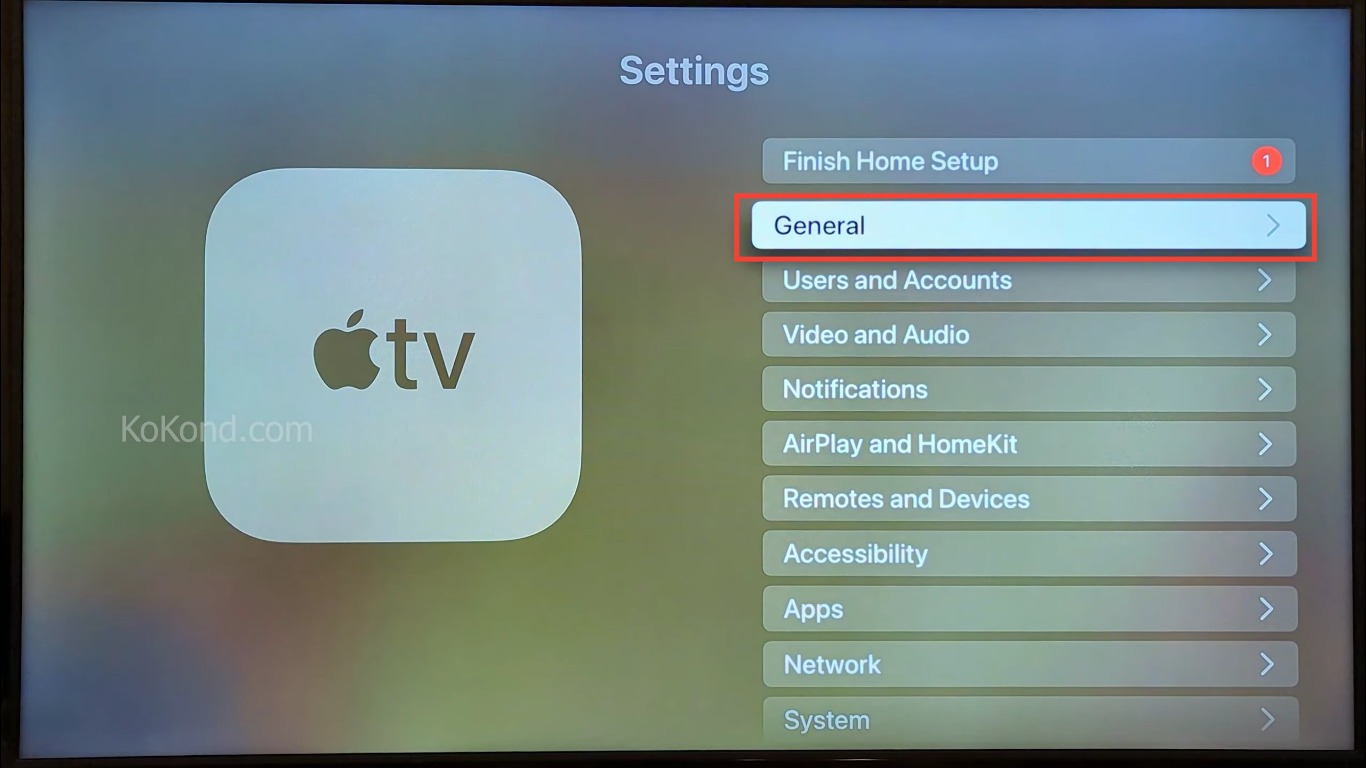 Step 3: Tap on Language
Scroll down to the Language option on the General menu page and select it.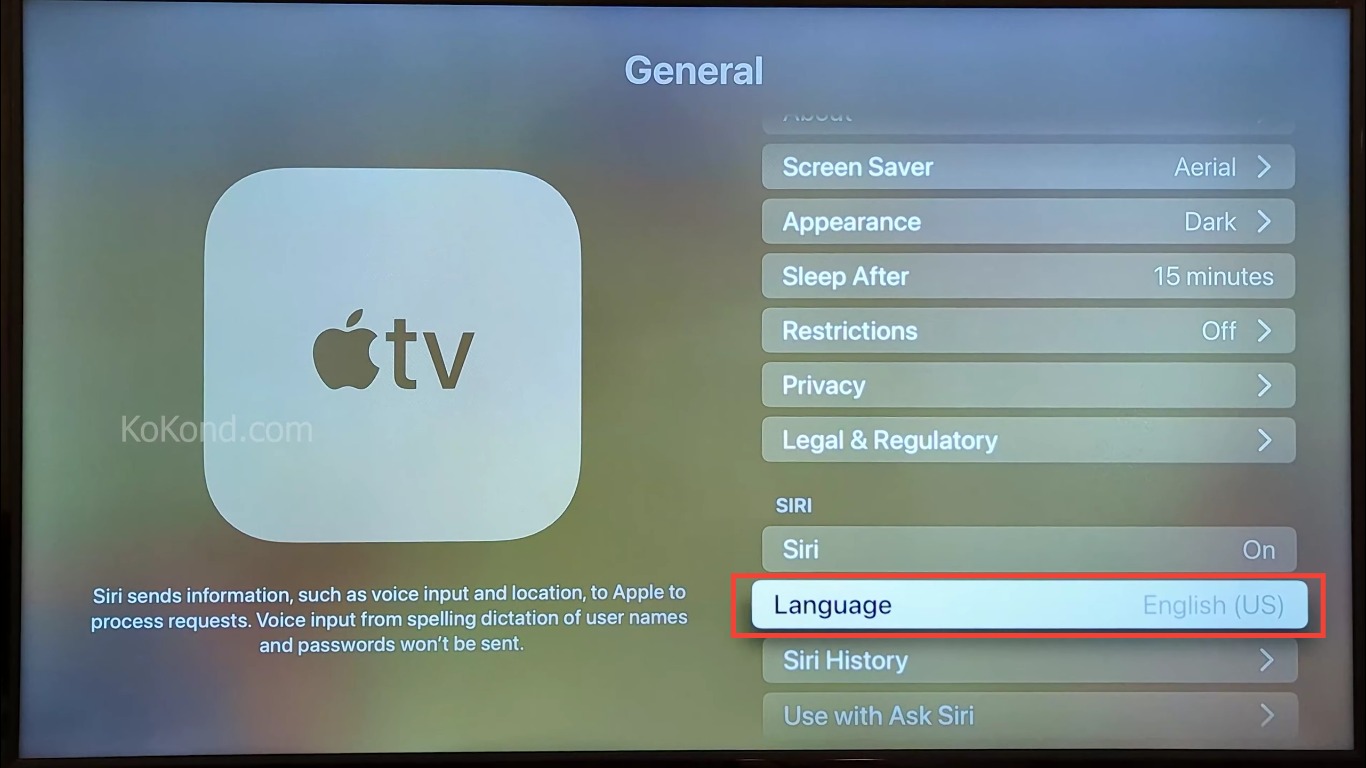 Step 4: Choose the Language You Want
There will be a list of options available for you to select from. Here, choose the language of your choice.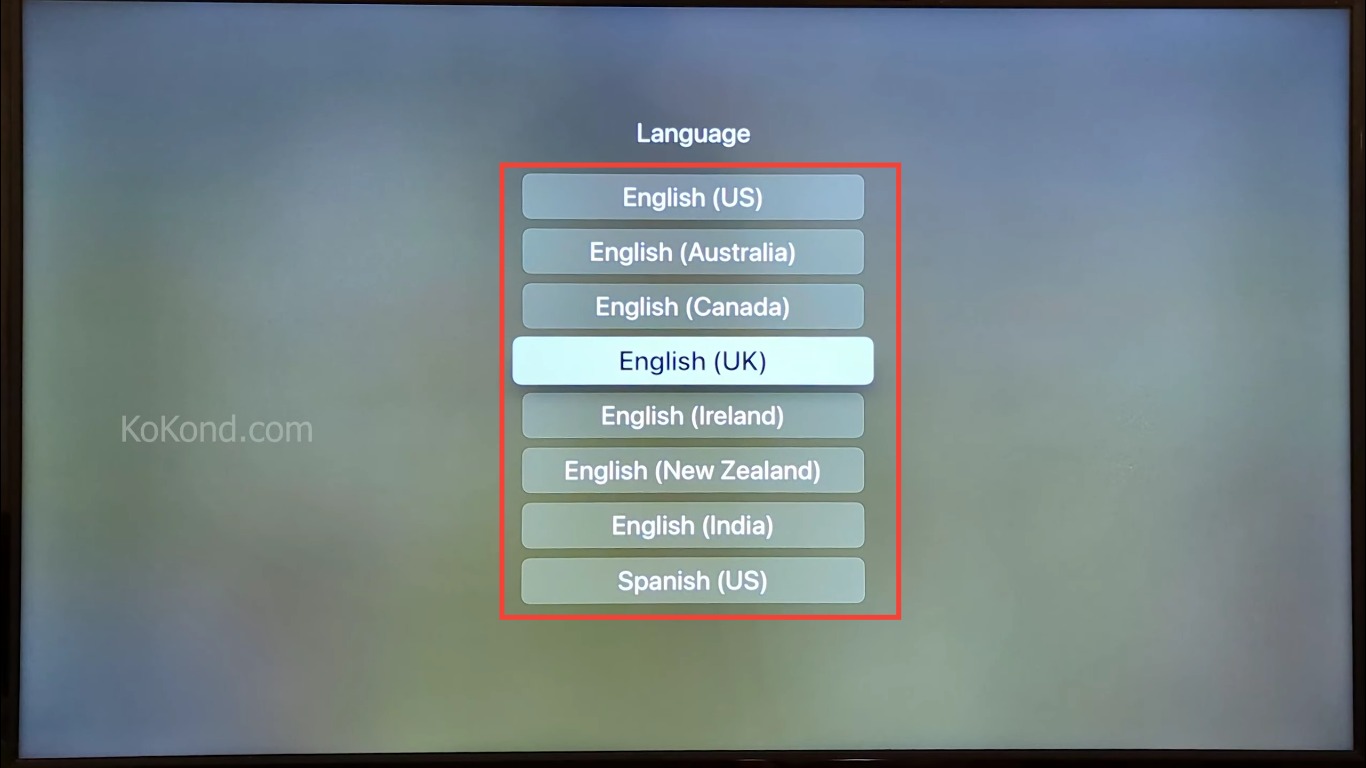 Step 5: Prompt for Changing Siri Language and Apple TV Dictation
You will be prompted to change the language of Siri and Apple TV dictation. Click on Change All here.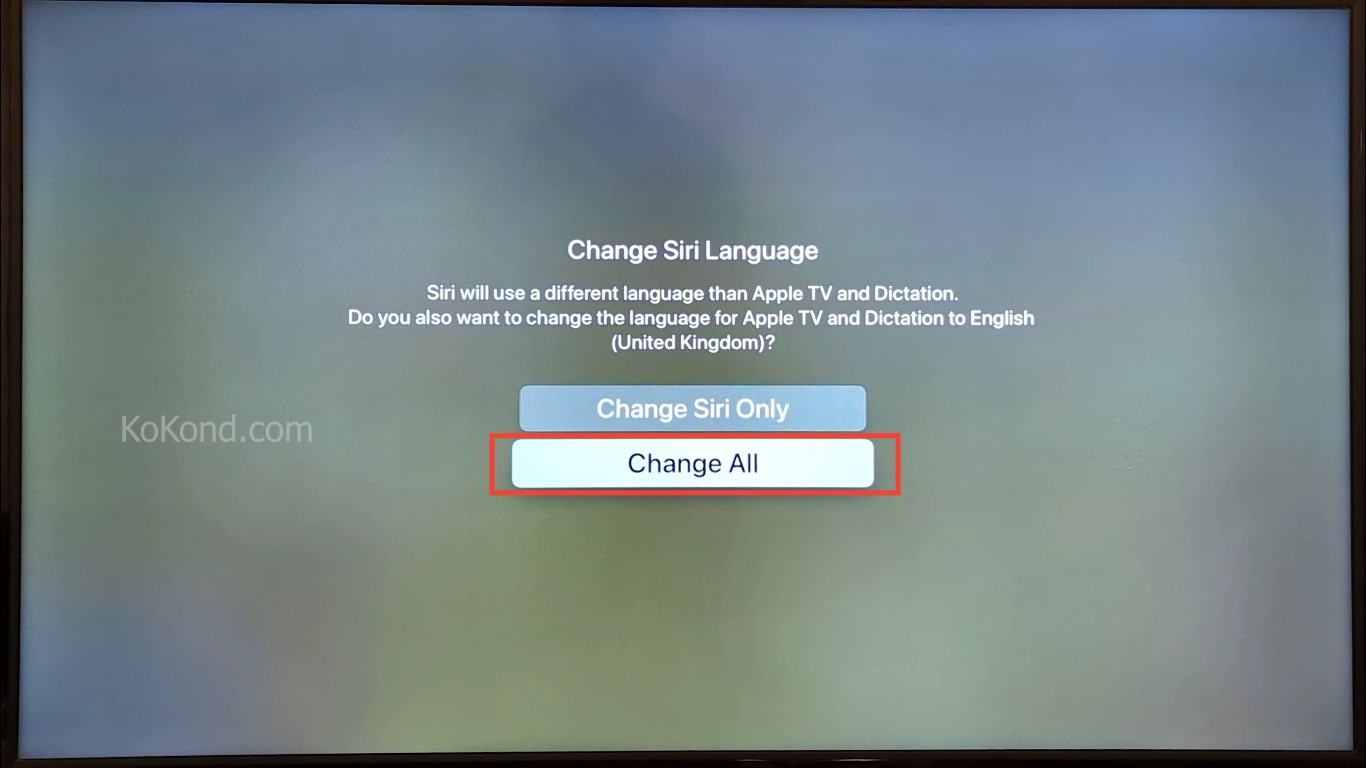 Conclusion
In Apple TV, changing the language is a relatively easy and uncomplicated process. In this article, we have made an effort to provide detailed instructions. I hope this read helps you. Please tell your relatives and friends about our website and keep coming back.
Video