How to Update Apple TV
Last updated: Nov 17, 2022
If you want your Apple TV devices to work as efficiently as possible, you must keep tvOS, Apple's TV operating system, up to date. Both the security features and the overall performance of all the apps are optimized by this. It will also address any unforeseen technical challenges. This article describes how to manually update your Apple TV in detail. Additionally, it will show you how to have it done automatically.
Now let's thoroughly examine each stage of the process.
Step 1: Open Settings on Your Apple TV
Use the remote to navigate to settings on the home screen of your Apple TV. And then, launch it.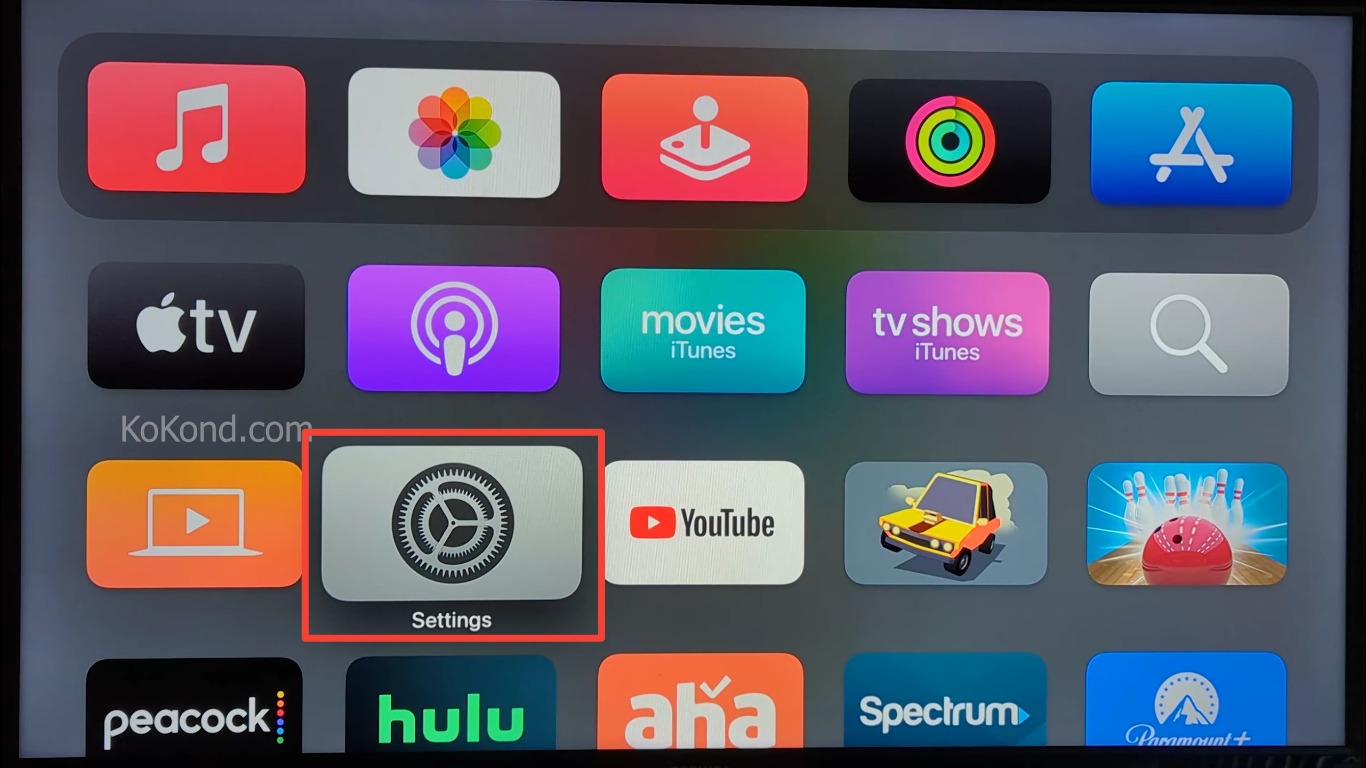 Step 2: Select System
Select system from the settings menu by scrolling down.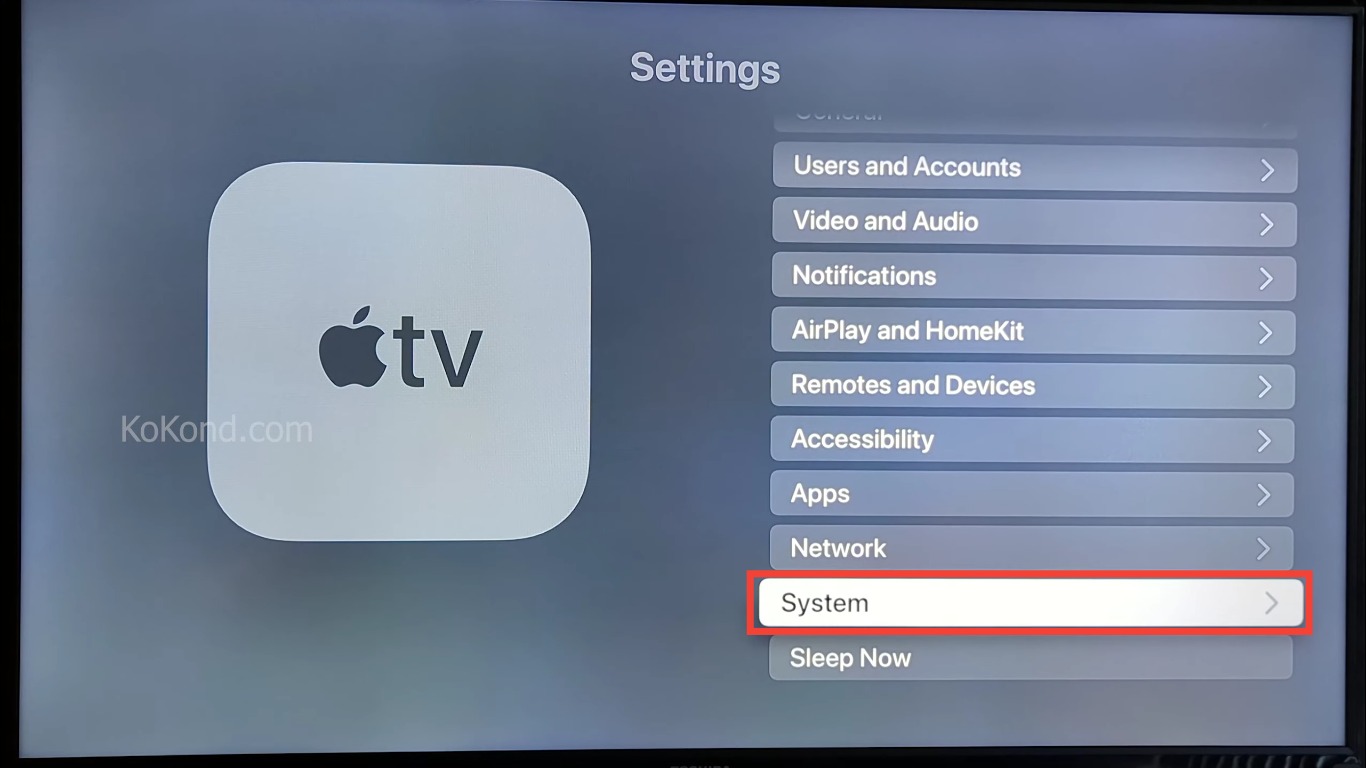 Step 3: Select Software Updates
Select Software Updates from the System Menu's maintenance section.
Step 4: Select Update Software
The Software Updates menu will appear on the following screen. Here, choose Update Software.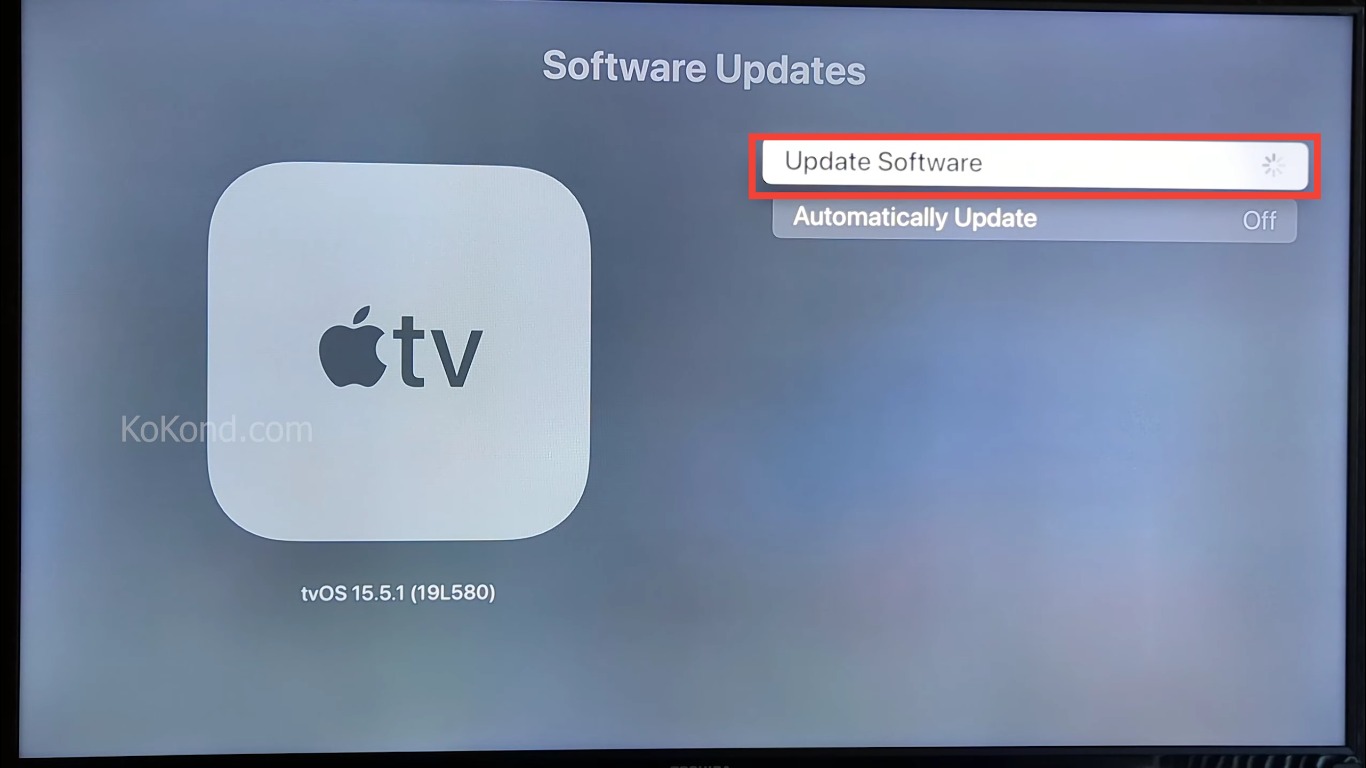 Step 5: Select Install
Now, your Apple TV will look for any available updates. On the following screen, if there are any, they will be displayed. Here, you must choose install.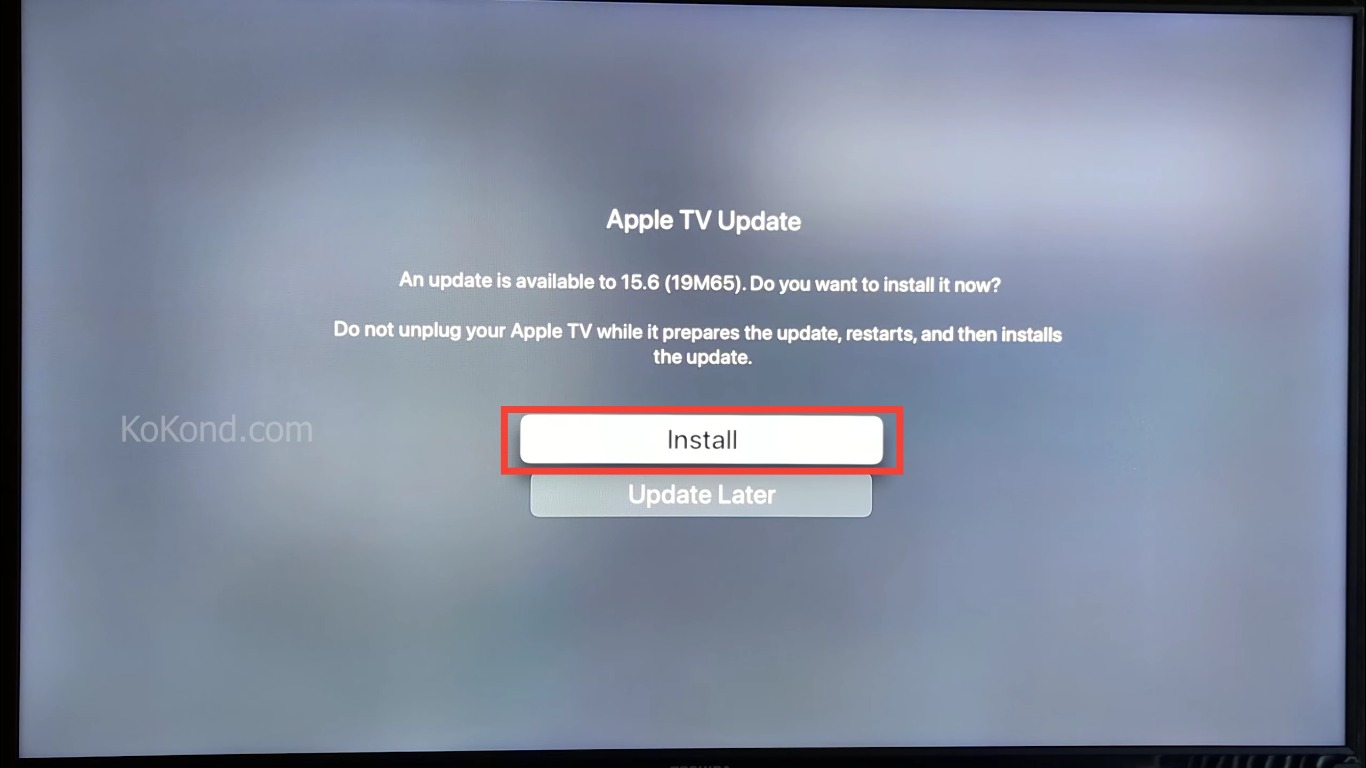 Your Apple TV will display that it is up to date if there are no updates.
Step 6: Updating Message
A notice stating that your Apple TV is being updated will show up on the screen once you click install. Remember not to unplug your Apple TV while the update is running. During this period, a little light will be blinking on the screen. It will require a while to complete updating.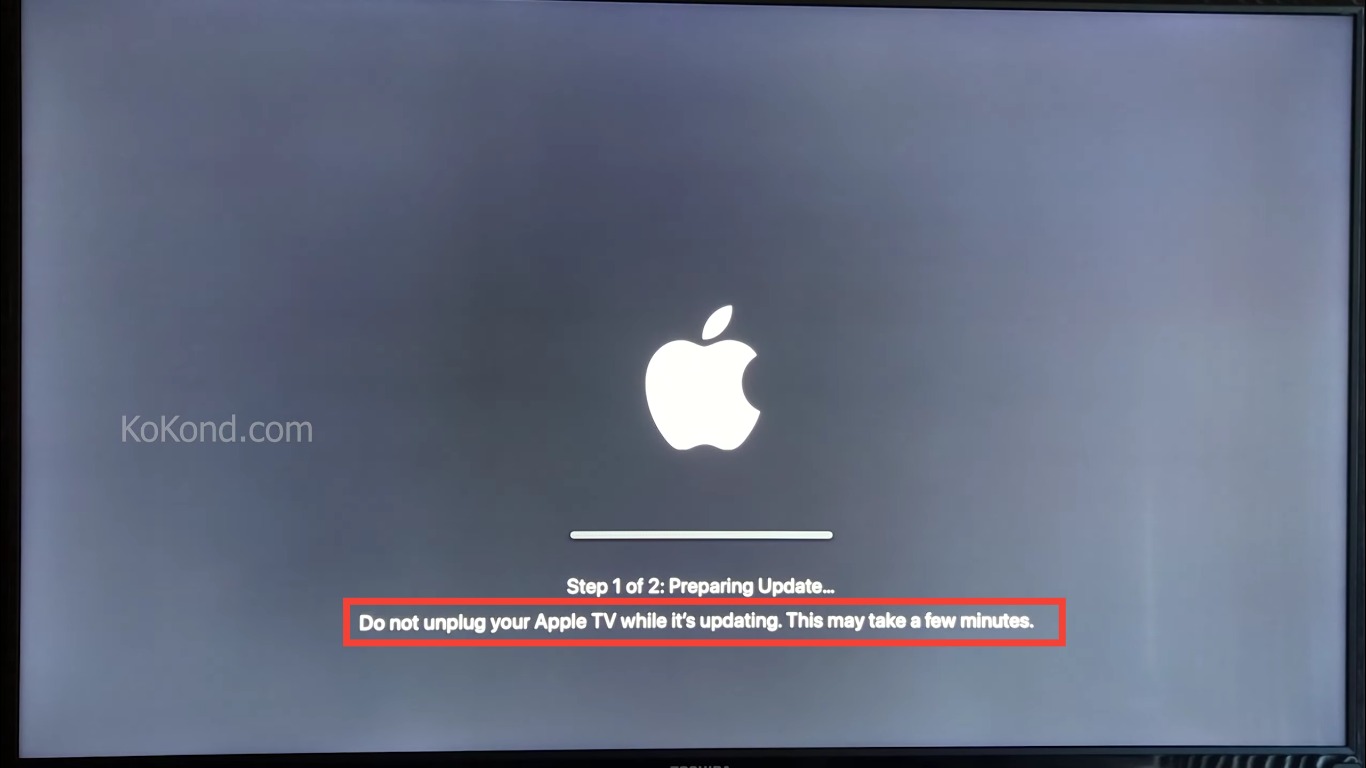 Automatically Updating Your Apple TV
If you want your Apple TV to automatically update moving forward. Select Automatically Update under Settings > System > Software Updates. The automatic updates will begin as a result.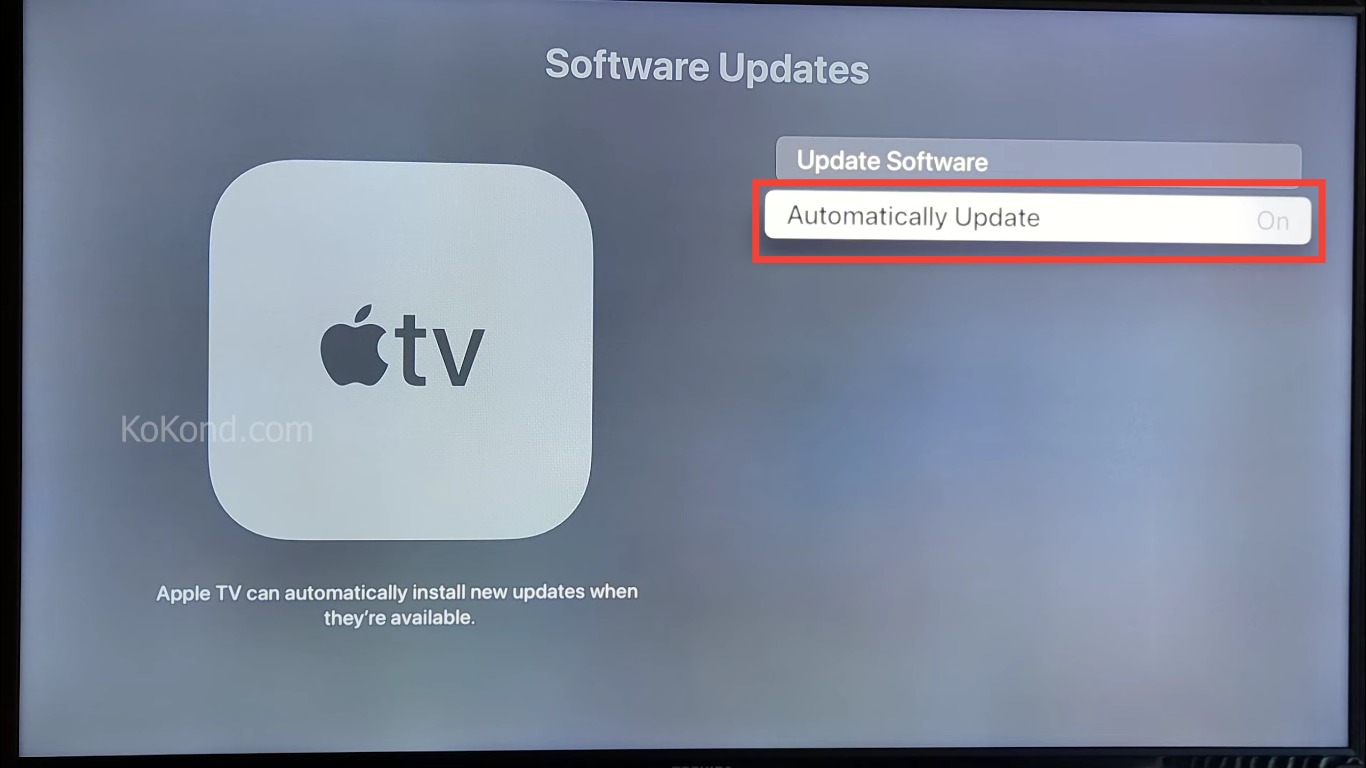 Conclusion
It's not at all intimidating to manually update the Apple TV. However, it is best to leave the Apple TV alone and continue the automated upgrades. I sincerely hope that this article will help you navigate the process. Do keep coming back and tell your family and friends about us too.
Video