How to Turn off Voice Over in Apple TV
Last updated: Nov 15, 2022
Voiceover is a screen reader tool that makes using Apple TV simpler for people who have low vision. You may want to turn off Voiceover at times for your convenience. Turning off Voiceover on Apple TV is quite simple. Let us tell you how you can easily do it with the help of the step-by-step procedures given below.
Step 1: Go to Settings
Open the Settings in your Apple TV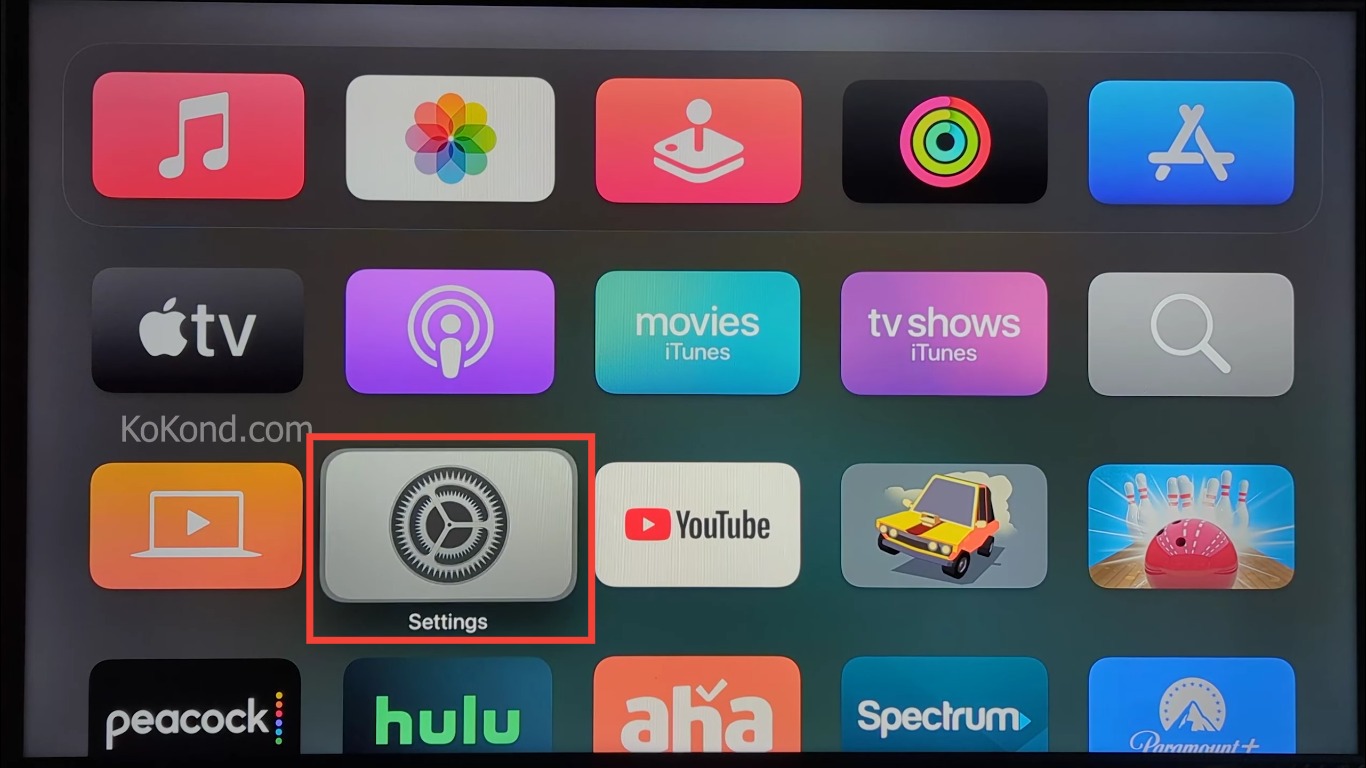 Step 2: Tap on Accessibility
Select Accessibility from the Settings menu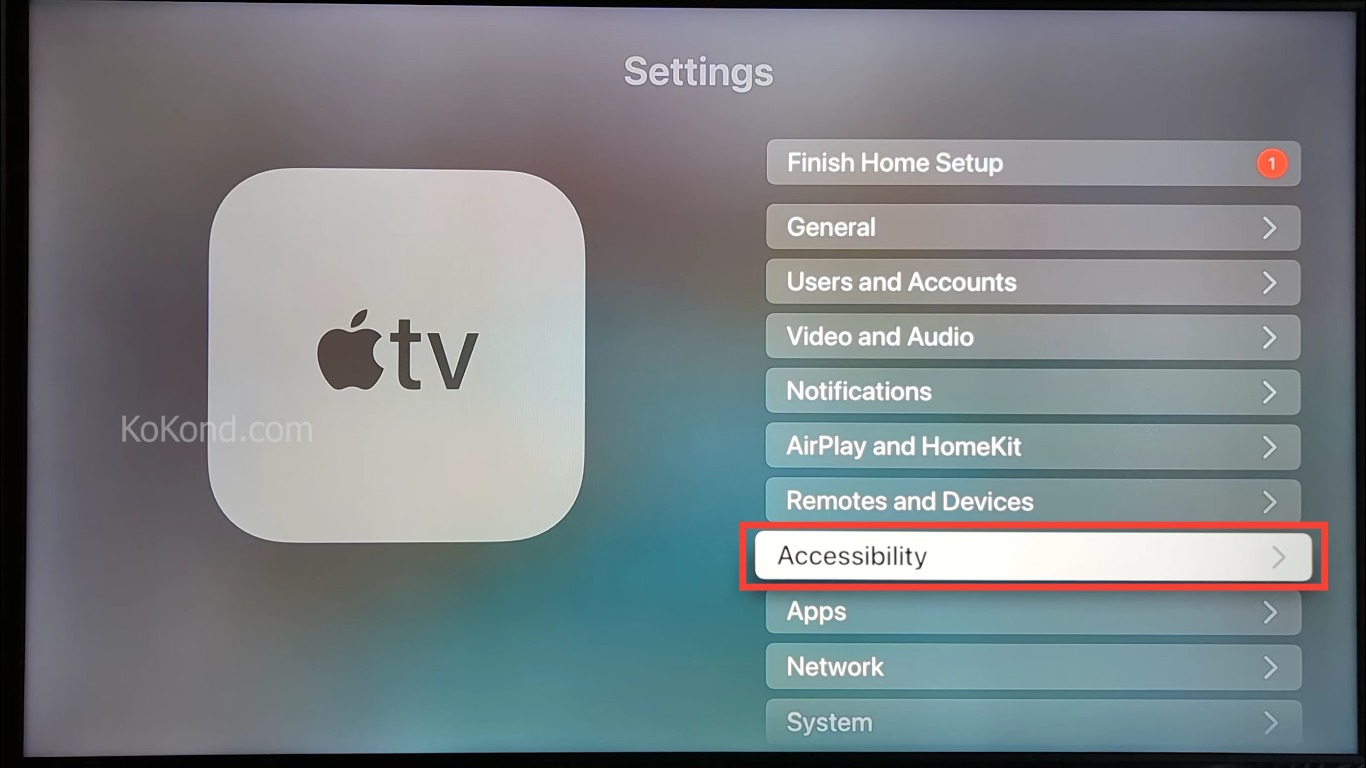 Step 3: Tap on VoiceOver
The Accessibility menu will show up, where you'll see the voice-over option. Go ahead and select it. The VoiceOver will now get turned off.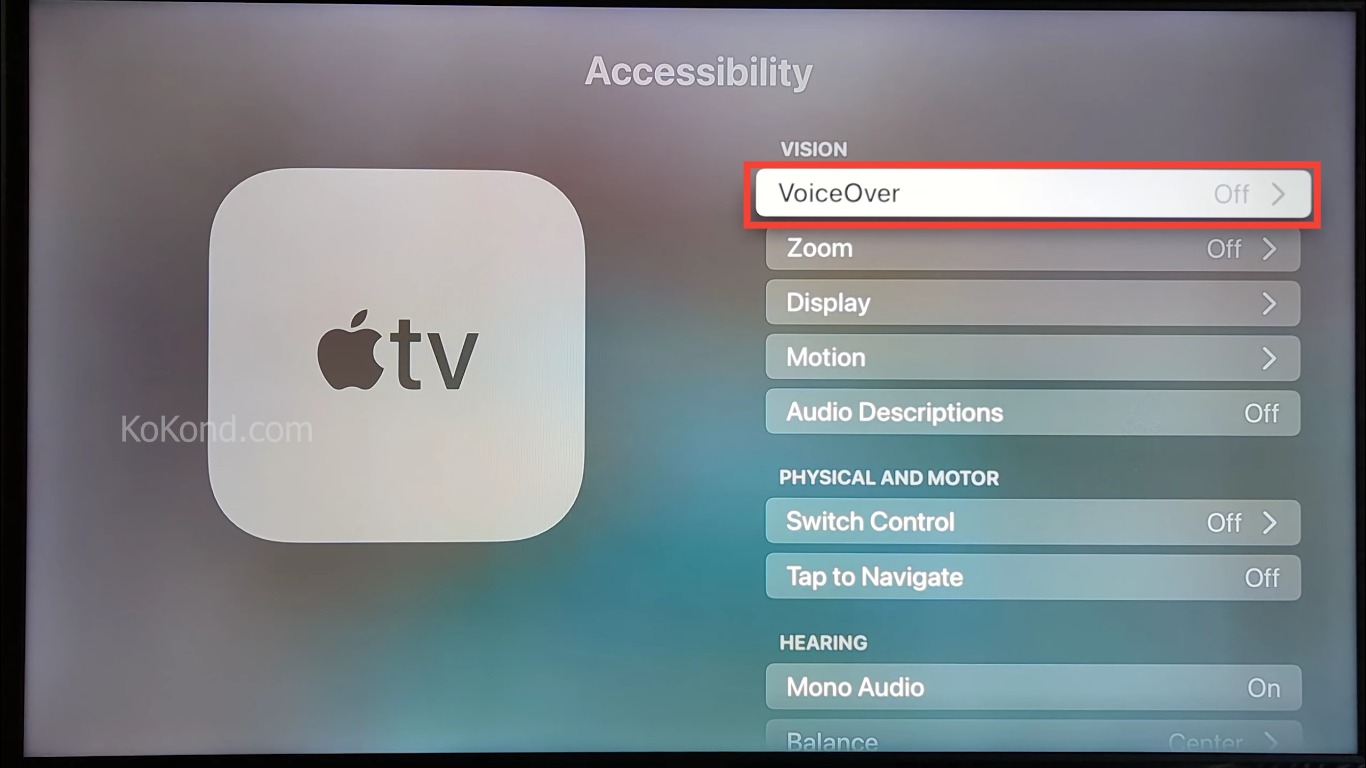 Conclusion.
It is relatively simple and quick to change the voiceover on Apple TV. We have given a thorough explanation to help you with the process. We hope you found this article helpful. Please let your loved ones know about our website and keep visiting.
Video