How to Check the Apple TV OS Version or the Software Version
Last updated: Nov 17, 2022
Sometimes, knowing your Apple TV OS version number can be quite helpful. Let us show you how you can do this.
Step 1: Go to Settings
Open the Settings in your Apple TV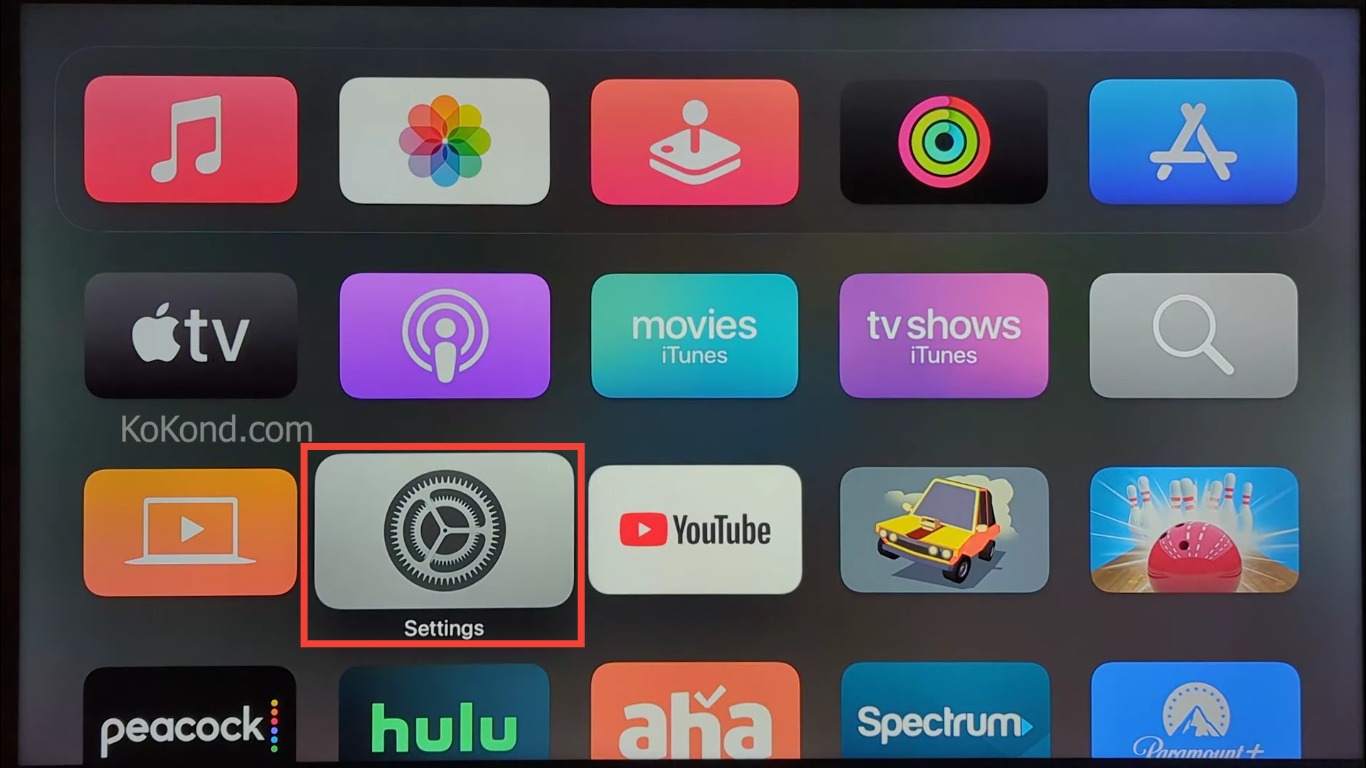 Step 2: Tap on General
Select General from the Settings menu.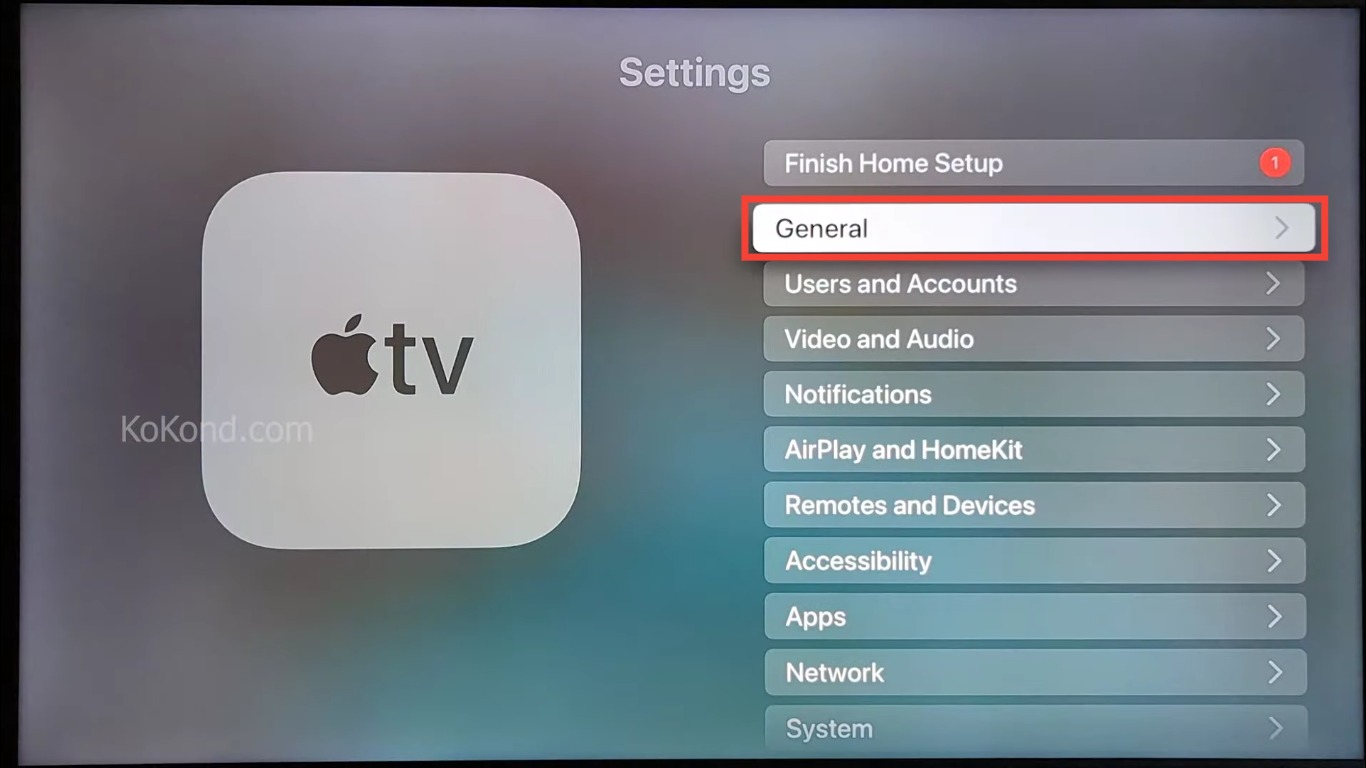 Step 3: Tap on About
Information about your Apple TV, such as the model, serial number, and TV OS version, will show up in the "About" menu. Simply find the TV OS version of your Apple TV in this menu.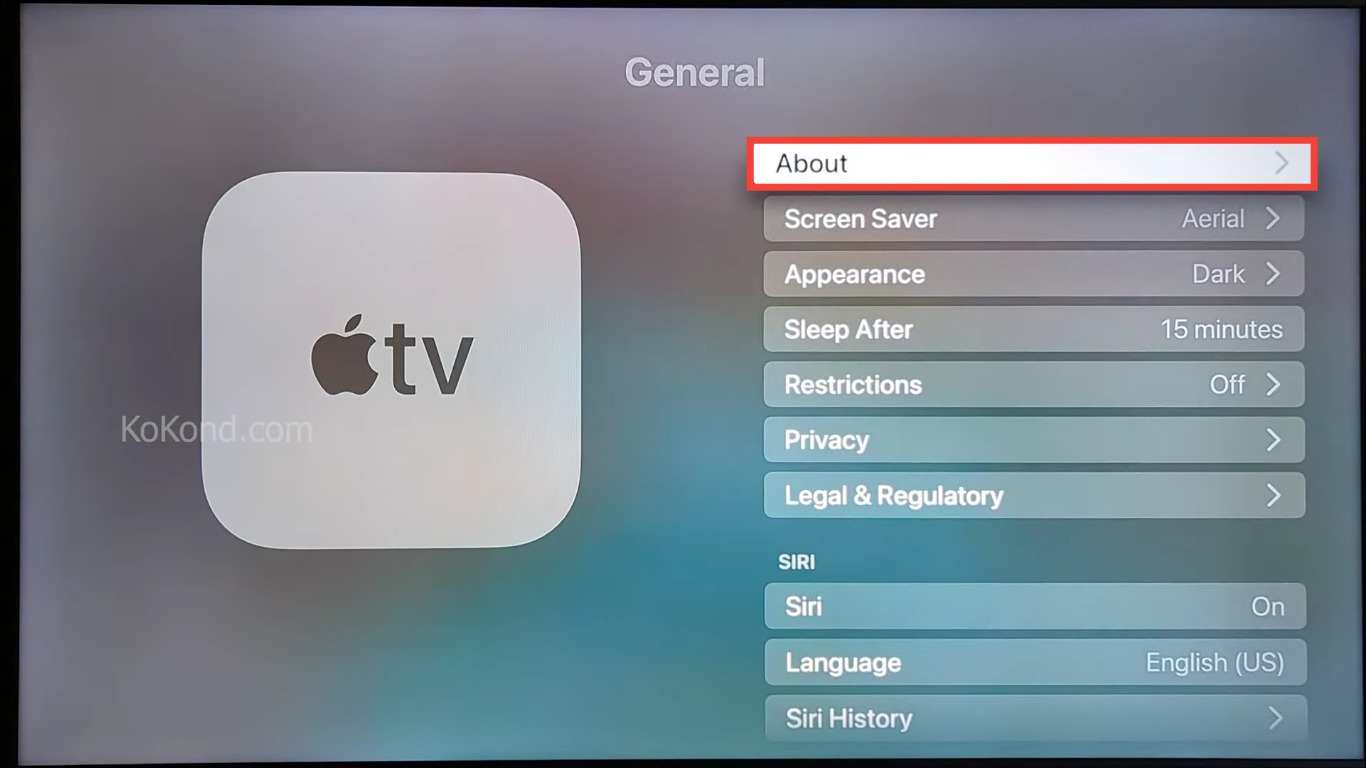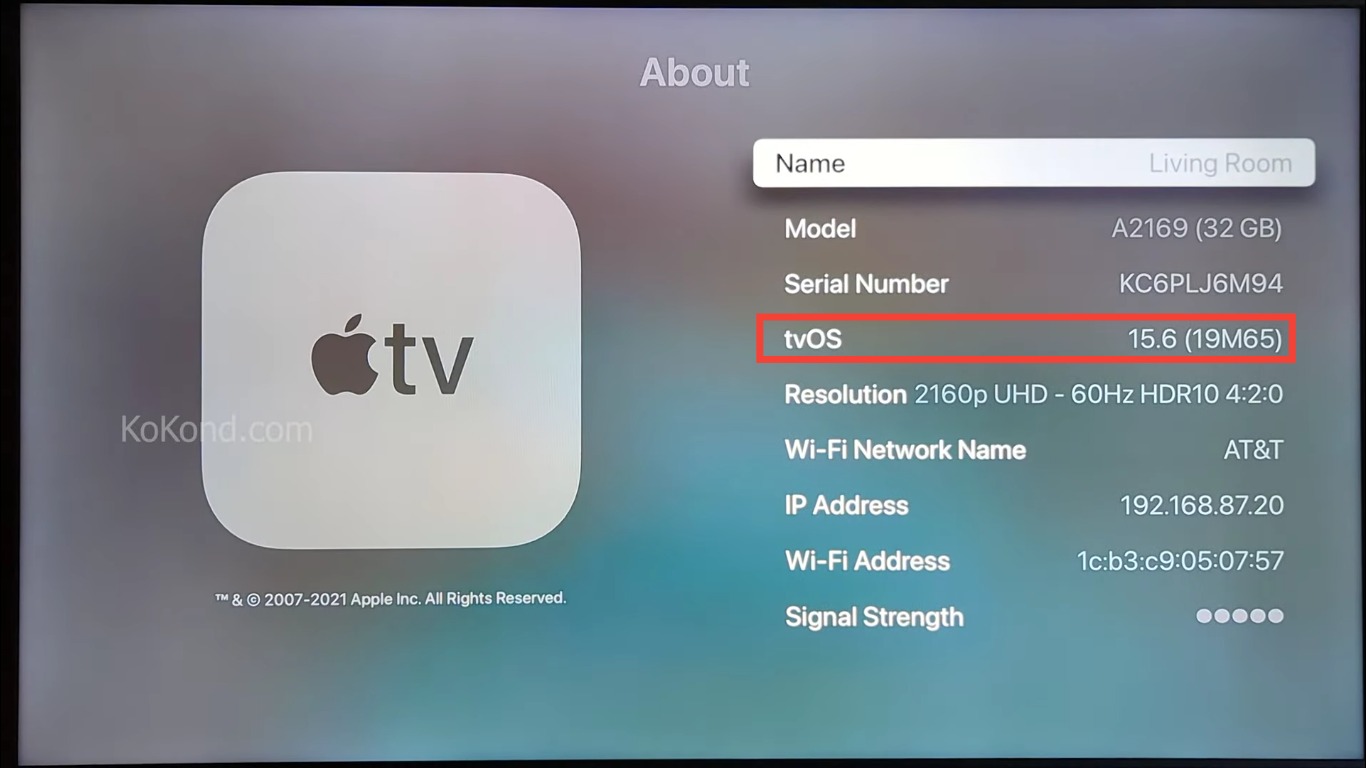 Conclusion
Checking the TV OS version in the Settings on Apple TV is easy. For your benefit, we have included a full explanation of the procedure. We really hope that this post was useful to you. Please continue to visit our website and tell your loved ones about it.
Video