How to Change Apple TV Screensaver
Last updated: Nov 12, 2022
The Apple TV screensaver is quite simple to modify. This article will go into great depth about how to use those lovely screensavers on your screen. The steps are listed below.
Step 1: Tap on Settings on Your Apple TV Home Screen
After switching on your Apple TV, you need to tap on Settings.
Step 2: Tap on General
Once the Settings menu opens up, you need to tap on General.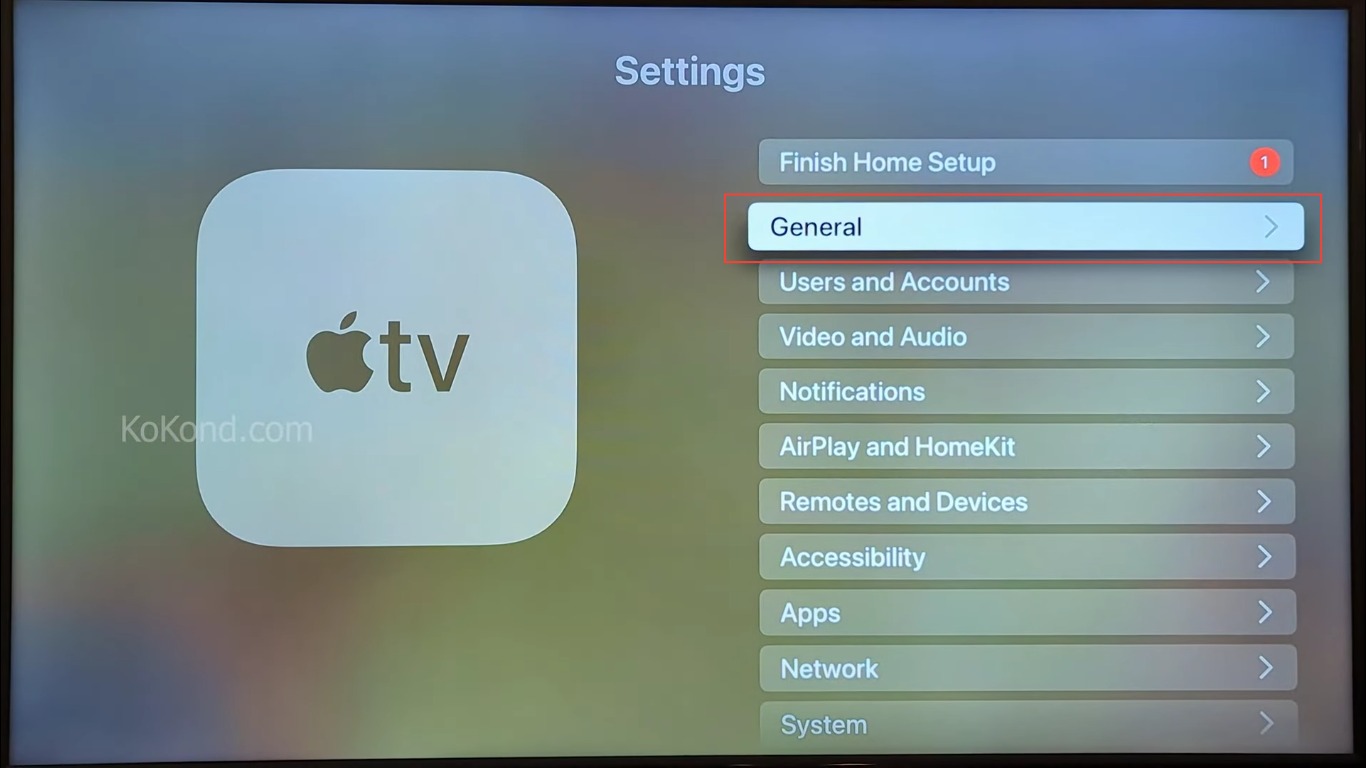 Step 3: Tap on Screensaver
You must click on Screensaver on the following screen. You will be given a variety of choices that you can explore on your own. Here, we'll go into further detail on a few.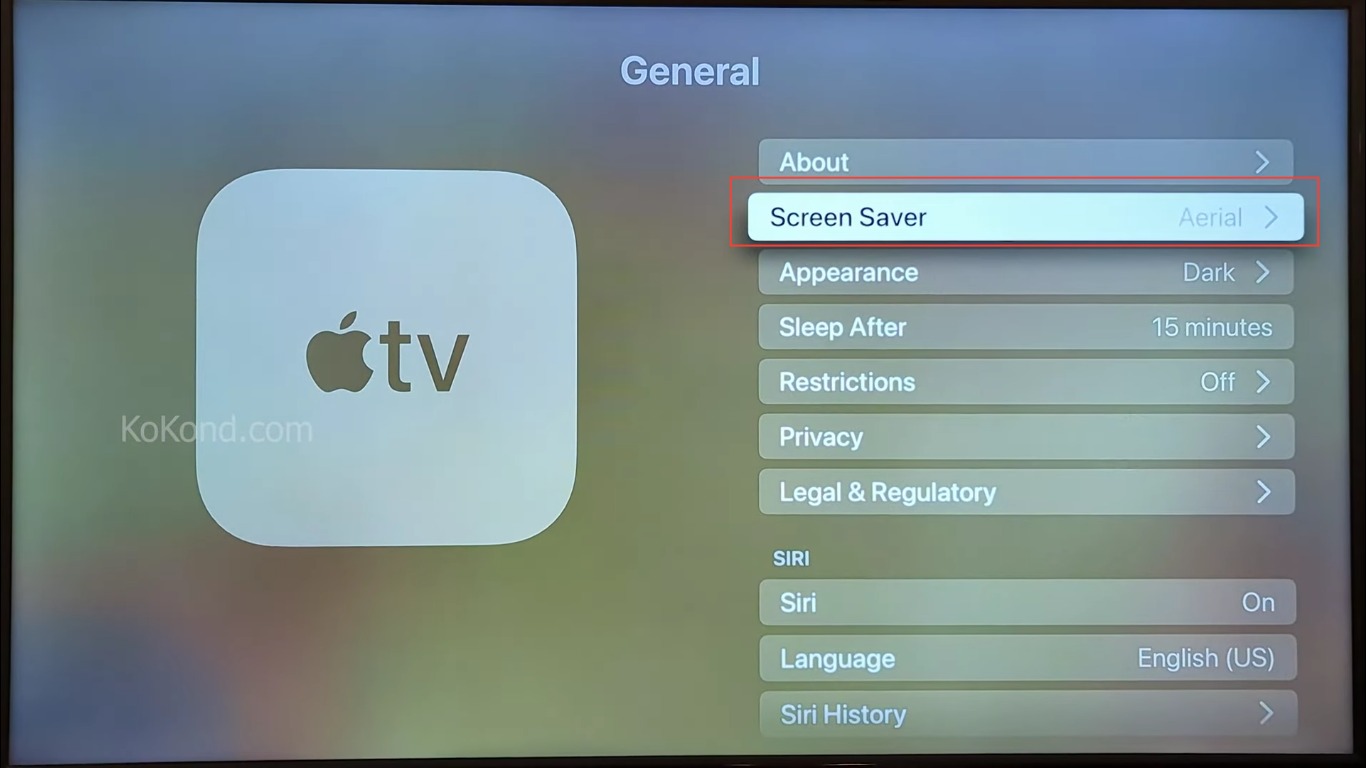 Step 4: Tap on Type
Once the screensaver menu opens up, you need to tap on Type to choose from the different types of wallpaper.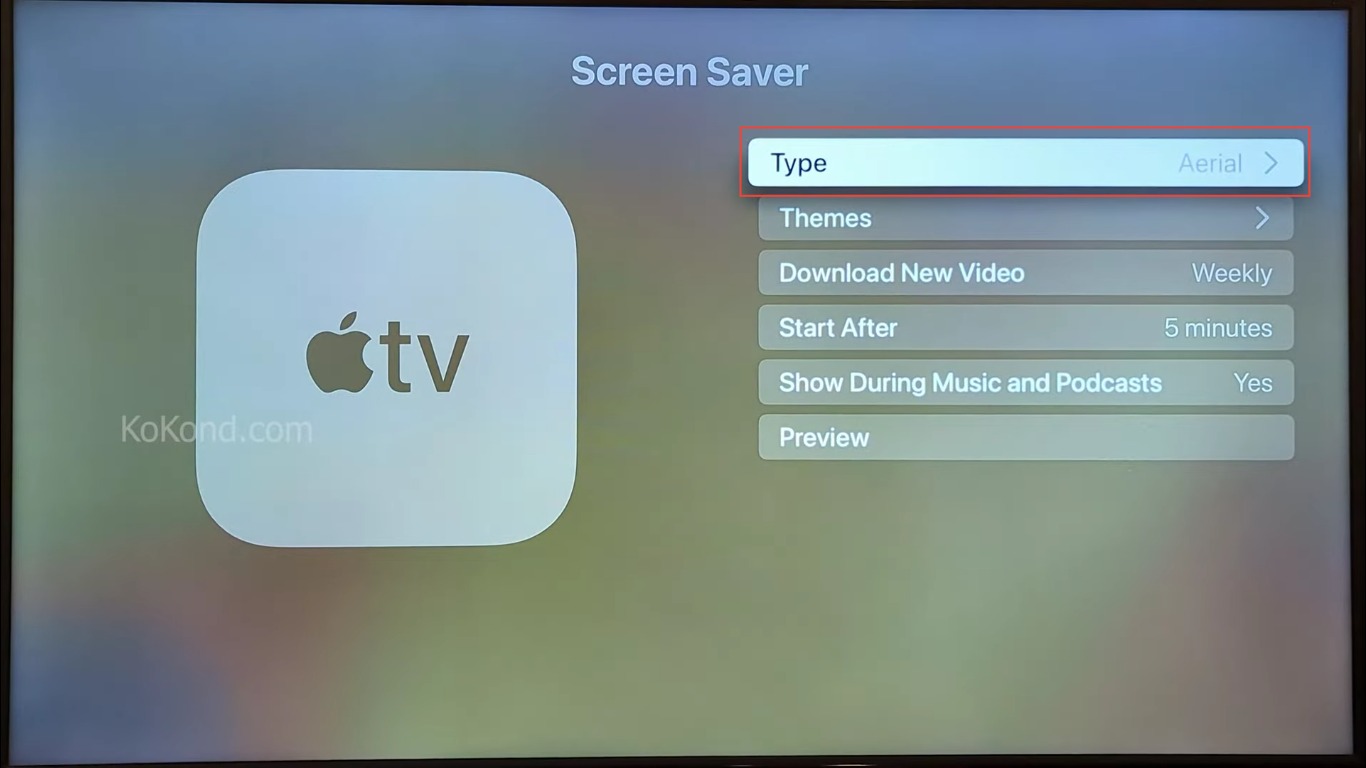 Step 5: Tap on Apple Photos
You will be taken to a new screen from the previous one. It will offer you three options. Tap on Apple Photos here.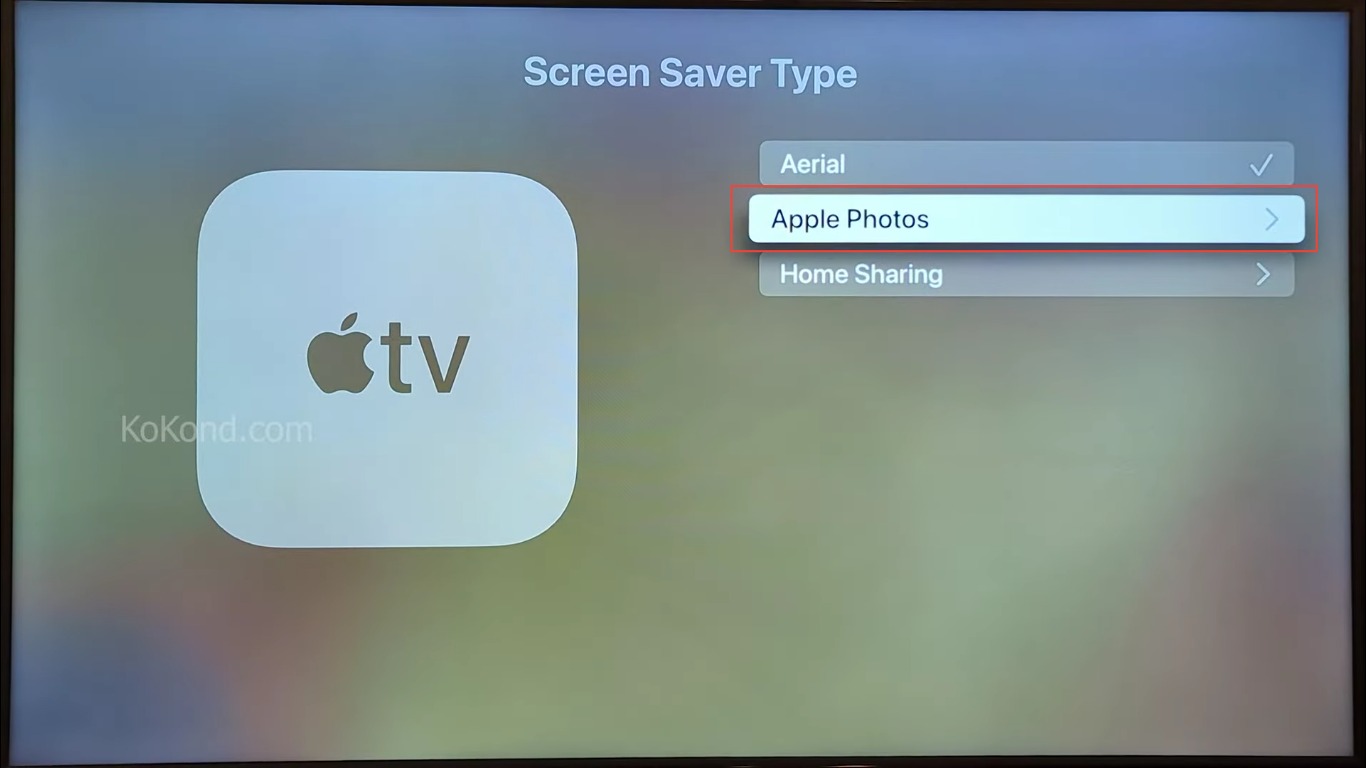 Step 6: Choose the From the Different Screensaver Options
The next screen will show you different types of screensavers that you can choose from. You need to select one from the list offered with options like- Animals, Flowers, Landscapes, Nature, and Shot on iPhone.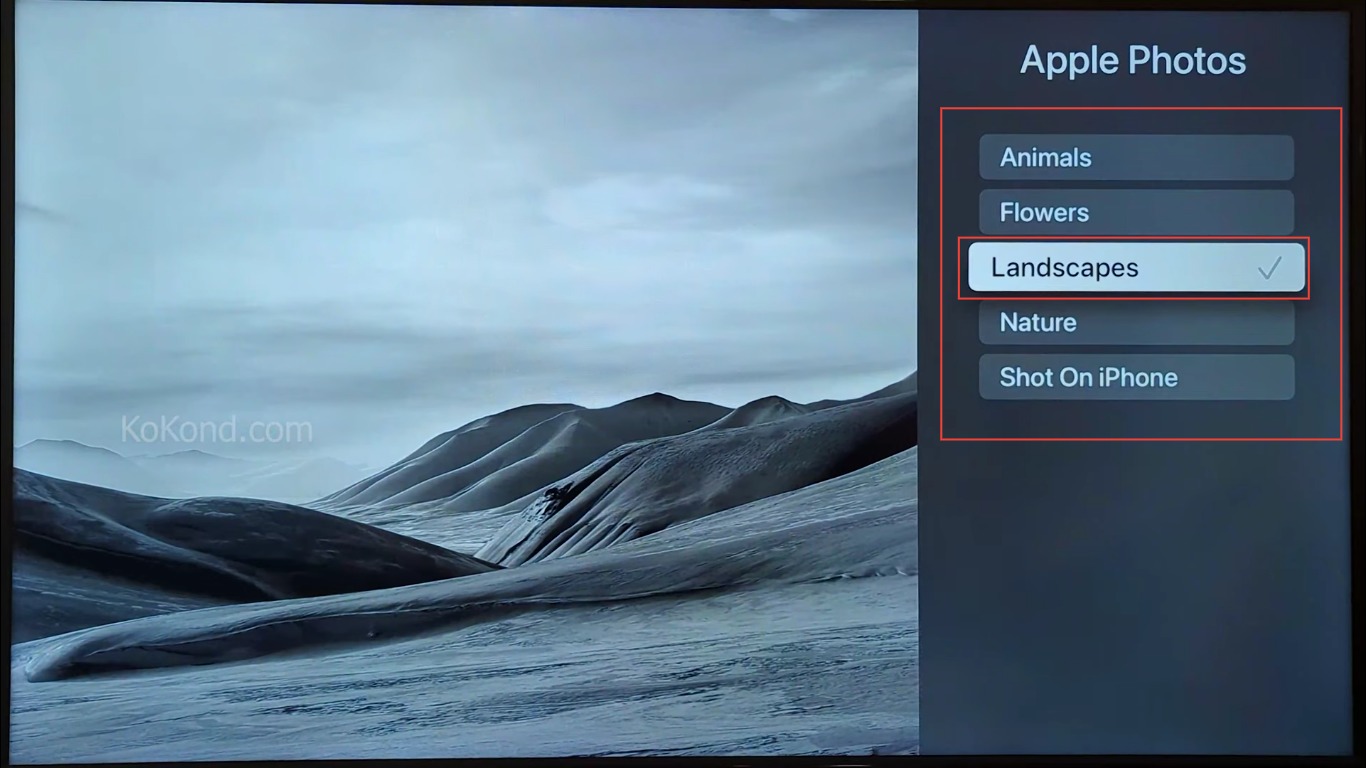 If you would like to change any other screensaver settings, you can always return to the previous options.
Conclusion
This article intends to go into great detail about the subject of altering the Apple TV's background. We hope that we did this read justice and that it will be useful to you. Continue returning for more! Also, spread the word.
Video