How to Cast iPhone to Chromecast With Google TV
Last updated: Jan 23, 2023
Chromecast provides the scope of casting content from Chrome to the TV or casting Chrome-enabled apps to the TV. All you need to do is follow this article, which will provide easy steps to enable casting options where you can directly enjoy content from smart devices to Google TV. Here are the steps to follow.
Step 1: Preparing for Casting
The mobile, tablet, computer, or device to be cast on the TV has to be on the same wi-fi network as the Chromecast device. The Chromecast-enabled apps have to be running on the latest versions available. For example, if the YouTube app is to be cast, it has to be updated to its latest version.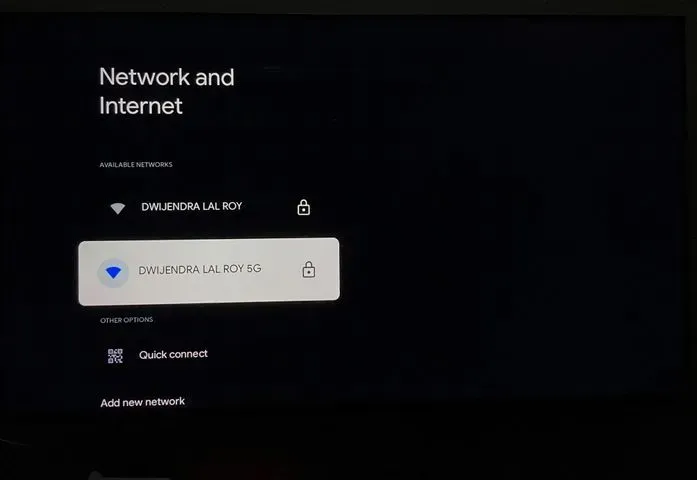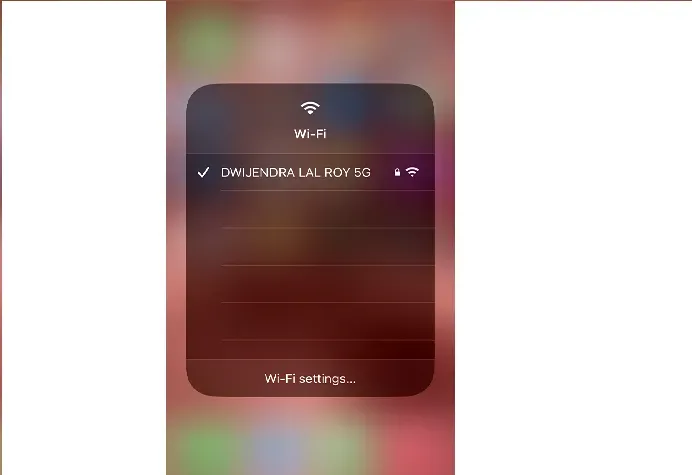 Step 2: Cast from Chromecast enabled app to Chromecast
Open any Chromecast-enabled application like YouTube. It will have a cast button in the shape of a rectangle with a network symbol on the left corner. Please note that the cast button is placed differently in different apps but the icon for the cast button is the same.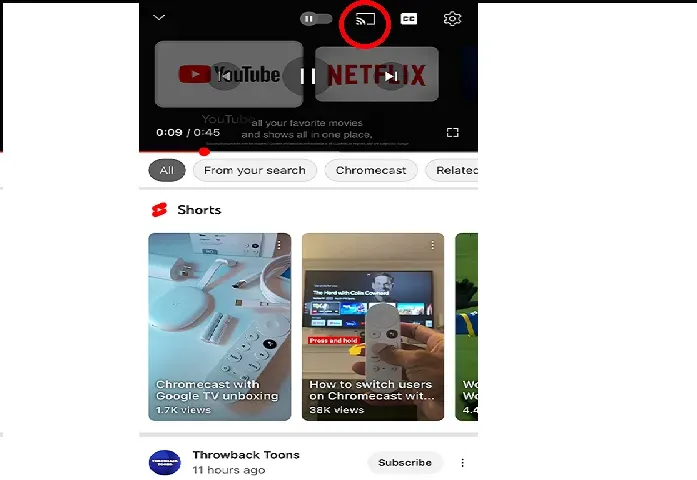 Step 3: Accessing Cast Button
Once the cast icon is clicked, it will show the available devices. Choose Chromecast from the available devices. Once connected, you can run videos, movies, and TV shows directly to the TV.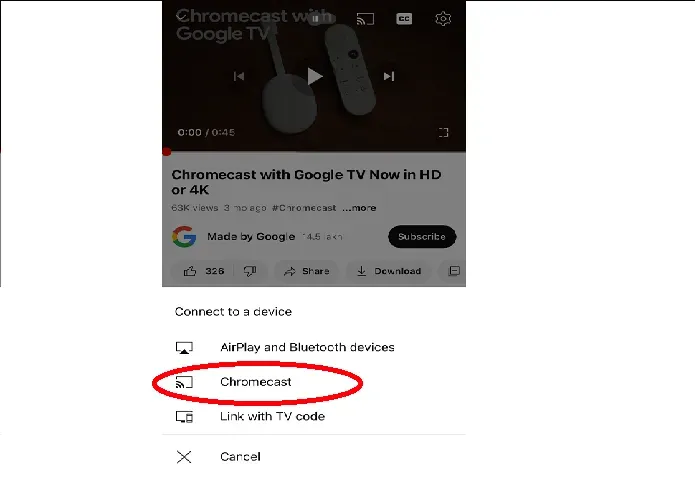 Step 4: Stop casting
If you want to stop casting, Tap the cast button and select Disconnect to stop the casting.