How to Chromecast Vimeo from iPhone
Last updated: Feb 7, 2023
Chromecast provides a casting option from Vimeo using an iPhone. Casting a video to Chromecast from the Vimeo application on iPhone is simple and easy. Any videos from Vimeo can be played back to the TV which is connected to Chromecast. Here is a step-by-step guide on how to cast a Vimeo video from an iPhone to Chromecast.
Step 1: Open the Vimeo app on iPhone
Download the Vimeo app from App Store and open the app on your iPhone.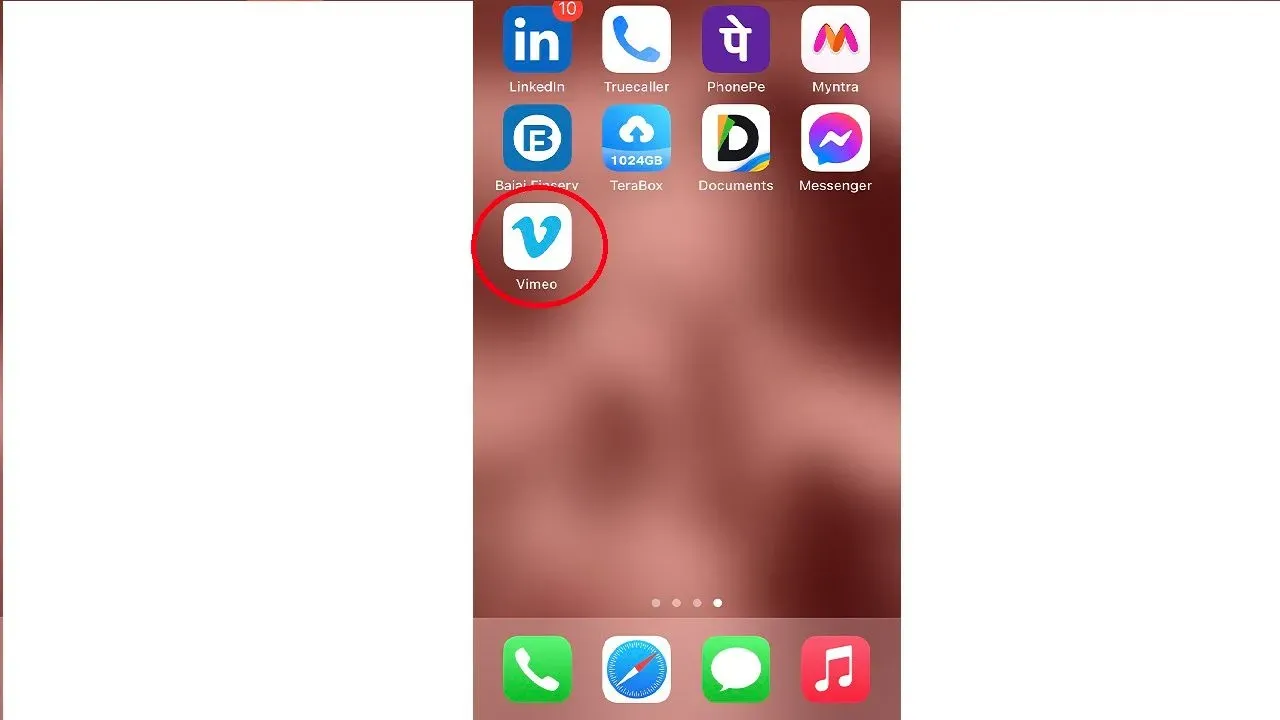 Step 2: Find the cast button on Vimeo
Find the cast button on the Vimeo app. It is located in the top right corner.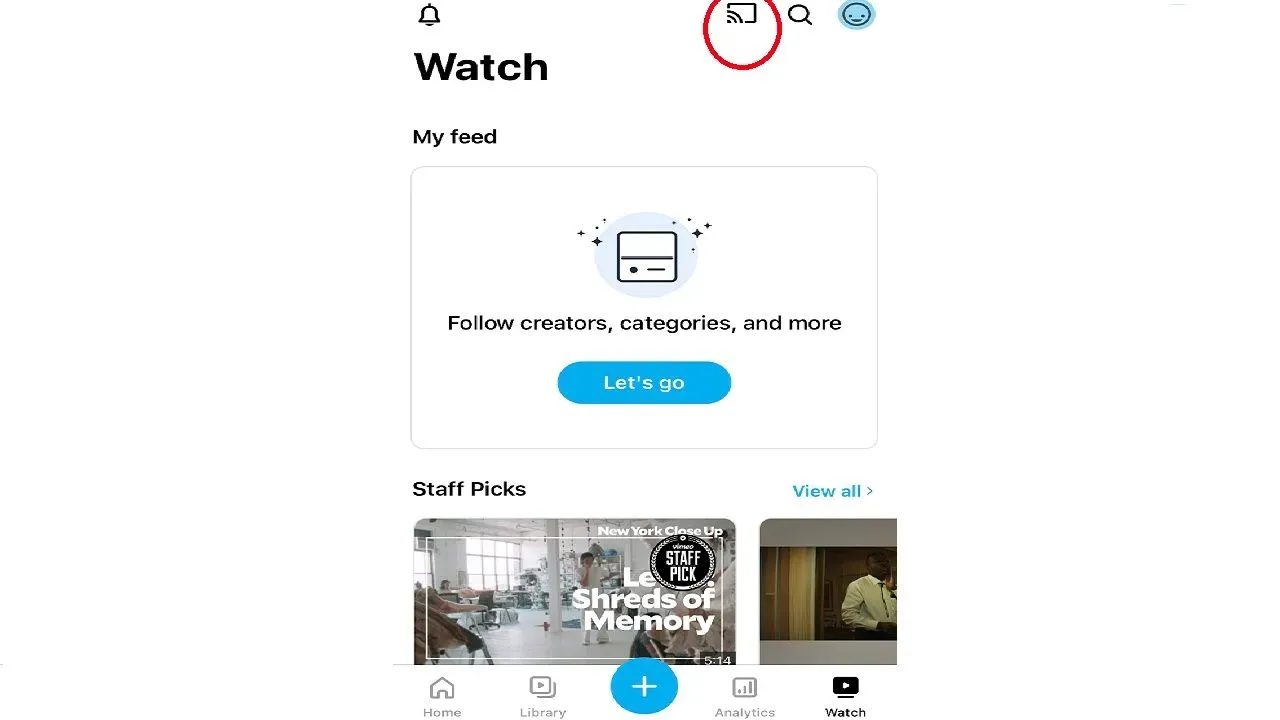 Step 3: Find and play any video
Find any random video and play the video on Vimeo using the iPhone.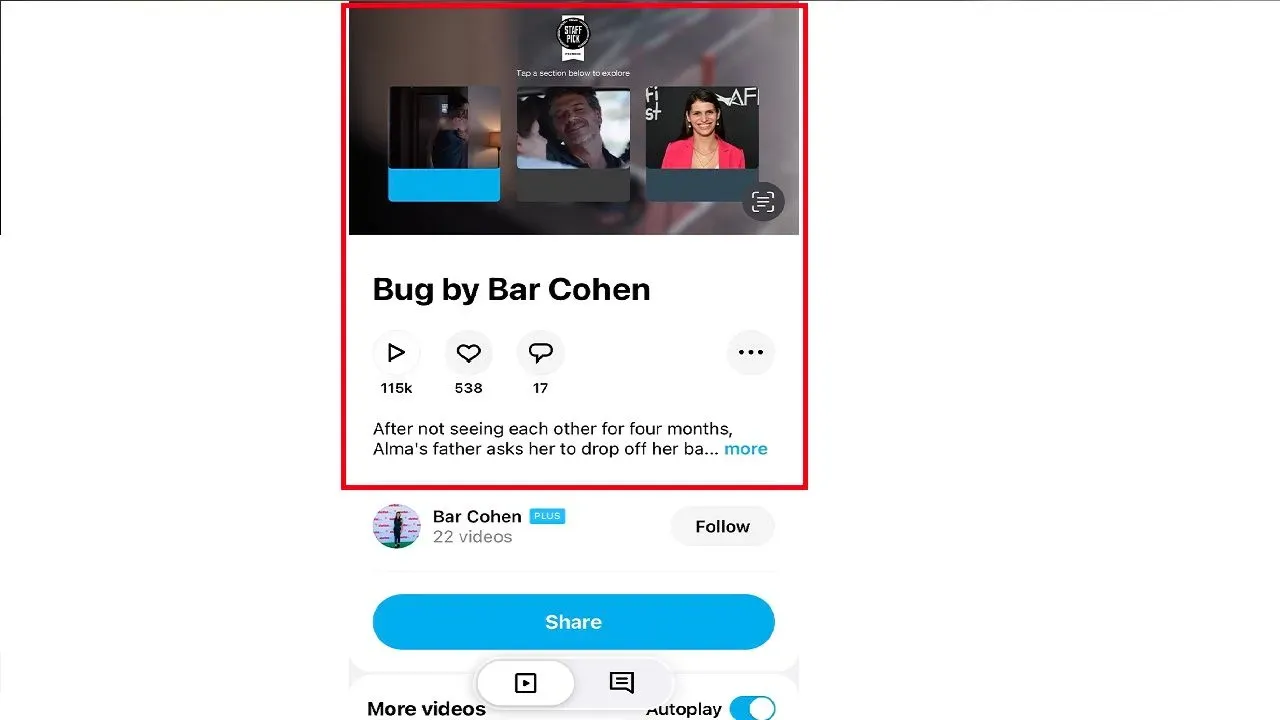 Step 4: Find the Chromecast device
Accessing the cast button will show a list of available devices on the screen. Find the Chromecast device.
Step 5: Begin casting
Selecting the chrome cast device and pressing OK will begin casting the Vimeo video from iPhone to the TV.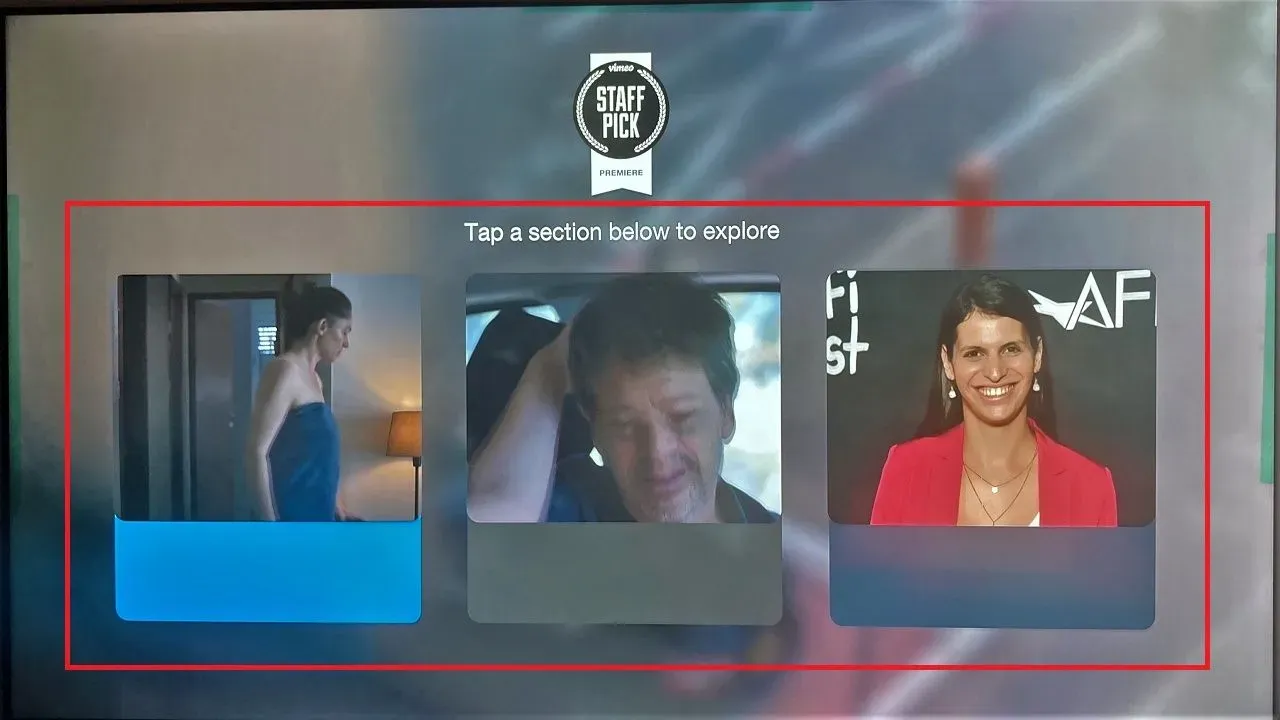 Frequently asked questions on How to Chromecast Vimeo from iPhone
How do I cast Vimeo from my iPhone to my TV?
The Vimeo videos can be cast from any iPhone to TV using the Chromecast device. The Chromecast has to be connected to the TV, access the Vimeo on iPhone, and select the Chromecast icon to choose the TV.
Is it possible to Chromecast Vimeo from the iPhone to a non-smart TV?
Yes, as the non-smart TV will be connected to a Chromecast, it is possible to cast Vimeo from iPhone to a non-smart TV.
Do I need an internet connection to Chromecast Vimeo from my iPhone?
Yes, you need to have an internet connection when you want to Chromecast Vimeo from your iPhone. Both the Chromecast and iPhone have to be connected to the same internet connection.
How do I troubleshoot issues with Chromecasting Vimeo from my iPhone?
If you are not able to cast Vimeo from your iPhone to Chromecast, you can restart your iPhone and try it again. Besides you have to look for any software updates that your iPhone might be pending in its update section. Lastly, please make sure that the iPhone and the Chromecast is connected to the same wi-fi network.
Can I control the playback of a Vimeo video when casting from my iPhone to a TV?
The Vimeo application will give you basic playback controls like play pause, rewind, fast forward, etc. Once connected to a TV it can provide these controls through the Vimeo application.