How to update Apps on Chromecast with Google TV
Last updated: Sep 25, 2023
The applications available on Chromecast applications can be upgraded manually. Using the manual updating process, users will be able to update apps of their choice. Updating the manual application is easy to do if the following article is followed. The article will provide a step-by-step process that will help you to update the applications of your choice manually in Chromecast with Google TV.
Step 1: Access the Apps section
On the Home, screen finds the Your Apps section where all the installed apps will appear one beside the other. Select the application you want to update.
Step 2: Access the Application menu
After choosing the app you want to update, long press the OK button which is located in the middle of the navigation button. It will open the pop-up menu with three options Move, Open and View details. You have to scroll to the view details button and press OK to access it.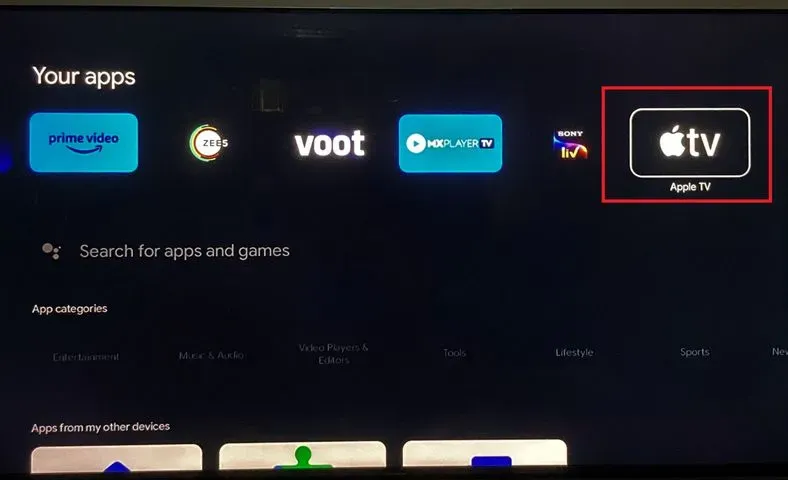 Step 3: Find Update button
After View details are accessed, the application description and details will appear on the screen with two options. The options are Update and Uninstall.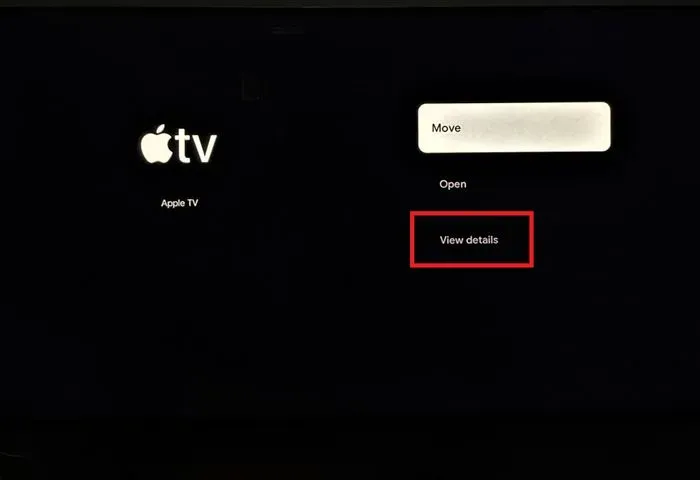 Step 4: Access Update Button
Choose the Update button with the navigation keys and press OK to update the application. Note that update button will appear only if an update is available.
Step 5: Completing Update Application
Once the Application is updated successfully, it will show uninstall button below the application. It indicates that the application has been updated and it is ready to be accessed by the user.