How to Open Browser on Echo Show 5
Last updated: Jul 16, 2022
The built-in Amazon Silk Browser is the only browser supported by Amazon's Echo Show 5. Earlier, it was possible to use Mozilla Firefox as well. But this practice has been abandoned. The Silk browser is all that is left now.
In this short article, we'll go over how to launch a browser on your Echo Show. It only involves one step.
Step 1: Ask Alexa to Launch a Browser.
Alexa must be instructed to launch the Silk browser for you. Simply say "Alexa, open Silk" or "Alexa, open browser." As soon as you say this, the silk browser will open up!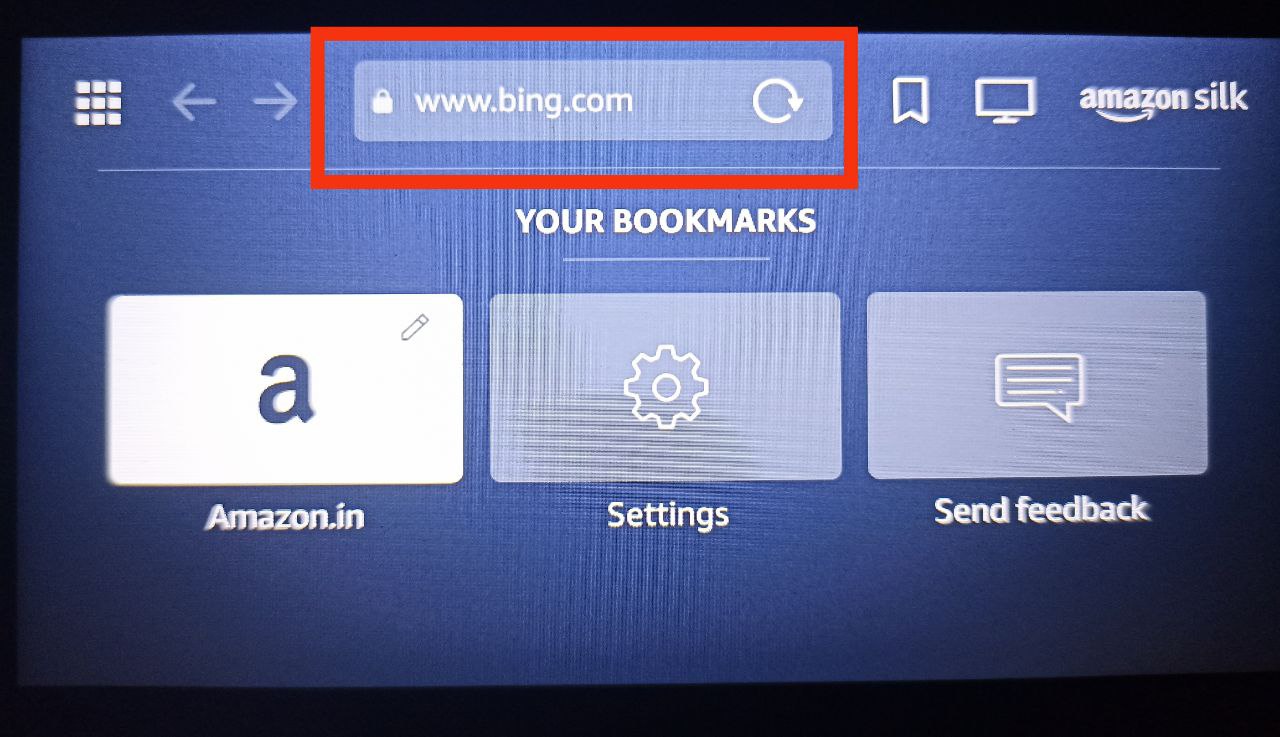 Once the browser opens up, you can tap on the search bar and type in whatever you wish to use. For example: www.bing.com is open here.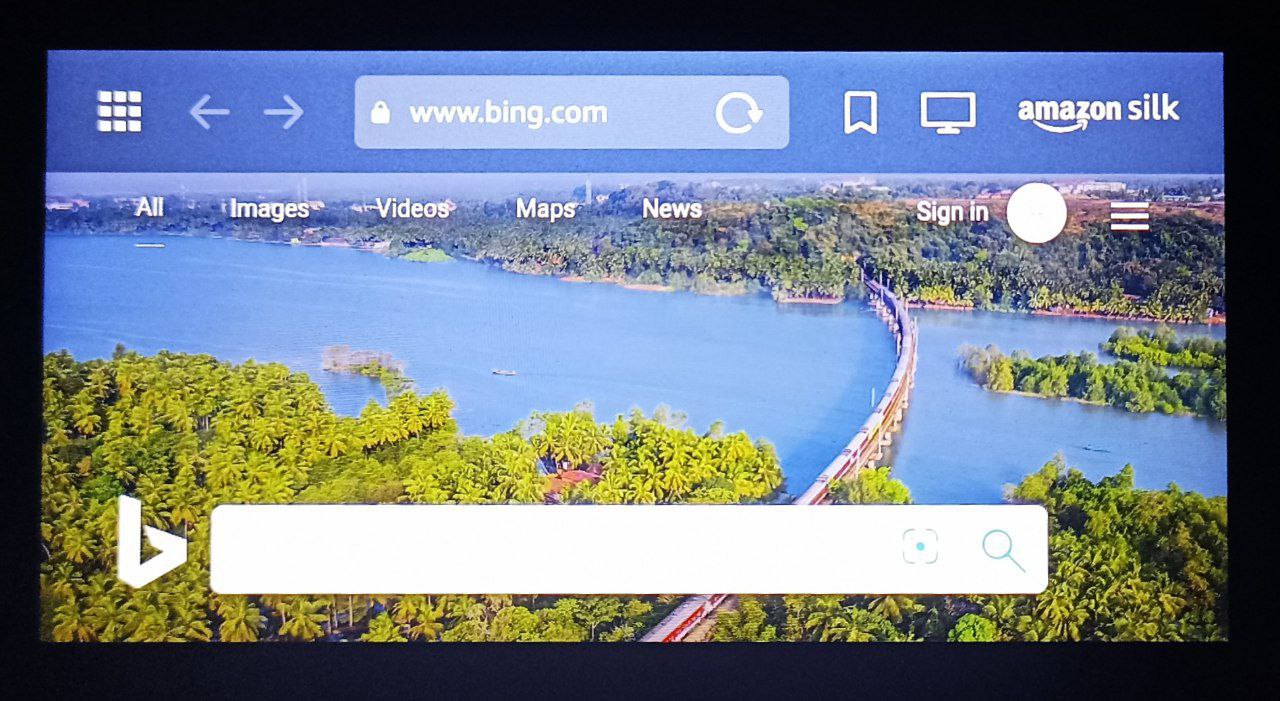 Conclusion
In Echo Show 5, opening a browser is a fairly simple process. You can use your browser in the same way that you do on your phone, laptop, or tablet on the Echo Show Device too. I hope this article will be helpful to you as well. We'll keep providing you with more on Echo Show 5. Do come back! Kindly spread the word too!