How to Watch YouTube TV on Echo Show 5
Last updated: Jul 16, 2022
There is no official app pre-installed on your Echo Show 5 for using YouTube TV on it. Neither is there any Alexa skill for it. Google, the owner company of YouTube TV, also doesn't provide any instruction on this matter. Nevertheless, we have a quick fix for this.
This article is here to decode the process of effortlessly using YouTube TV on your Echo Show device. Read along to understand it in detail.
Step 1: Ask Alexa to Open a Browser
Alexa must be instructed to launch the Silk browser for you. Simply say, "Alexa, open Silk" or "Alexa, open browser." This command will open the browser for you.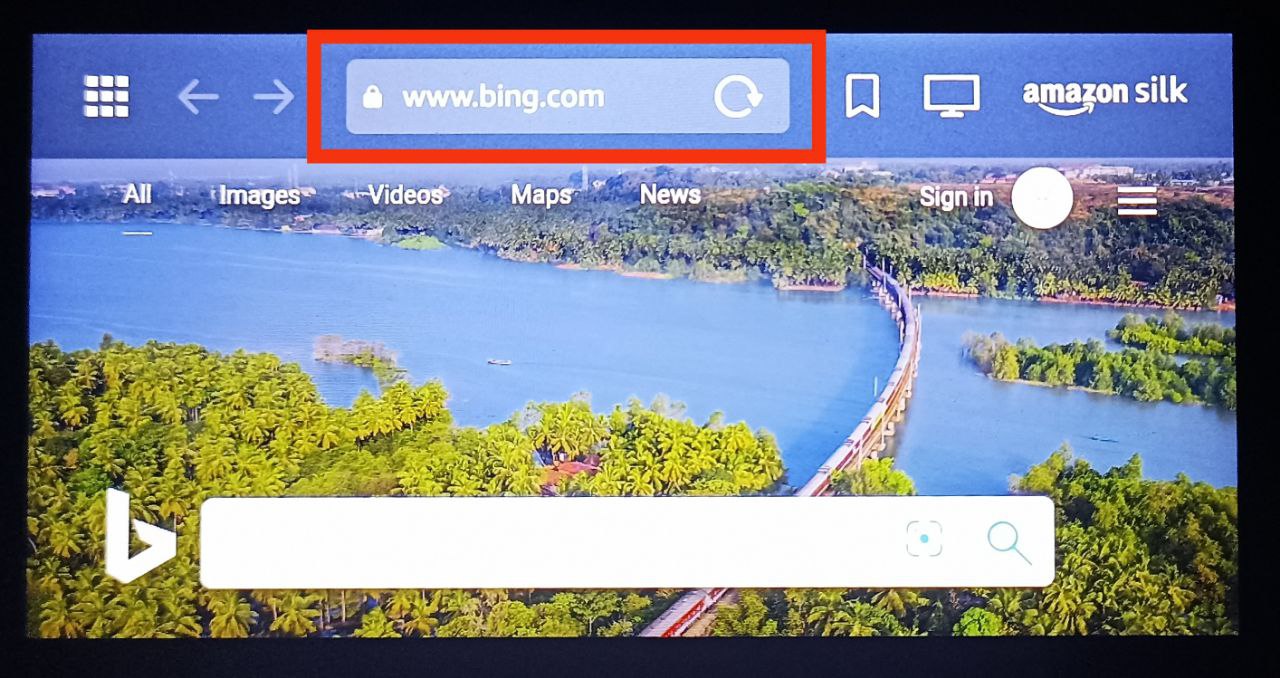 Step 2: Go to the address bar on the browser.
As soon as the browser opens up, you need to go to its address bar and type the URL for YouTube TV into it, i.e., https://tv.youtube.com/.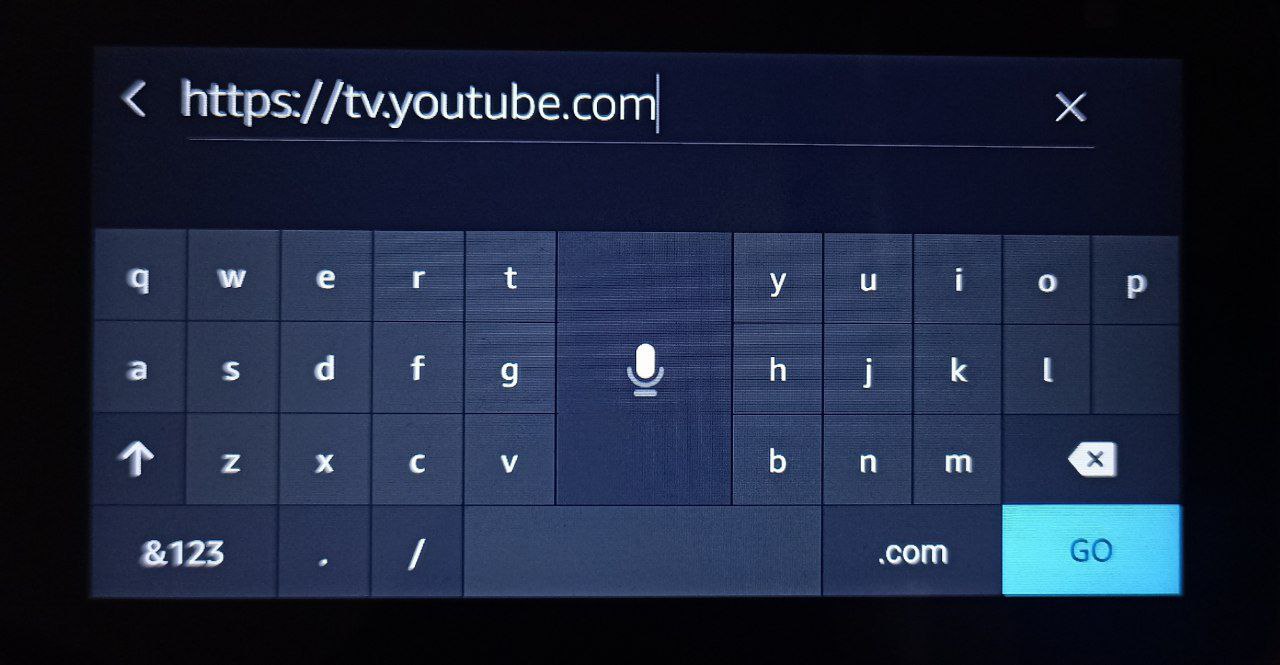 Step 3: Sign in to YouTube TV
On the next screen, you will find a "Sign In" button for you to log in to YouTube TV. Click on it. Fill in your login credentials for YouTube TV and you are good to go!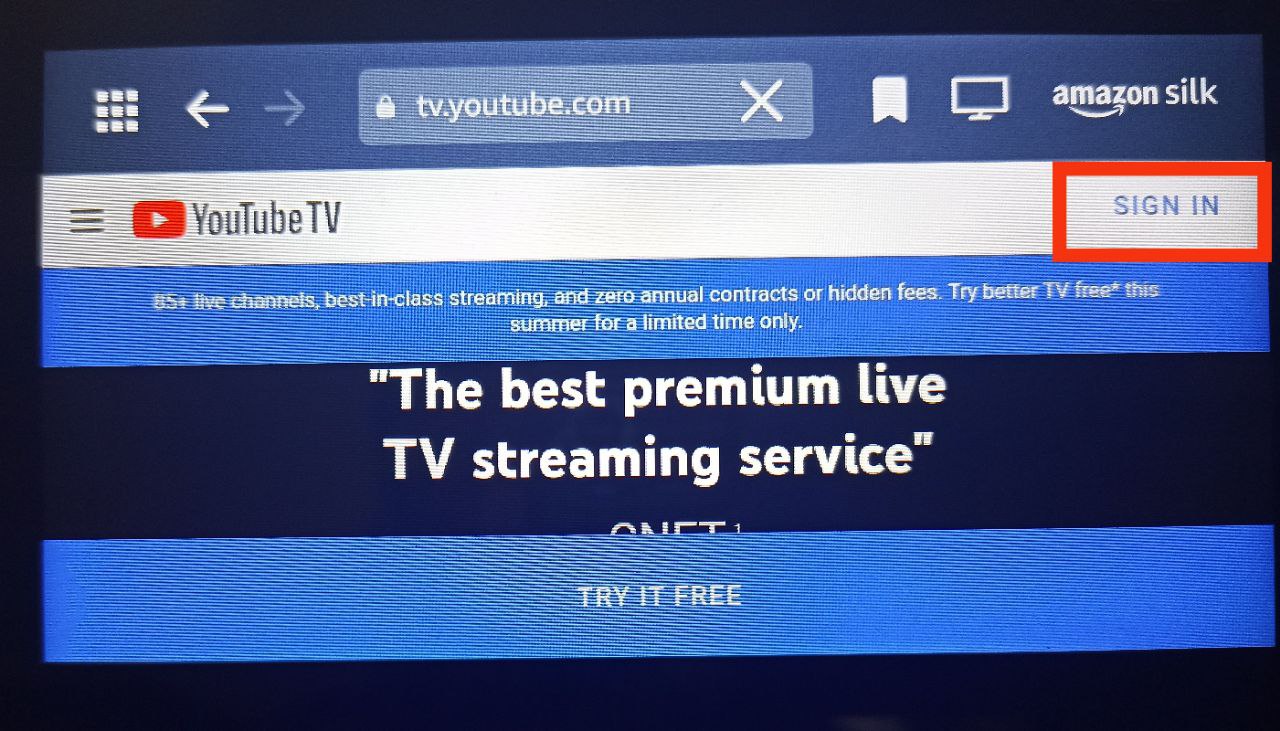 Conclusion
Alexa won't access YouTube TV for you directly, as she would with any other app. Nevertheless, with this fast hack, you can easily stream YouTube TV on your Echo Show gadget. I hope this article will be of some support to you. Keep reading more from us if you like it. Please share it with your loved ones too!