How to Enable Night Mode in Echo Show 5
Last updated: Jul 3, 2022
The Echo Show's night mode can be turned on to prevent the display from being overly bright at night. In the device itself, this feature can be manually enabled and tailored to your preferences.
There are only four simple phases in the process, making it rather simple. To understand the stages well and to easily carry out the action yourself, read along.
Step 1: Tap on Settings
On your Echo Show 5, confirm that you are on the home screen. Touch the home screen and swipe downward. Tap on Settings from the drop-down menu that appears.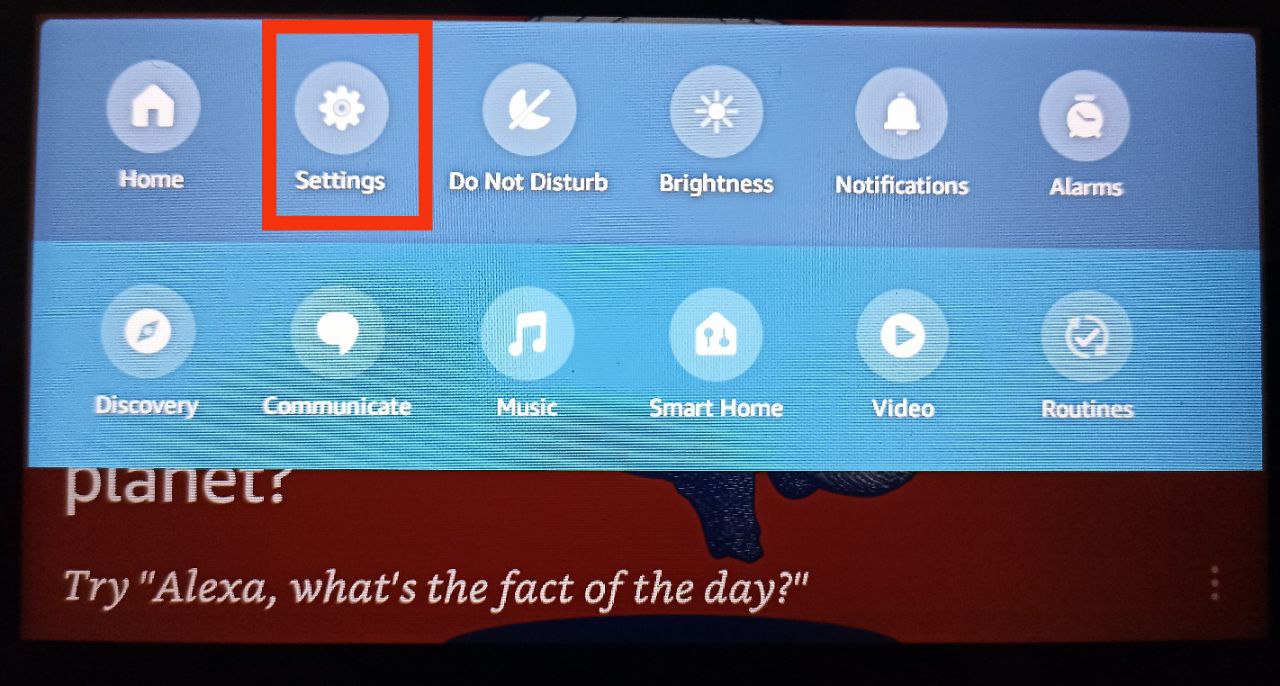 Step 2: Tap on Home & Clock
When the settings menu appears, select Home & Clock from the same menu. Usually, it is the third choice from the top of the menu.
Step 3: Tap on Night Mode
Select Night mode from the Home & Clock drop-down menu. It is again the third menu item from the top.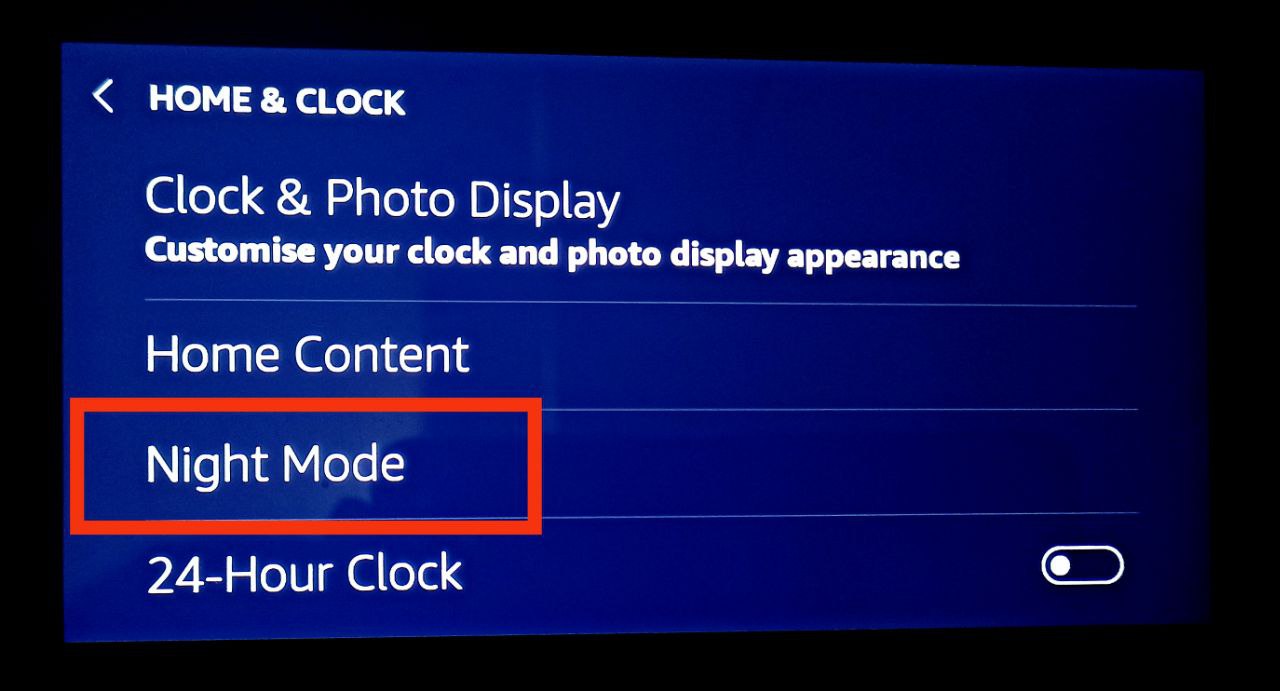 Step 4: Adjust the Options According to Your Preference.
To activate the night mode, you must move the slider next to the Night Mode Behaviour Option to the right.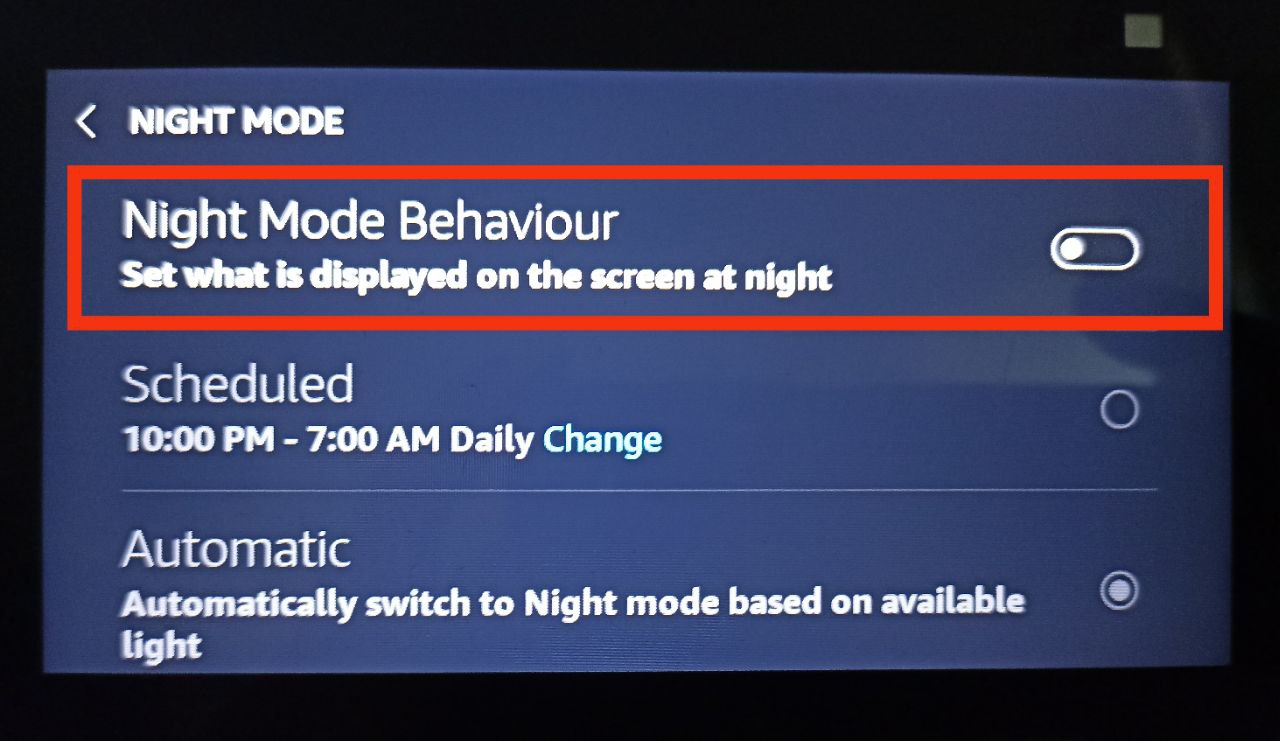 Once you turn it on, two further options—scheduled and automatic—are available for you to select from.
If you select scheduled, the device allows you to set a specific window of time when you want the night mode to be activated, such as from 10 p.m. to 7 p.m.
If you select automatic, the gadget will detect the amount of light in the room where it is positioned and automatically convert to night mode.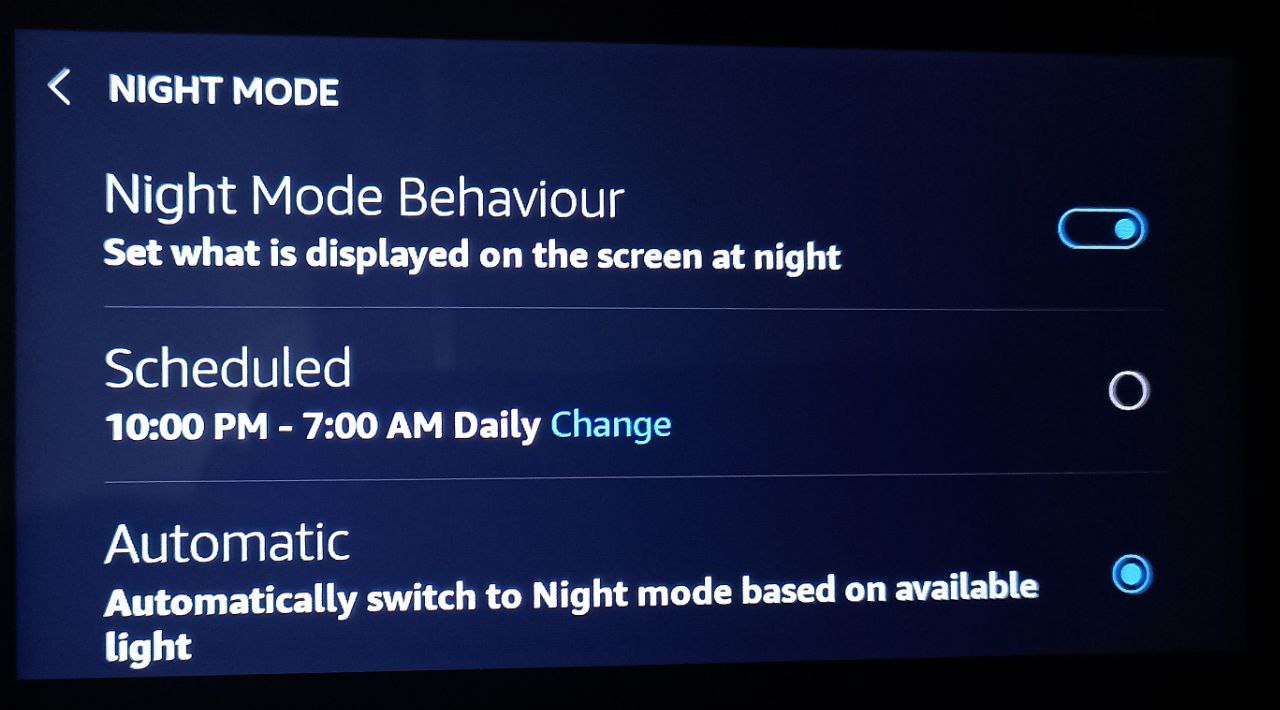 Conclusion
Enabling night mode allows you to get a decent night's sleep without being disturbed by the device's strong light. If you wish to take a day nap, the option of automatic adjustment based on the lighting in the room is also quite helpful. It's crucial to understand that the device's night mode option is just useful for display purposes. There are more choices for sound-related issues.
It is my sincere hope that this article will help you enable night mode quickly. Keep visiting for updates on the Amazon Echo Show 5. If you enjoyed the article, please spread the word!