How to Update Amazon Echo Show 5
Last updated: Jun 22, 2022
The software of the Amazon Echo Show 5 is regularly updated, just like that of every other device. The device often updates itself automatically, but you can also do so manually too.
It's really simple and quick to manually check for software upgrades. In four easy steps, this article will illustrate the same for you.
Step 1: Tap on settings
Ask Alexa to bring up the settings menu, or simply slide down from the home screen and choose settings from the menu that appears.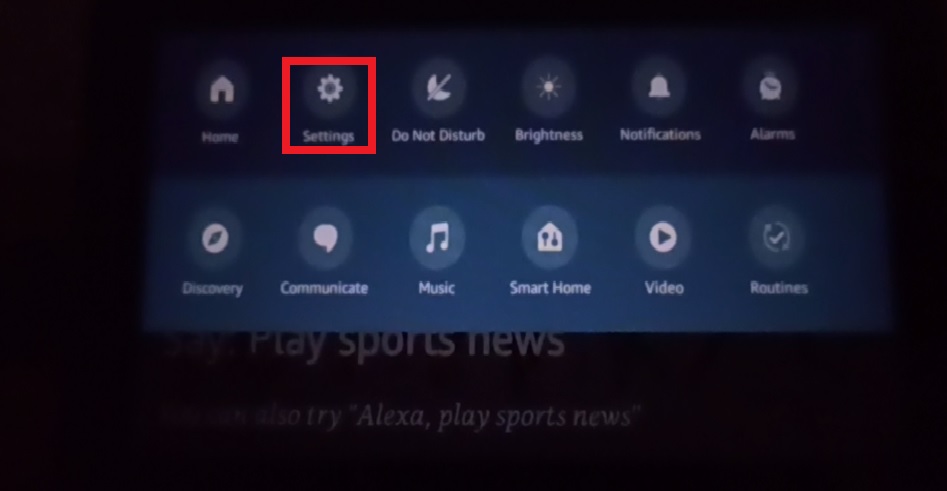 Step 2: Tap on Device Options
Tap on Device Options from the settings menu. You will have to scroll downwards to reach this option.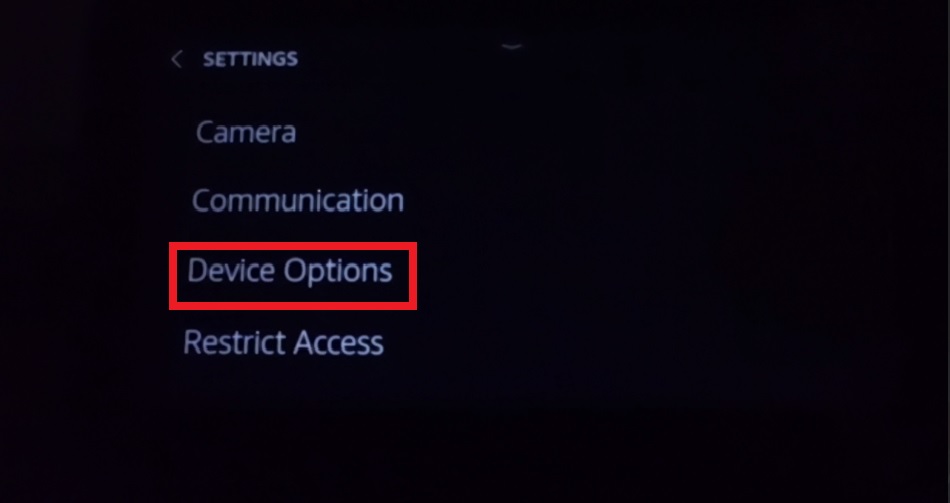 Step 3: Tap on Check for Software Updates
You will then have to tap on the Check for Software Updates option from the list of options displayed in the Device Options menu.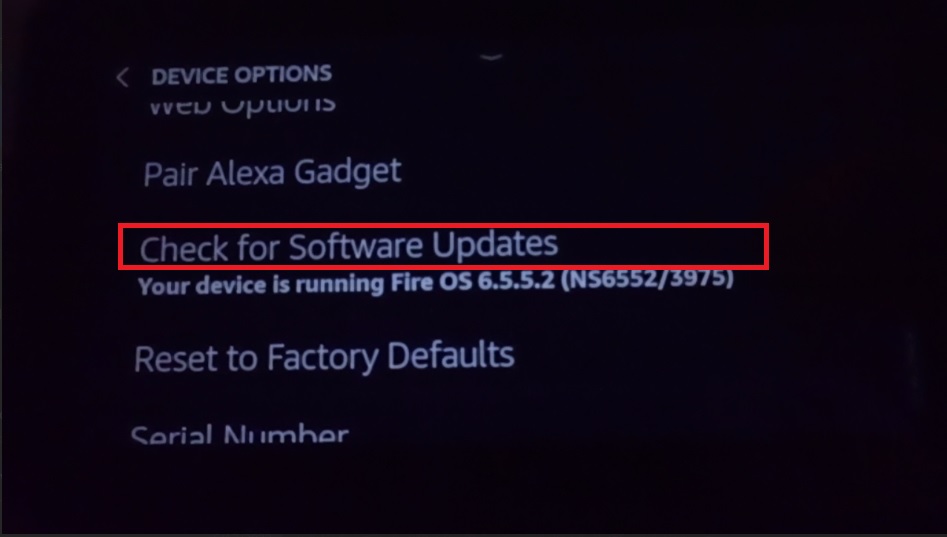 Step 4: Checks for Software Updates
The device will check for latest software updates and will display the same if any. You can then download and install the same.
Conclusion
The process of manually updating the Amazon Echo Show 5 is quite easy. Keeping the device up-to-date aids in its better performance. This article will definitely help you to easily check for updates. Kindly share the write-up around. If you like the content, keep visiting our website.