How to Put Amazon Echo Show 5 in Pairing Mode
Last updated: Jun 24, 2022
To quickly connect to other Bluetooth devices, you can set your device in pairing mode. You can stream audio or video from another Bluetooth device onto this one after pairing them.
In just a few simple steps, the device can be set to pair mode. You can follow the instructions in this article to complete this task.
Make sure the Echo Show 5 you wish to pair with has Bluetooth switched on and is in pairing mode before you start. Additionally, it should be close to the Echo Show 5.
Step 1: Go to Settings
You can access the settings via Alexa. Simply say "Alexa, open settings" to get started. Alternatively, you can scroll from top to bottom on the home screen. A menu with a few icons arranged in two rows will appear. Settings is located in the second column on the top row.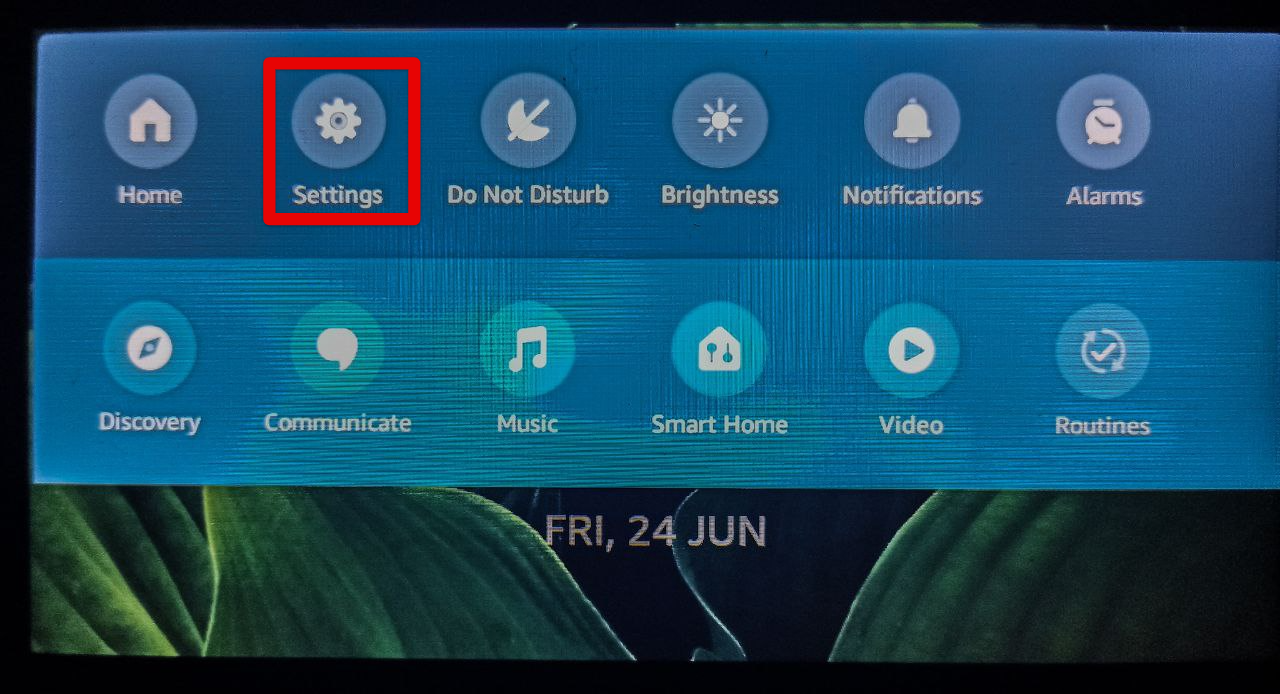 Step 2: Tap on Bluetooth
The first option in the settings menu is Bluetooth. To move forward, you must tap on it.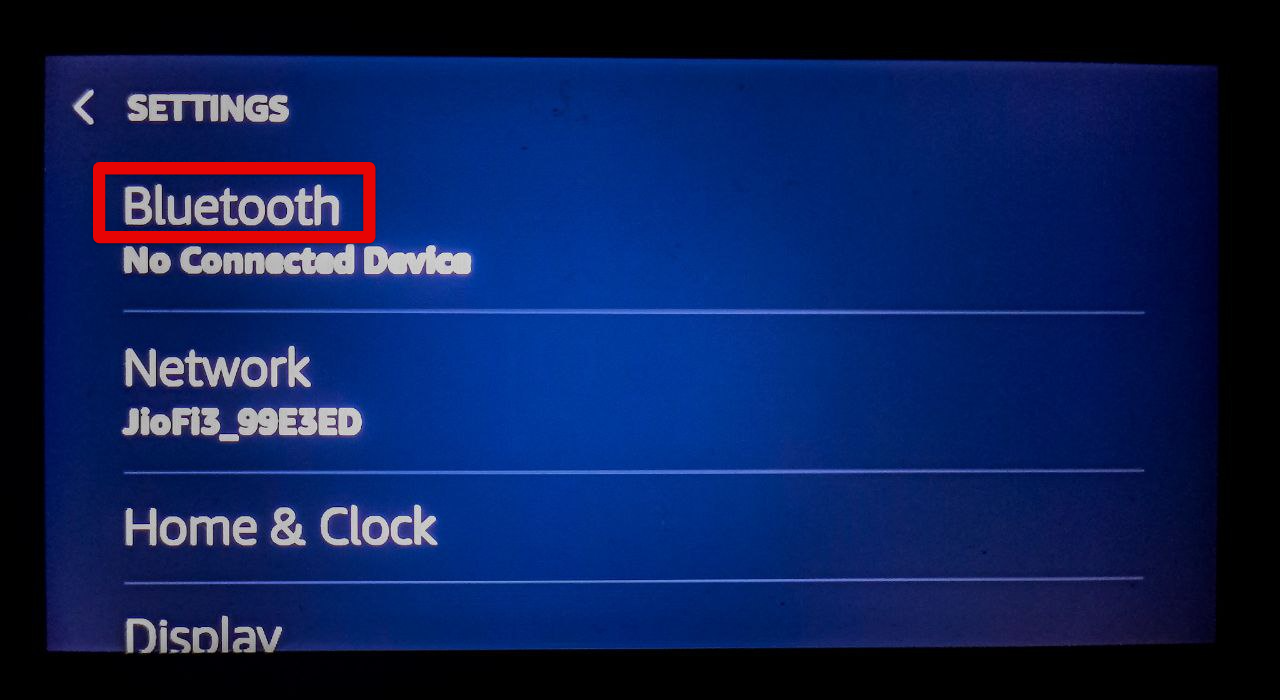 Step 3: The name of the Bluetooth Device is Displayed
The Echo Show enters pairing mode when the Bluetooth option is selected. The name of the Bluetooth device will be displayed after it has finished searching for available devices.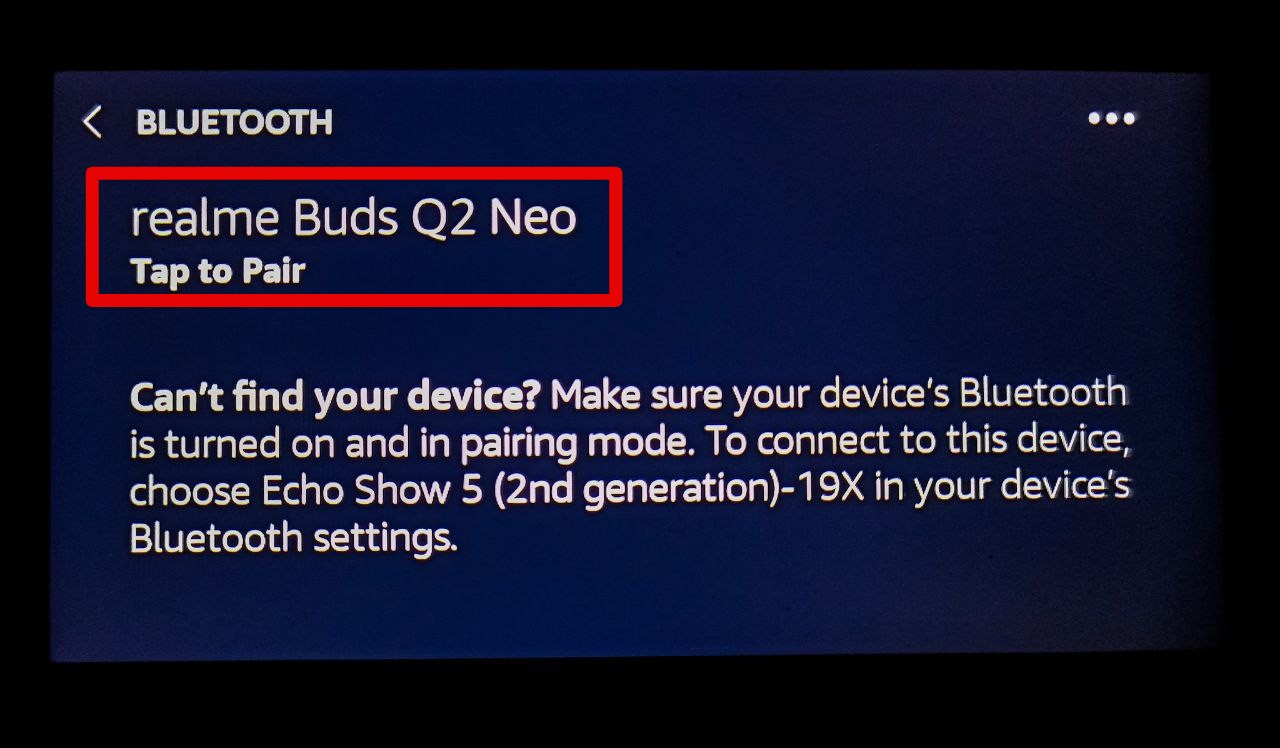 Step 4: Tap on the Name of the Bluetooth Device
Just tap the name of the Bluetooth device that is visible on the screen. The Bluetooth device and Echo Show will then be paired.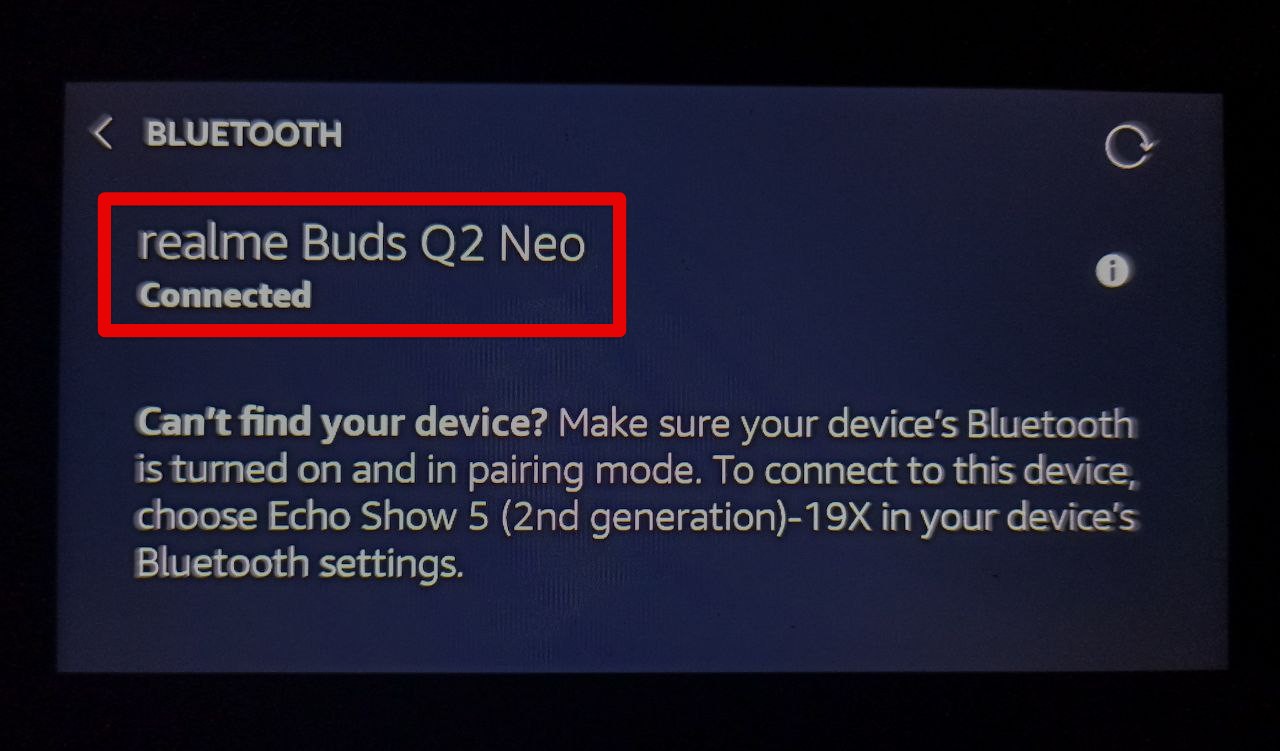 Conclusion
It's not too difficult to set the Amazon Echo Show 5 in pairing mode. You should be aware that the Echo Show 5 can only pair with one Bluetooth device at a time. Additionally, it is unable to pair with devices that require a pin. In this article, I've made an effort to make the procedure easier for you. I hope it will be useful to you. Kindly share it with your folks!