How to Factory Reset Amazon Echo Show 5
Last updated: Jul 5, 2022
Your device has to be reset if it continues to underperform even after being restarted. Additionally, wiping the device clean and safeguarding your personal information will help if you do want to sell, donate, or gift your used device.
The device can be reset in four easy-to-follow steps. This article will guide you through this process.
Step 1: Go to Settings
To access settings, either ask Alexa to do so or just swipe down from the home screen and select settings from the drop-down menu.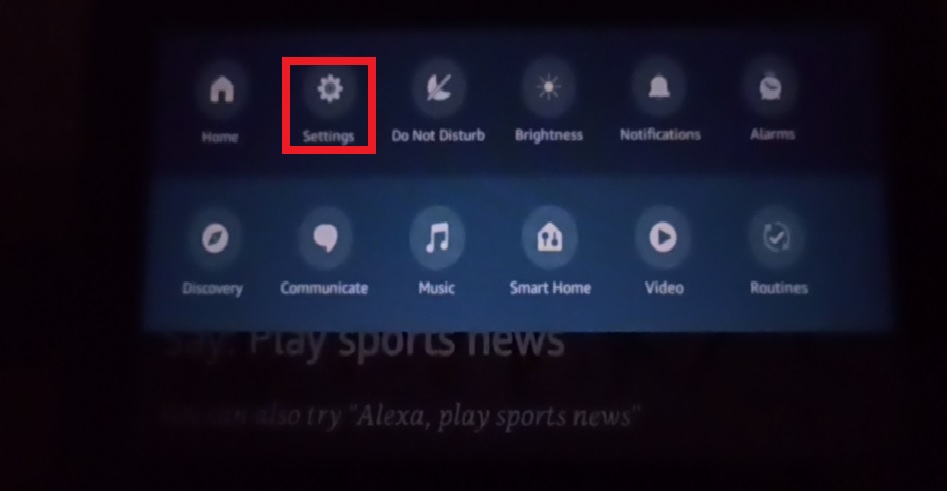 Step 2: Tap on Device Options
Scroll down and tap on Device Options once the settings menu has been displayed. This option deals with everything specifically related to the device.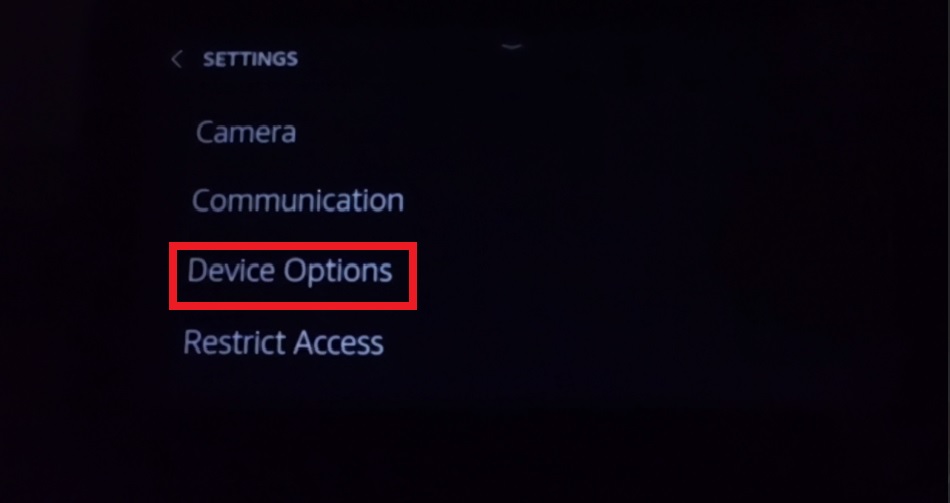 Step 3: Tap on Reset to Factory Defaults
Once the device options screen pops up, you need to hit the "reset to factory defaults" option.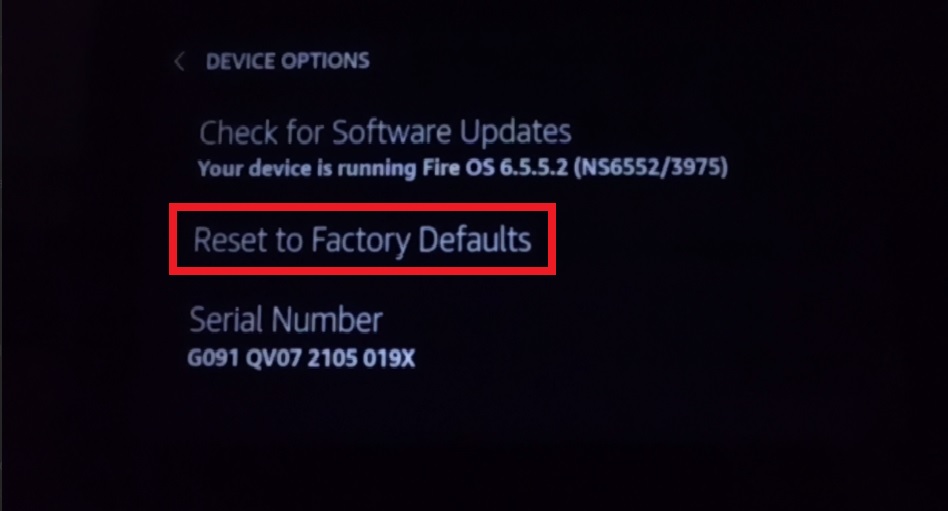 Step 4: Confirm Your Choice
You will see a pop-up menu asking you to confirm your decision to proceed with the reset. Press the confirm button. A notification that the gadget is about to shut off will appear, and it will do so shortly. It will function perfectly when you restart it.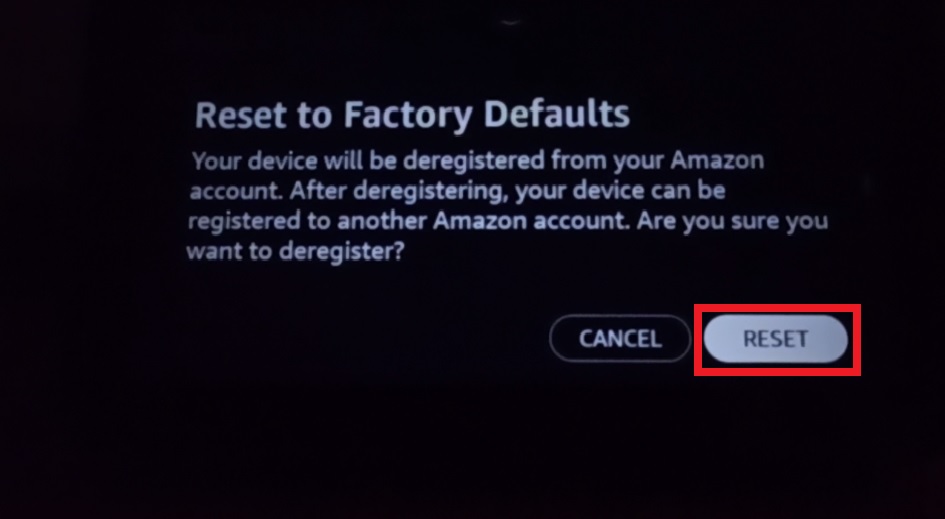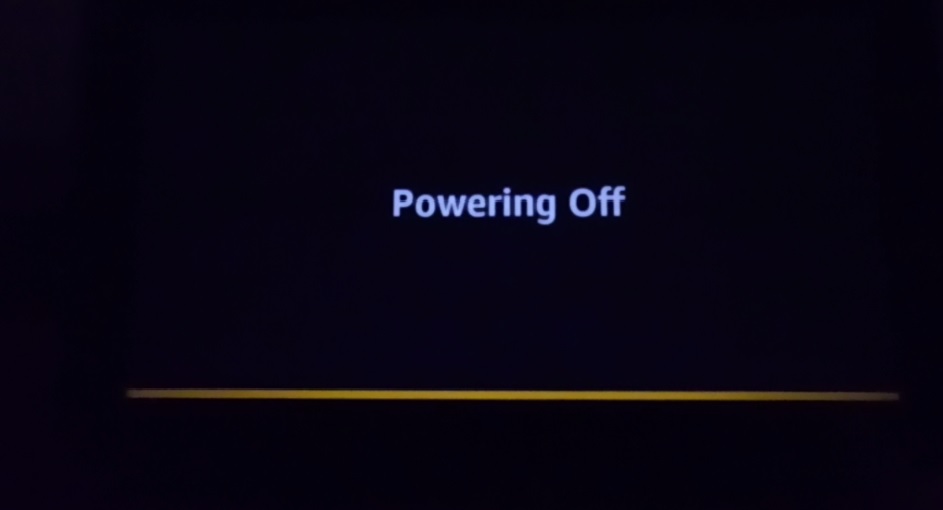 Conclusion
The technique to reset the Amazon Echo Show 5 is quite simple and quick. If you want things to be more straightforward, you may simply press the mute button and volume down button for a few seconds. I hope this article will aid you in the process. If you like the article, please spread the word to your loved ones.