How to Set up Amazon Echo Show 5
Last updated: Jun 21, 2022
The setup of Amazon's Echo Show 5 isn't complicated. Before you begin the setup procedure, make a note of your WiFi network name and password, as well as your Amazon login credentials. This step-by-step guide will walk you through the setup process.
Step 1: Plugin
Plug in your gadget and turn it on wherever you want it to be. The device will take around 60 seconds to turn on. On the screen, you'll see a wallpaper that says "Getting your device ready."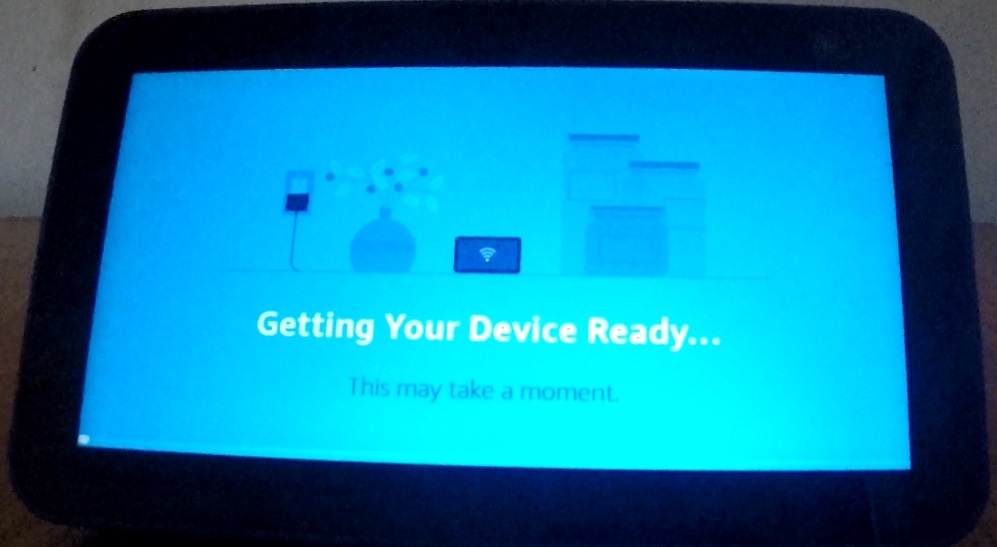 Step 2: Select the Preferred Language
The next screen will prompt you to select your preferred language. You can select your favourite language by scrolling down the screen. This is the language in which you can communicate with Alexa too.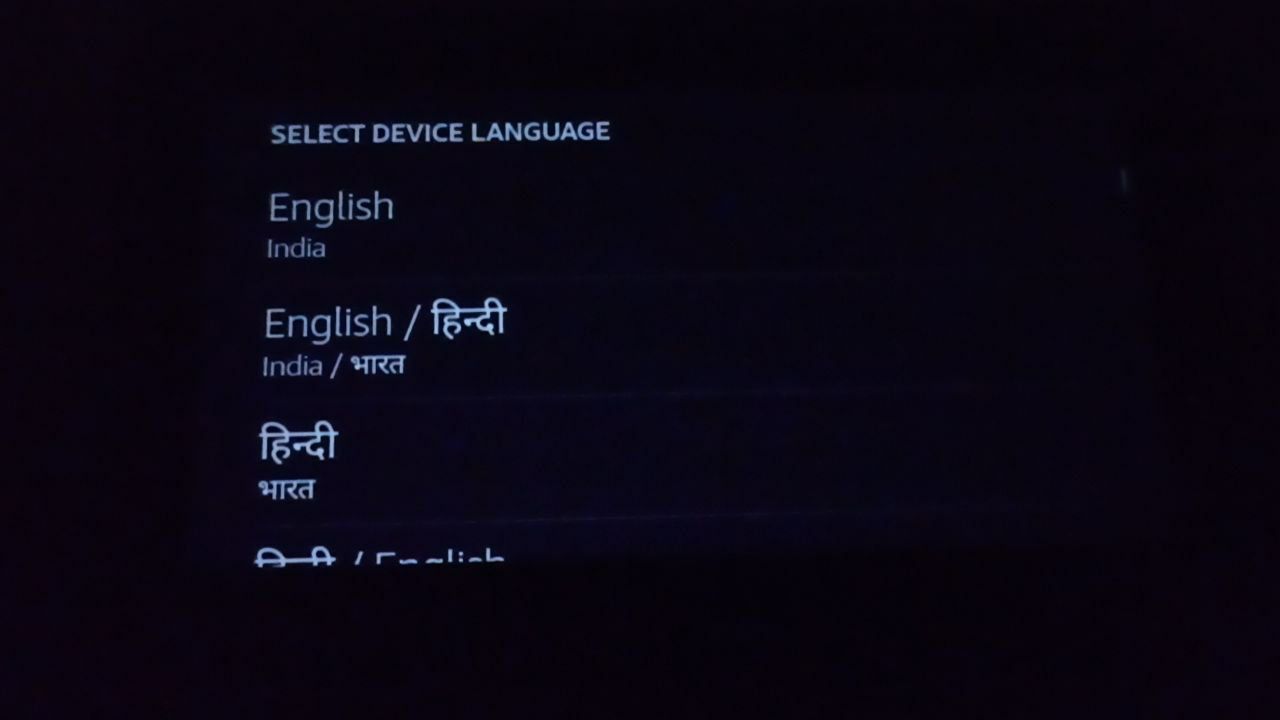 Step 3: Add the WiFi Information
The various WiFi networks will be shown in the next step, and you will be asked to select one to which you want to connect your Echo Show 5 device. After you've chosen a network, you'll need to input the network's password and then click Done. Your device will connect to the WiFi network of your choice.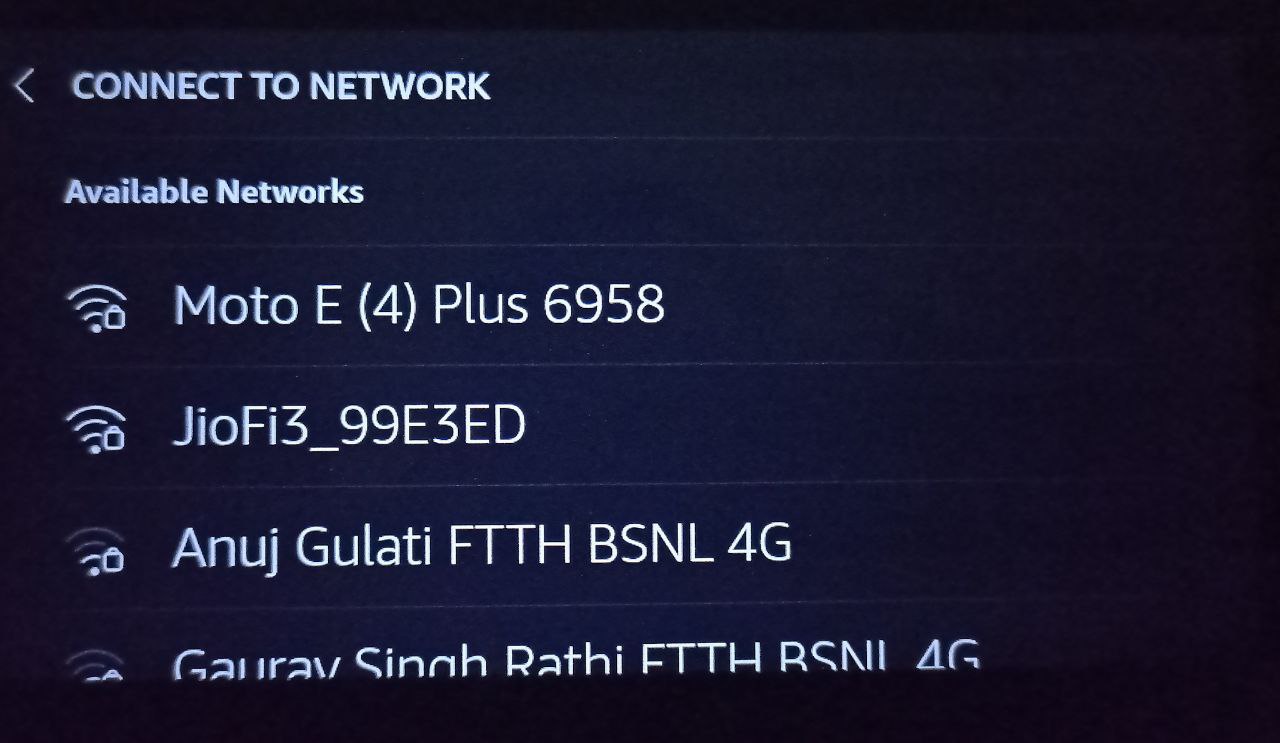 Step 4: Add the Amazon Login Details
The following step is to link your Amazon account to your Echo Show 5. Now you must input your Amazon User ID and password, then click Done. You must then select the Sign In option from the menu on the screen. If you don't already have an Amazon account, you can create one at www.amazon.com.
Step 5: Agree to the Conditions of Use
You will be signed in to your Amazon account now. You will be prompted that you are now registered on the network and asked to accept the terms and conditions of use. You need to click on "Continue."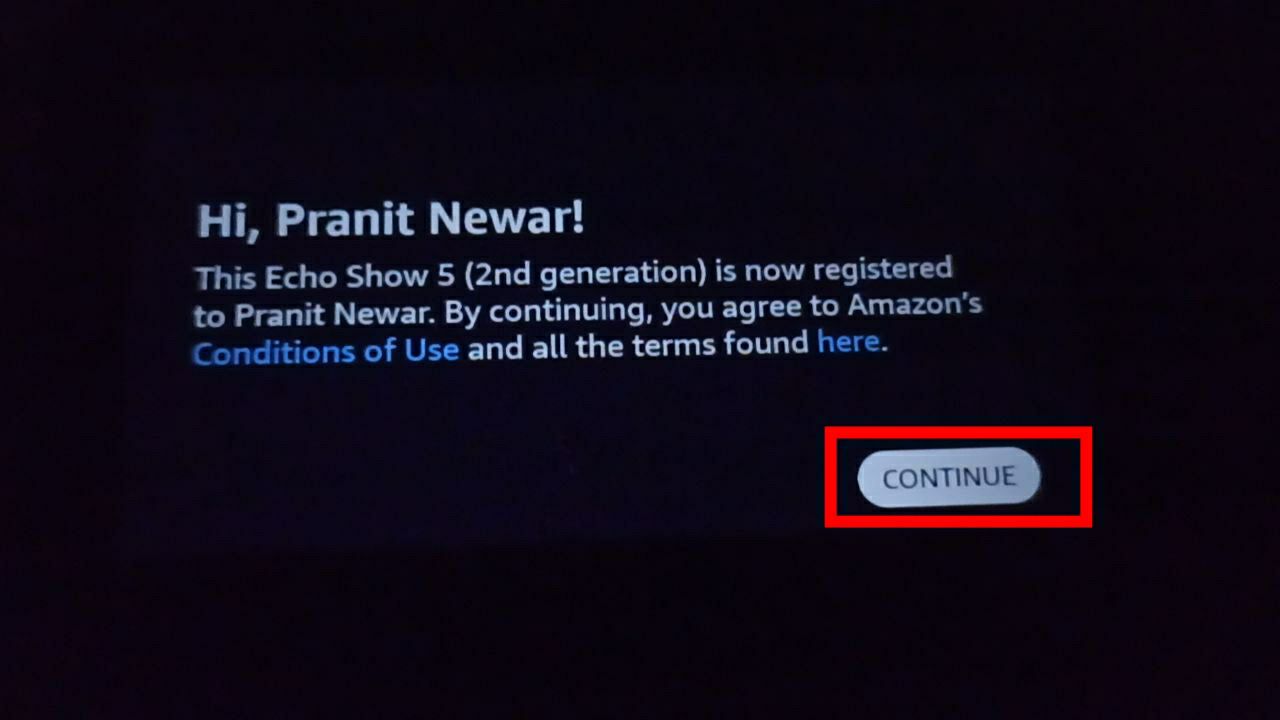 Step 6: Privacy
The next step assures you that your privacy will be respected, as well as directs you to amazon.com/alexaprivacy for more information. You need to click on "Continue."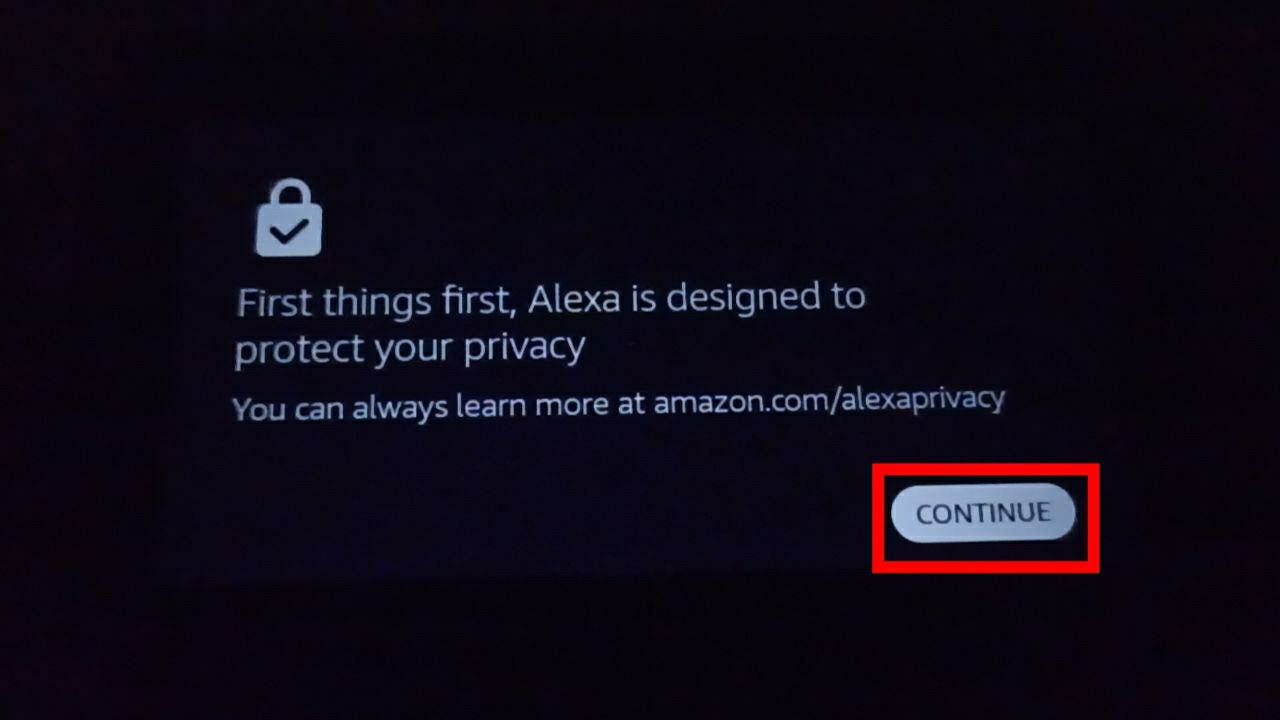 Step 7: Confirm Time Zone
This step will require you to confirm that the time zone displayed is the correct one for you. Because you are already logged in to your Amazon account, the correct time zone will be displayed. You can click on the displayed one to change it too. A drop-down menu will appear with options for all time zones. You can then scroll down and select your chosen option.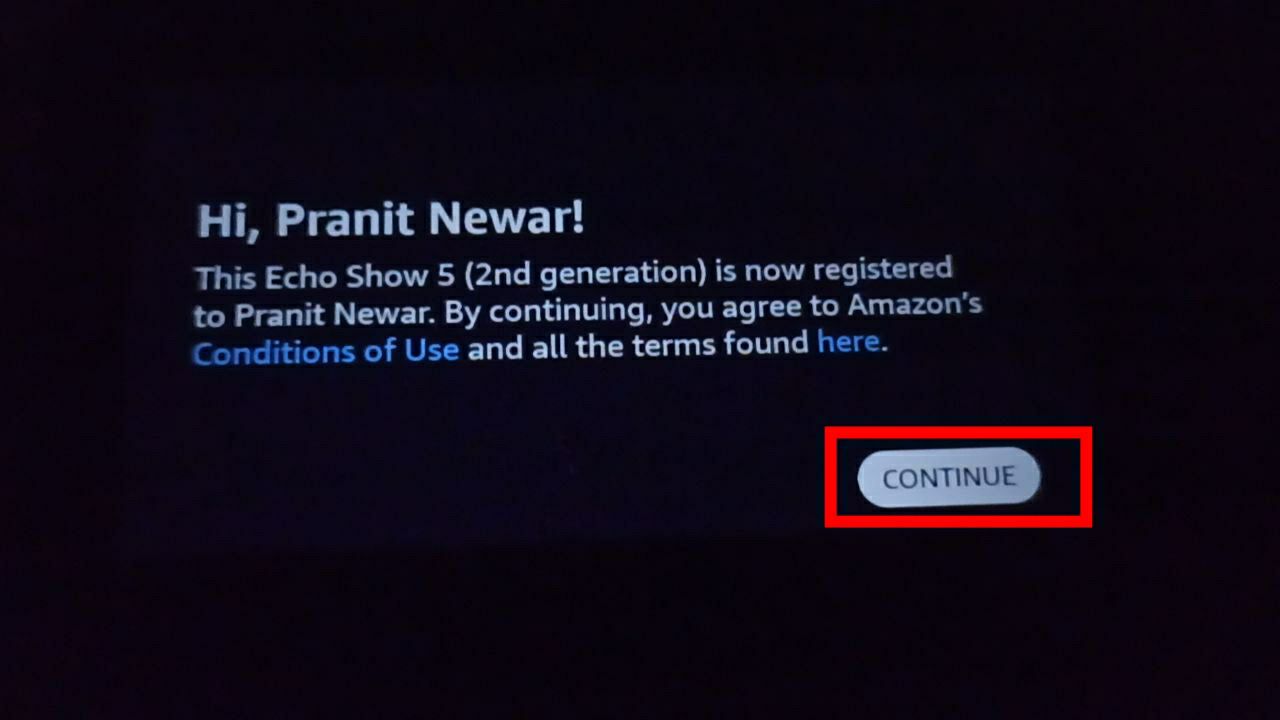 Step 8: Confirm Your Address
Your local address associated with your Amazon ID will be displayed at this step, and you will be prompted to confirm it. You can choose any address from your Amazon address book here. You need to choose to continue to move to the next step. You can skip this step if you wish to.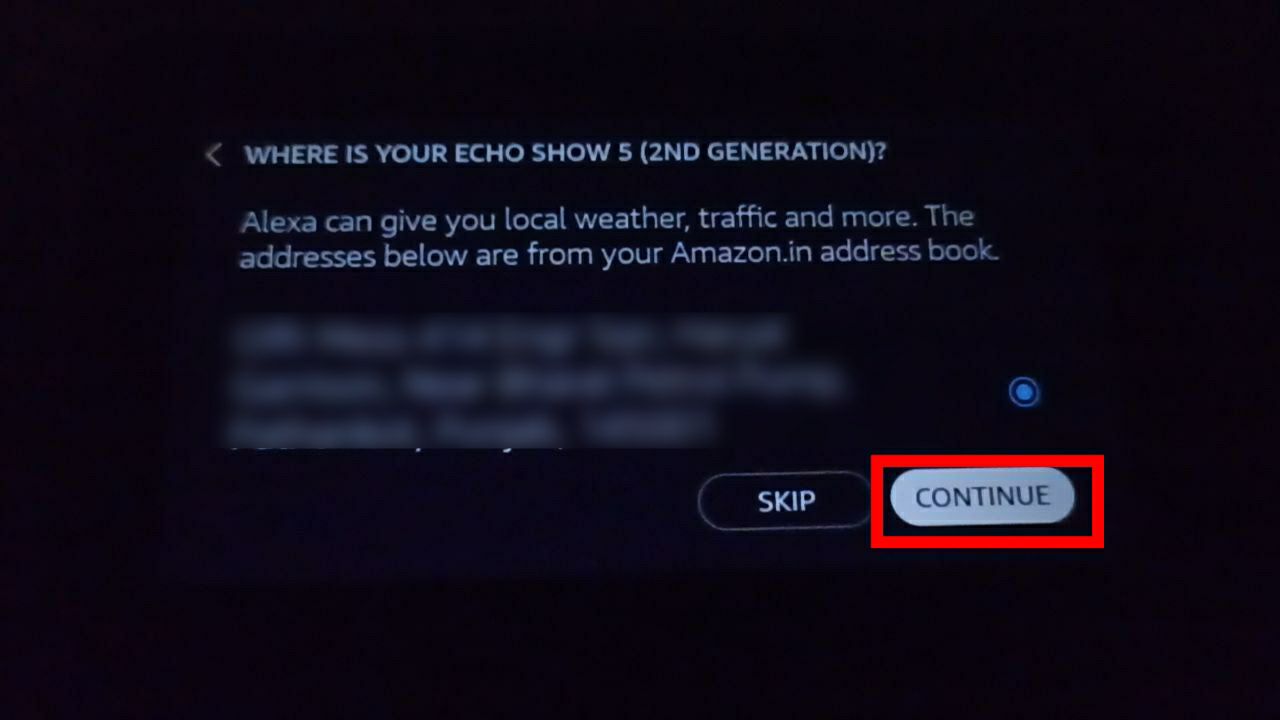 Step 9: Confirm in Which Room Your Device Will Be Located.
In this step, you will be asked in which room you would like your device to be placed for better organization. You can choose from the options offered. You can skip this step if you wish.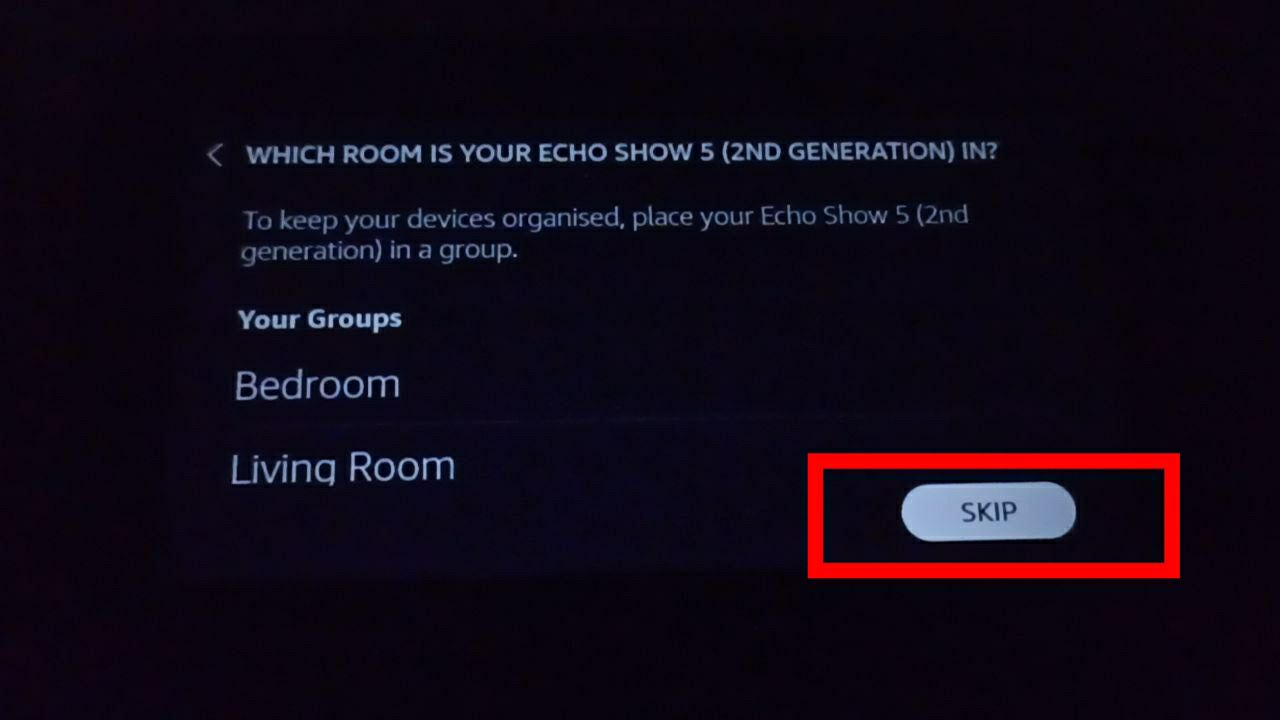 Step 10: Choose the Name of Your Device.
Here you can type the desired name of your device and click on continue.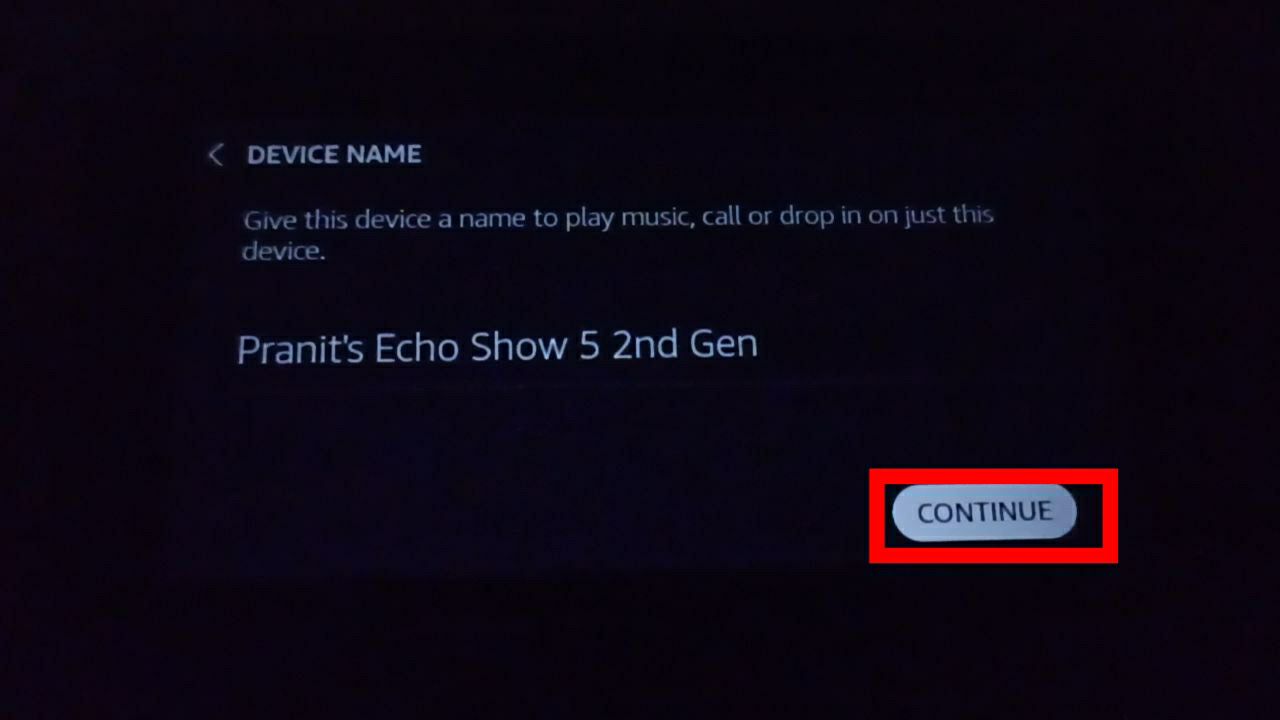 Step 11: Choose a Theme for the Clock and Photo Display.
You can select a theme for the clock and photo display from the options presented in this step. Seasonal, nature, art, flora, and others are among the options.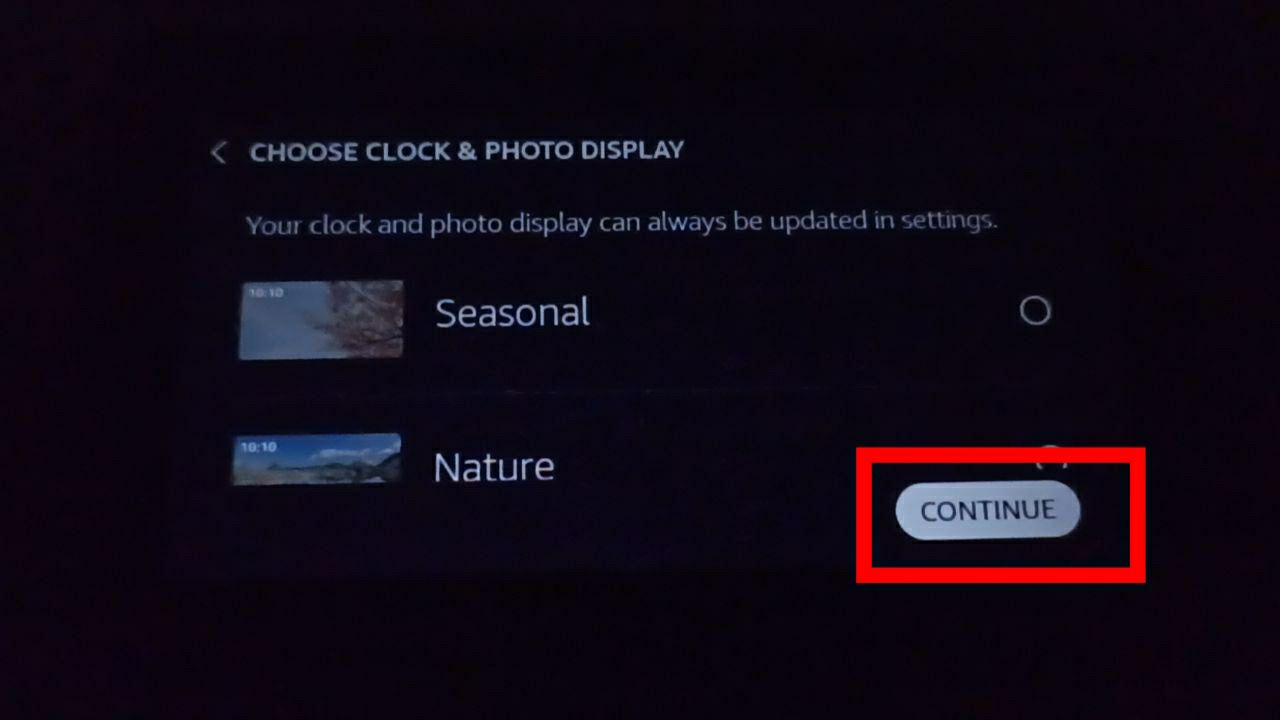 Step 12: Permission to Live Stream Your Camera
Permission is required from you at this stage to allow household members to access the Echo Show 5 camera from anywhere, at any time, using the Alexa app or a connected device. This feature is for monitoring your home. You can choose whether to enable or skip the step by clicking Enable or Skip.
If you select Enable, you will be informed that you can monitor the live broadcast through the Alexa app. You can also use the settings on this device to customize the camera functions. In this step, you must click Done.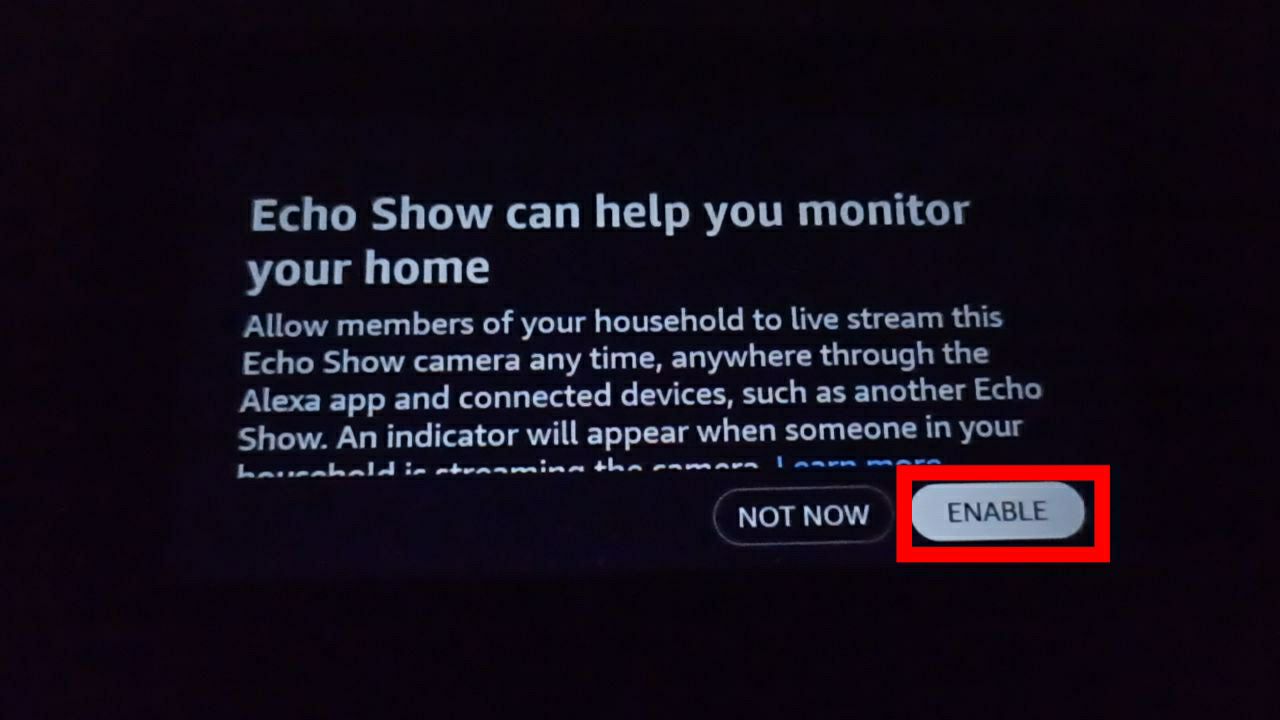 Step 13: Done
Finally, Alexa will inform you that the device is ready, and you will be directed to the device's home screen.
Conclusion
The procedure of setting up Amazon's Echo Show 5 device may appear complicated, but it is actually rather simple. This article will assist you in doing so without difficulty. Do forward this article to your friends and family. Come back for more soon!