Can You Use Facebook Messenger on Echo Show
Last updated: Nov 16, 2023
Unfortunately, the Echo Show is not compatible with Facebook Messenger, so you cannot make video calls on the Echo Show using Facebook Messenger. Echo Show devices are designed to support video calls through specific applications, and currently, these include Skype and Amazon's own Drop In feature.
As of now, Facebook Messenger video calls are not supported on Echo Show.
Why Can't You Use Facebook Messenger on Echo Show?
There are several reasons why Facebook Messenger is not available on Echo Show devices:
Different Companies:

Facebook and Amazon are two different companies. They have not yet agreed to a partnership that would allow Facebook Messenger to be integrated with Alexa. This is a significant factor as collaborations between different tech companies are often necessary for cross-platform app support.

Limited App Support:

Echo Show, powered by Amazon's voice assistant Alexa, does not support all apps. It only supports those that are available on the Alexa app. Unfortunately, Facebook Messenger is not one of them.

No Official Facebook Alexa Skill:

For an app to work with Alexa, it needs to have an Alexa Skill, which is like an app for Alexa. Currently, there is no official Facebook Alexa Skill available.

No Play Store or App Store Access:

The Echo Show does not allow the downloading of apps from the Play Store or App Store, which includes Facebook Messenger.

Demand:

Echo Show devices are primarily designed for use with Alexa, and there is not enough demand for Facebook Messenger on these devices to warrant the development of a dedicated app. This is a key point as the development of apps for specific platforms often depends on user demand.

Third-Party Services Limitations:

While there are third-party services like Zapier that allow you to connect Amazon Alexa and Facebook Messenger, this is not a direct integration and might not provide the full functionality of Facebook Messenger on Echo Show.
So, due to these reasons, Facebook Messenger cannot be used directly on Echo Show. However, Amazon is constantly updating Alexa's capabilities, so this could change in the future.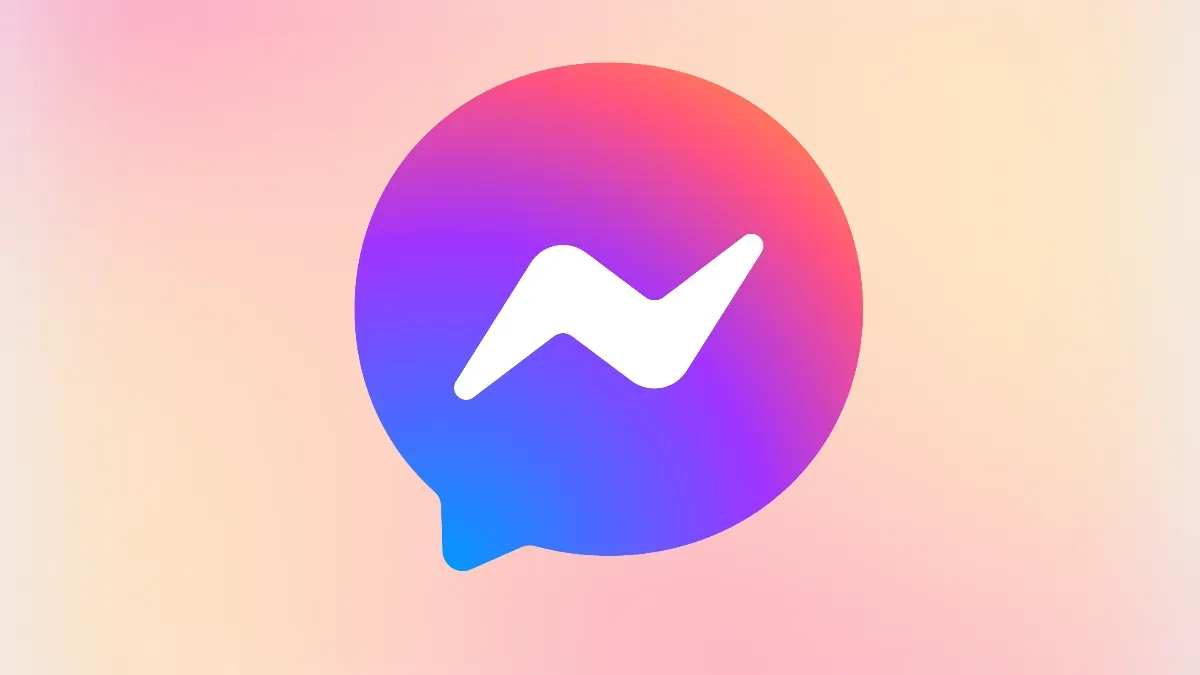 How Can You Use Facebook on Echo Show?
While you can't use Facebook Messenger on Echo Show, you can still access some features of Facebook. Here's how you can do it:
Wake Alexa:

Simply say "Alexa" to wake up your Echo Show device.

Open Silk Browser or Firefox:

Echo Show comes with built-in web browsers - Silk and Firefox. You can say "Alexa, open Silk" or "Alexa, open Firefox" to open a web browser.

Go to Facebook:

Once the browser is open, you can navigate to Facebook by saying "Alexa, go to Facebook.com".

Log In:

You will see the Facebook login page. Enter your Facebook account credentials to log in.

Use Facebook:

Once you're logged in, you can use Facebook just like you would on a computer. You can scroll through your news feed, like posts, comment, and more.
Note: Remember, it won't be exactly like using Facebook on your computer or phone. However, it's a convenient way to stay connected with your Facebook network via your Echo Show and check out what's happening on Facebook right from your Echo Show.
Alternatives to Facebook Messenger on Echo Show
If you're seeking to use video calling or messaging services on your Echo Show device, there are a few alternatives to Facebook Messenger. These include:
Skype:

Skype is a well-known application that provides video chat and voice call services. Users can install

Skype on their Echo Show devices

and use it to make video calls.

Drop-In:

Drop-In is a feature

provided by Alexa that allows instant connection to supported Alexa-enabled devices. This can be used for quick chats or check-ins with friends and family.
In addition to these communication platforms, there are also several entertainment services that can be accessed on Echo Show:
Amazon Prime Video:

This is a streaming service provided by Amazon that allows users to watch a wide variety of movies and TV shows.

Netflix:

Netflix is a popular streaming service that offers a vast library of films and television series, including those produced in-house.

Hulu:

Hulu is a U.S.-based subscription video-on-demand service. It offers a wide variety of TV shows and movies, with plans starting at $5.99/month.
Remember, each of these services doesn't provide the exact functionality of Facebook Messenger, but they all offer unique features and make your Echo Show even more useful.
Conclusion
While it is not currently possible to use Facebook Messenger on Echo Show devices, there are a few alternatives that you can use to make video calls or send messages to people who are not on Alexa.
We hope that Facebook and Amazon will eventually come to an agreement that would allow Facebook Messenger to be integrated with Alexa, but for now, you will need to use one of the alternatives listed above.
If you find this post on "Can You Use Facebook Messenger on Echo Show? Let us know if you like or dislike it! We value your feedback and would love to hear your thoughts on our article. We'll keep bringing more since we know you'll keep visiting! Thank you for your support!