How to Check Usage Hours of LG OLED TV
Last updated: Dec 18, 2022
LG OLED TV has a smart tracking option that helps you to know for how long the tv has been running. In this article, a step-by-step process of how to check the usage hours of the TV is provided. Using the steps will provide you with the information. Pictures are attached to the article to provide easy guidance.
Step 1: Find the 'Settings' Button on the Home Screen
Use the TV remote to toggle through the menu using the arrow keys in the middle of the remote. You might need to press the UP button to reach the Search option which appears like a magnifying glass. Press the left button once to highlight the settings option which appears like a gear and press ok.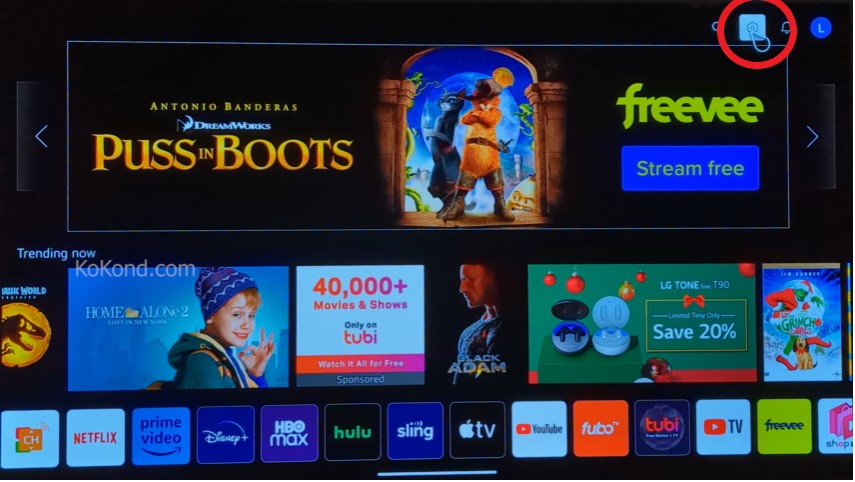 Step 2: Find the 'All Settings' Button
After pressing OK on the settings find the All Settings button which appears as three consecutive dots in a vertical format and Press OK button on the remote. You might need to scroll through the Menu icons to reach the All Settings option located as the second last icon near the left side bottom of the screen.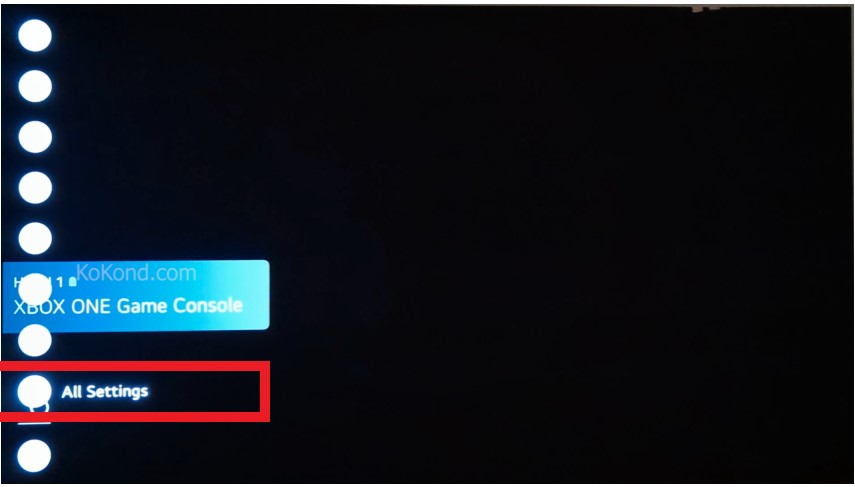 Step 3: Find the 'General' Option Under All Settings
After the OK button is pressed after selecting All Settings, find the General option which comes with a wrenching picture beside it. Press OK to access the General Option.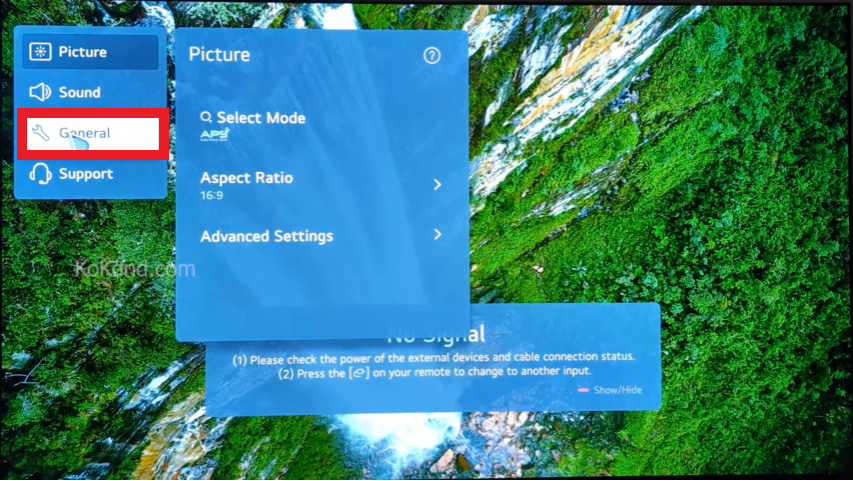 Step 4: Find the 'Devices' Option
After accessing the General option, find the Device option located as the second last option on the pop-up. Press OK to access the Devices option.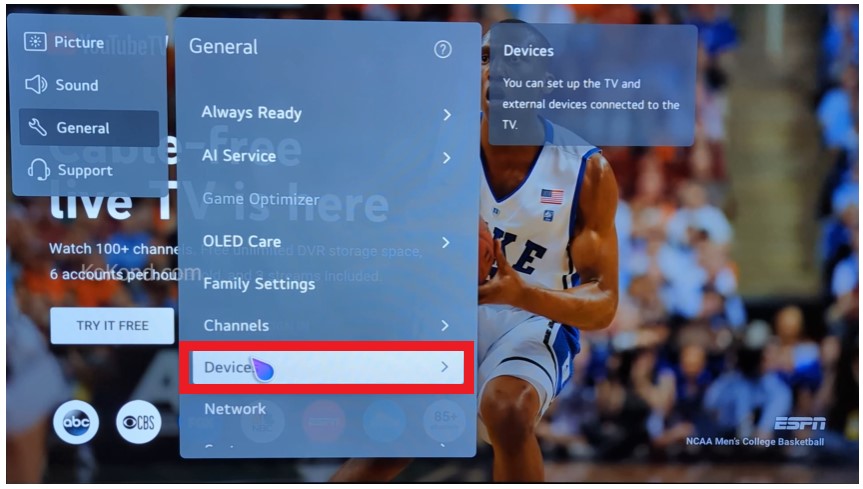 Step 5: Find 'TV Management Under' the Devices Option
Under the Devices option, select the first option on the 'TV Management' pop-up menu. Press the OK or left button to access the option.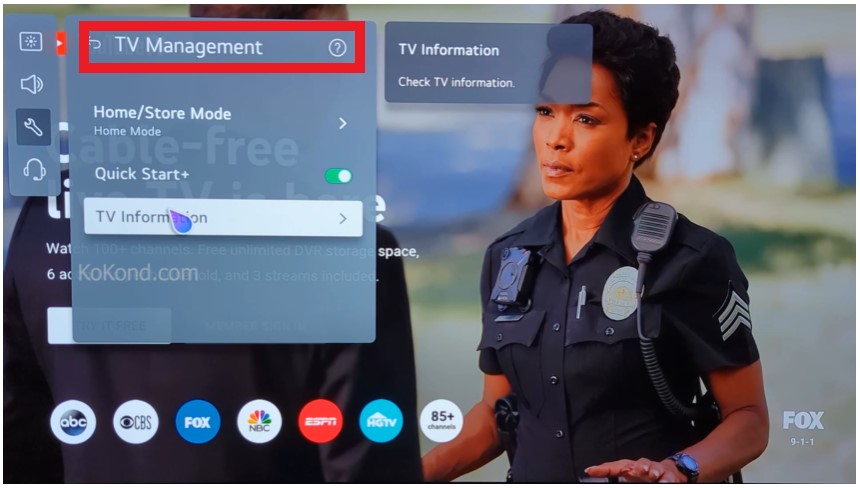 Step 6: Access the 'Tv Information' Option
Under the TV Management option press OK on the last option TV Information. Pressing the left button after highlighting TV Information can also provide the access to the option.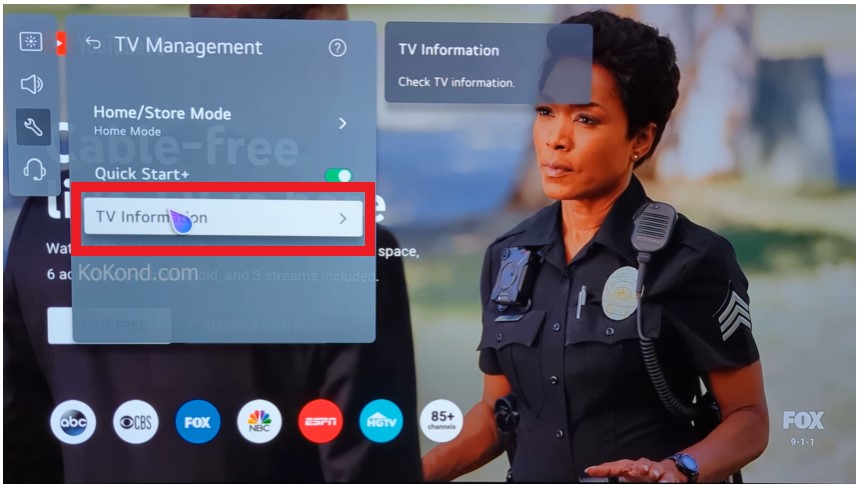 Step 7: Find the 'Total Power on Time'
As the TV information option is accessed find the option 'Total Power On Time. It will show usage hour figures below the option. This number will indicate how long the LG OLED TV has been running. It represents the usage hours for how long the TV turned on from the time you bought the TV.