How to Find the Mac Address on Lg OLED TV
Last updated: Dec 13, 2022
LG OLED allows users to access IP or MAC addresses. Since the TV can be connected to the internet, it has a MAC address. The users can access the MAC address and edit it as per need. Below is the step-by-step article which will help you to find the MAC address.
Step 1: Find The 'Settings' Option
On the LG OLED Home Screen, the Settings option is placed on the top right-hand side of the screen. Find the gear icon which will open the Settings menu. Select the gear icon and press OK to access it.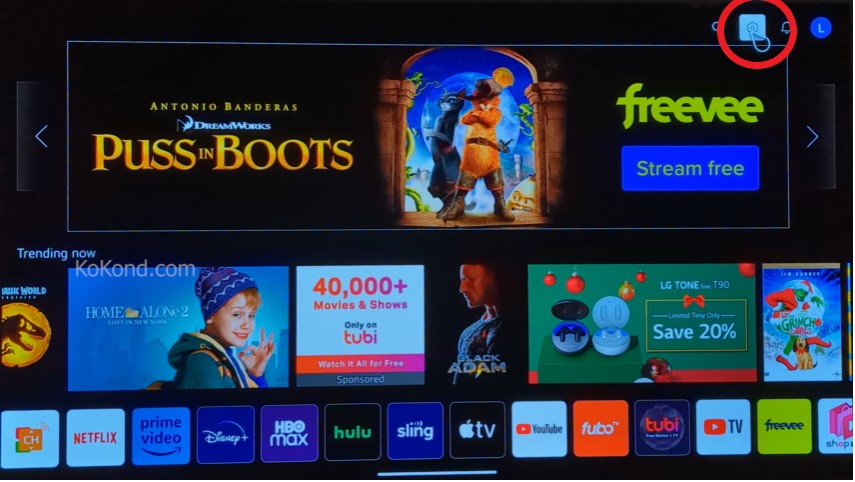 Step 2: Find The 'All Settings
After the Settings option is accessed, one needs to find the 'All Settings' option under it. The All Settings option is located on the left-hand side bottom of the screen. It is the second last icon from the top.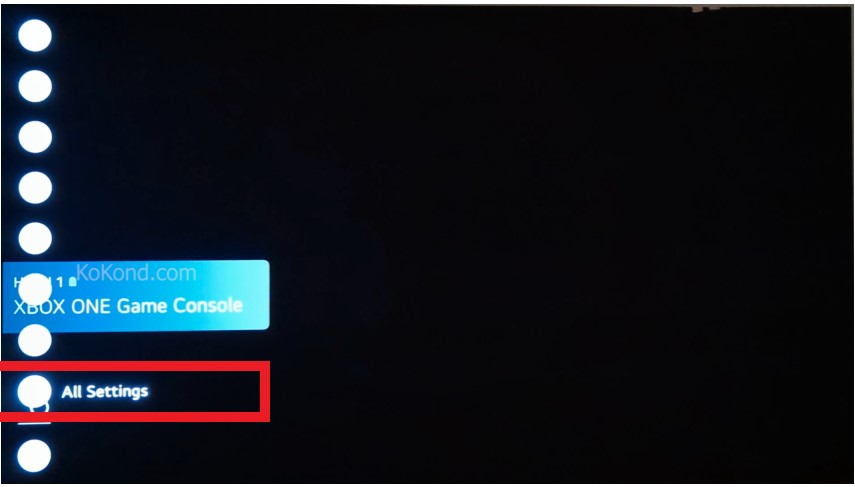 Step 3: Open The 'General' Option Under 'All Settings'
Under the All Settings option, find the General Option. It will be the second last option just before Support. The General option comes with a 'wrench' picture beside it. Select the General option and access it by pressing OK.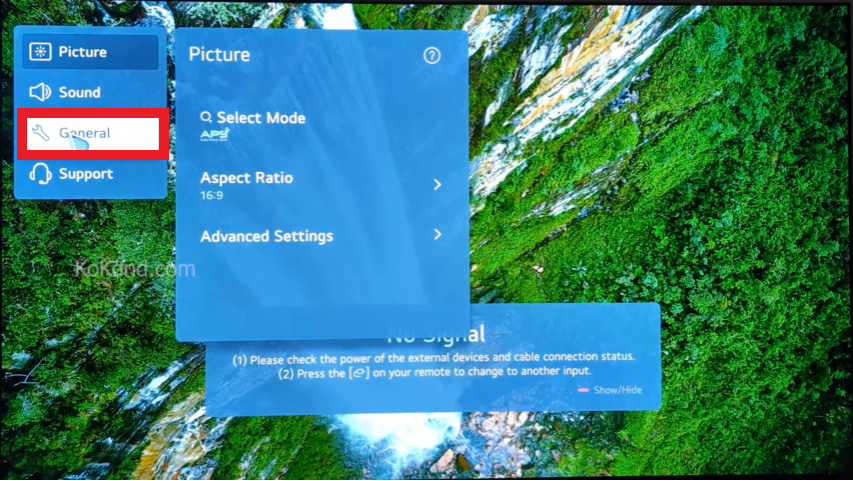 Step 4: Find The 'Network' Option Under The 'General' Option
Under the General option, find the 'Network' option. It is located at the bottom of the menu. After the Network option is highlighted press OK to access the Network option.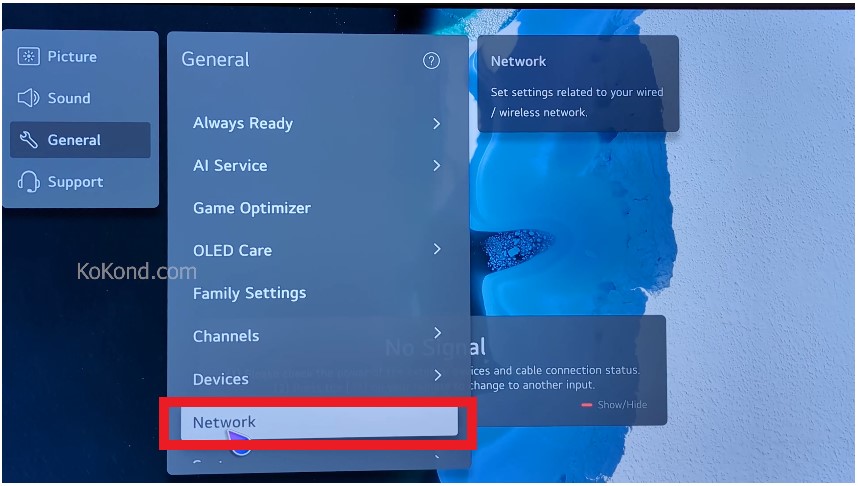 Step 5: Select Wi-Fi Connection
Accessing the Network option will give access to the Internet Connection Page. It will show the network through which the TV is connected to the internet. Find the Wi-Fi connection with the name of the Wi-fi id with which it will be connected.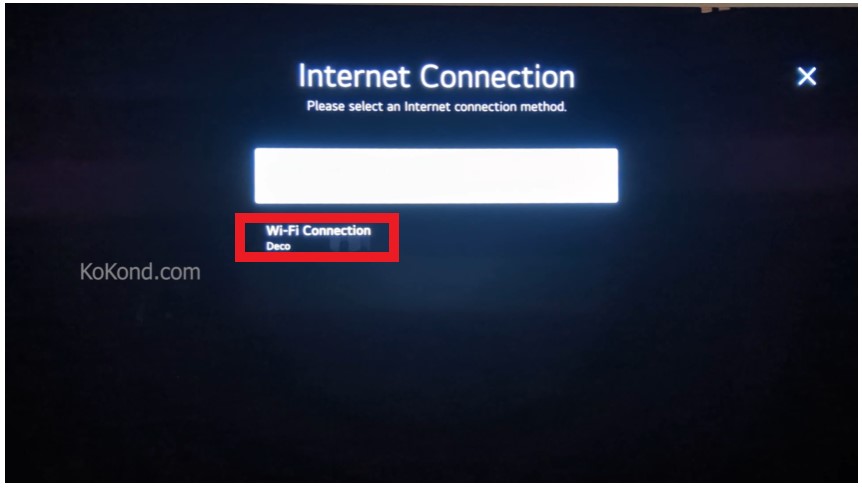 Step 6: Select Other Network Settings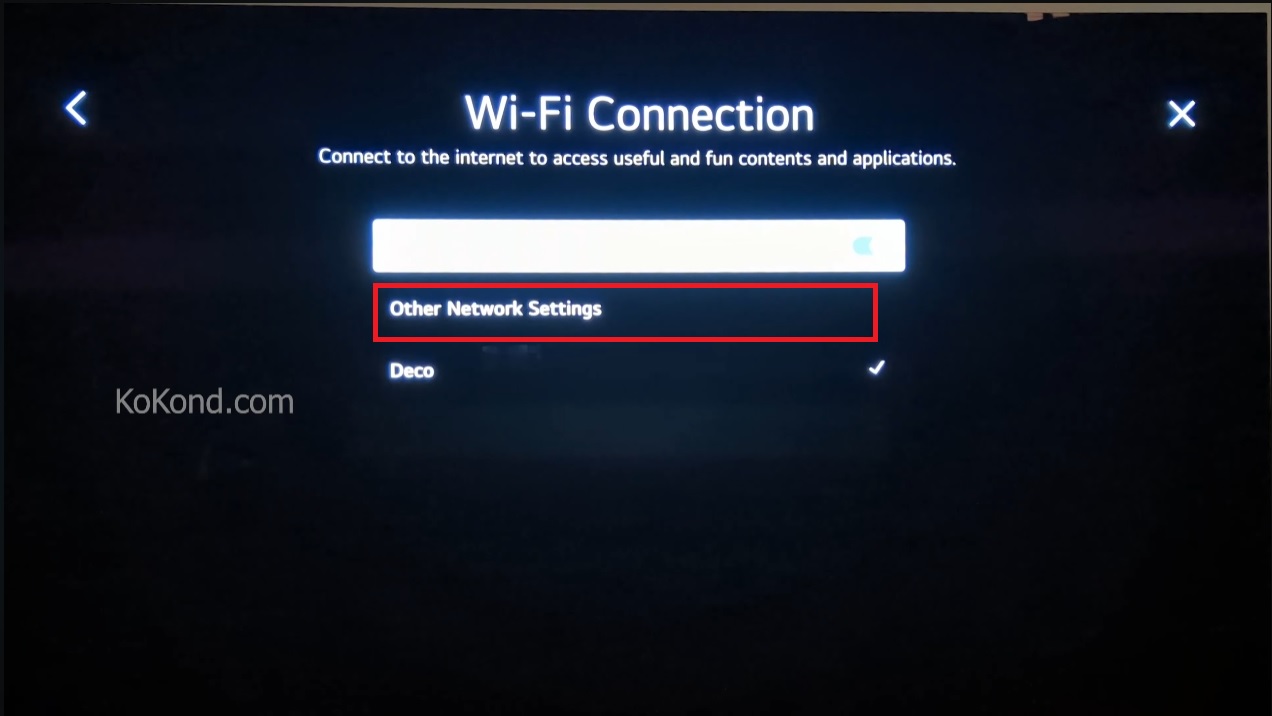 Step 7: Select The Advanced Wi-Fi Settings
After the wi-fi is accessed, it will open the Other Network Setting Option. Under Other Network, Settings find Advanced Wi-Fi Settings located as the last option.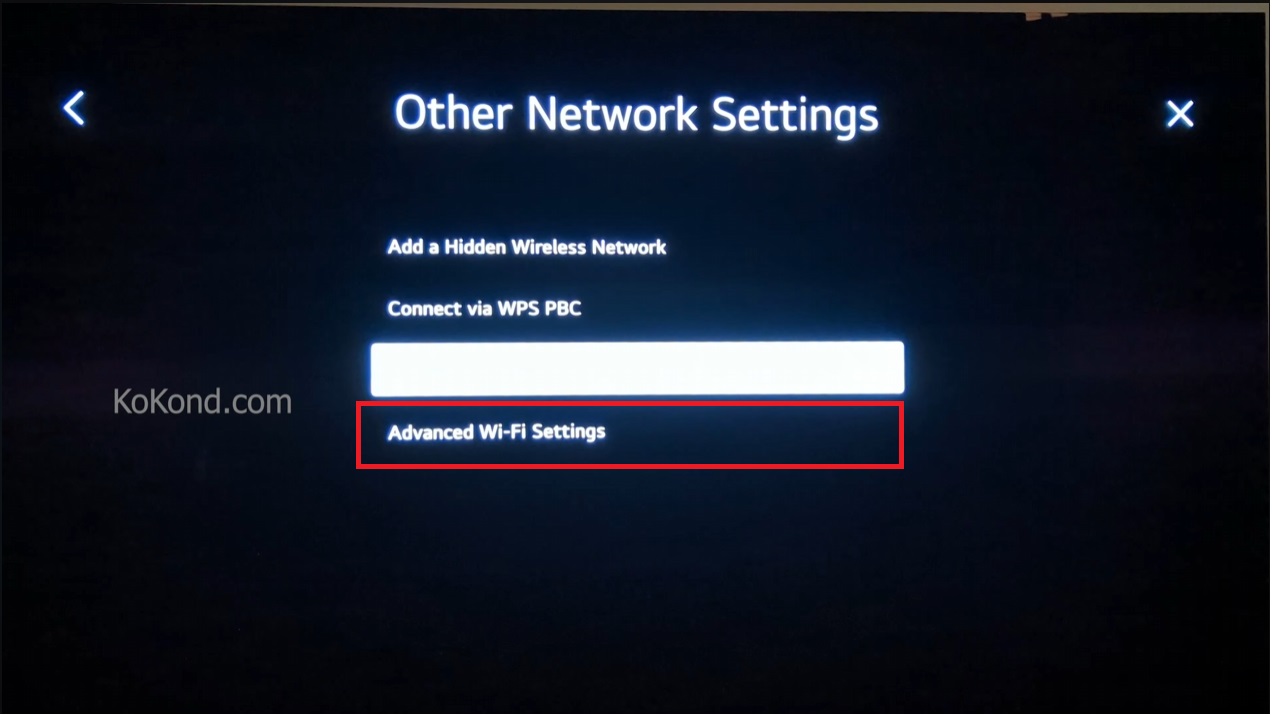 Step 8: Find Mac Address
As the Advanced Wi-Fi settings is opened, scroll down to the last page. The MAC Address will be the last option of the Page.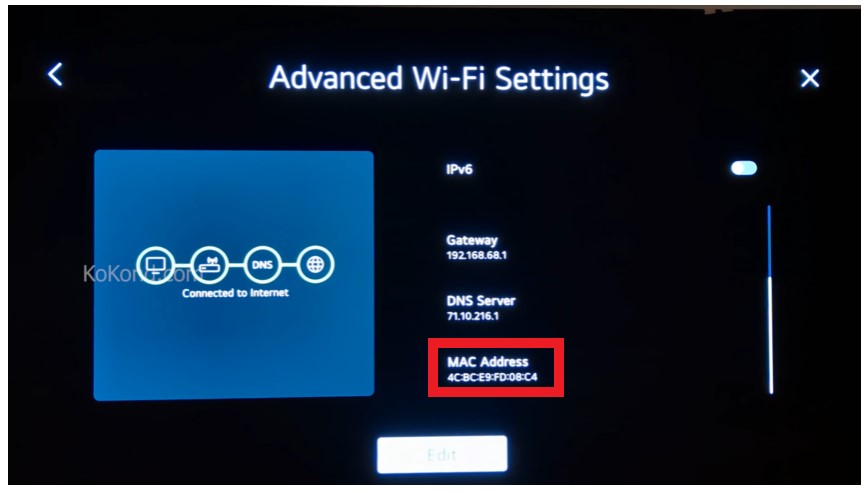 Video