How to Free Up Memory in LG OLED TV
Last updated: Dec 12, 2022
LG OLED TVs can slow down with time and continuous usage. Since it runs on webOS, unnecessary apps, often crowd the system and slow it down. LG OLED TV has the option to free up memory space. The TV software will self-analyze and delete all unnecessary apps and free-up memory. Here is a detailed step-by-step process on how to free up memory from LG OLED TV.
Step 1: Find Settings Option
LG OLED TV has a Settings option located on the top right corner of the screen. It is represented by three dots placed horizontally. Select the Settings option and press OK to access it.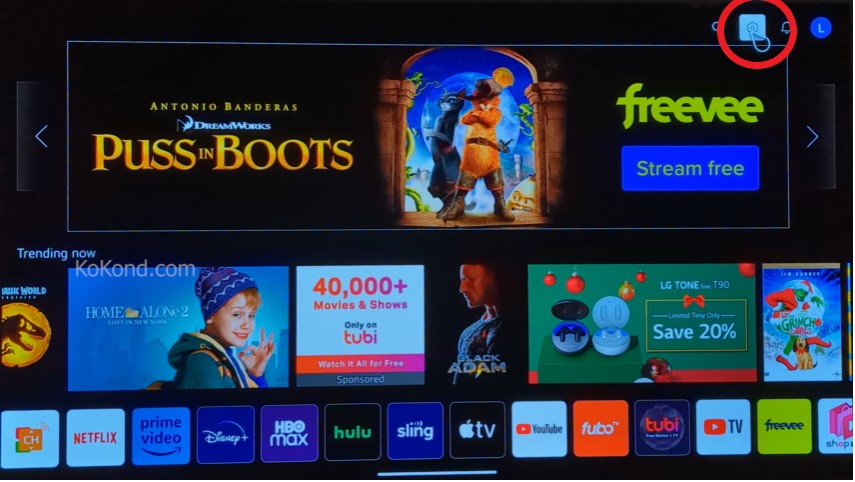 Step 2: All Settings Option
The All Settings option is found under the Settings option. The All Settings Option is located on the menu list located on the left side of the screen. It is the second last option of the menu listed under All Settings.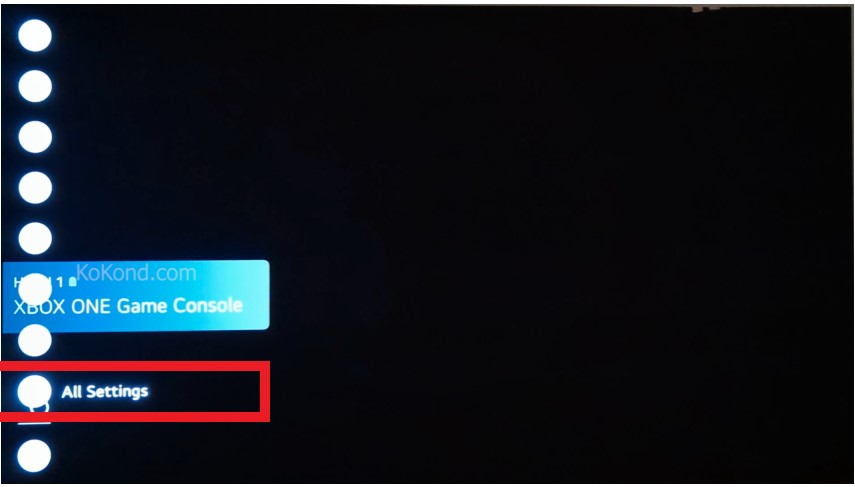 Step 3: Access General Option
Select the General option under 'All Settings. The General settings come with a picture of a wrench beside it. The General section will have additional options which will lead to freeing up memory.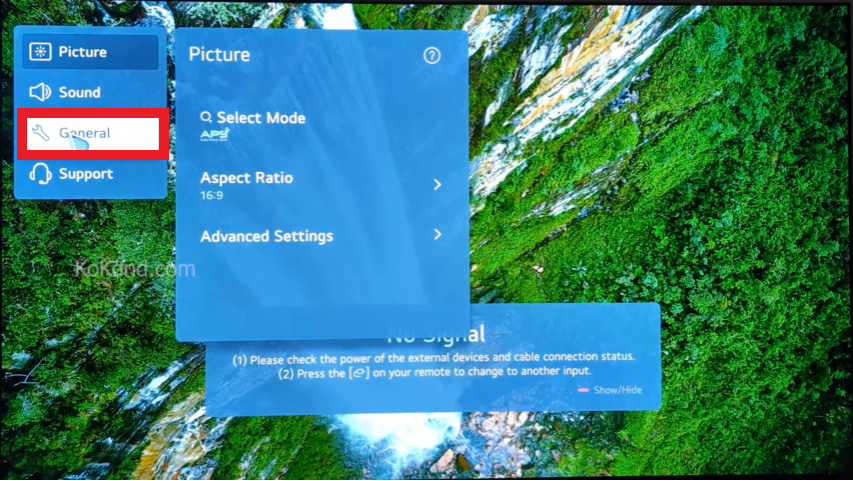 Step 4: Find the OLED Care Option
Under General Option find the OLED Care option. OLEDE Care option is the fourth option from the top under the General Sub-menu. You can use the OK button to access it or press the right arrow button on the remote.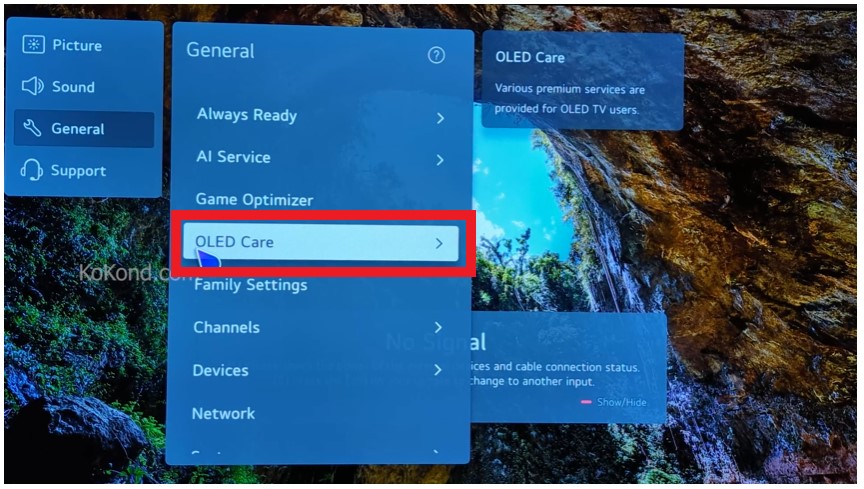 Step 5: Visit the OLED Panel Care option
Under the OLED Care option, visit the OLED Panel Care option. The OLED Panel Care option is located as the last option under the OLED Care option.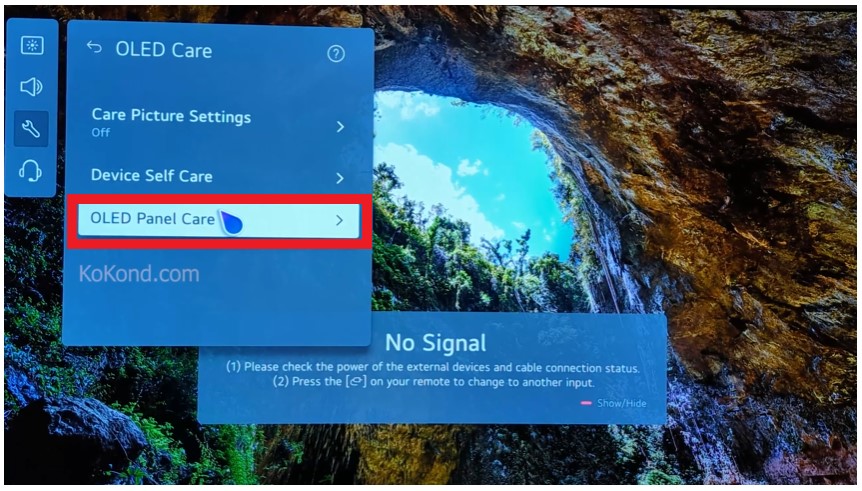 Step 6: Find the Device self-care option
Under the OLED Care option, find the Device Self-Care option. The Device Self-Care option is located right after the Care Picture Settings. Select the option and press OK.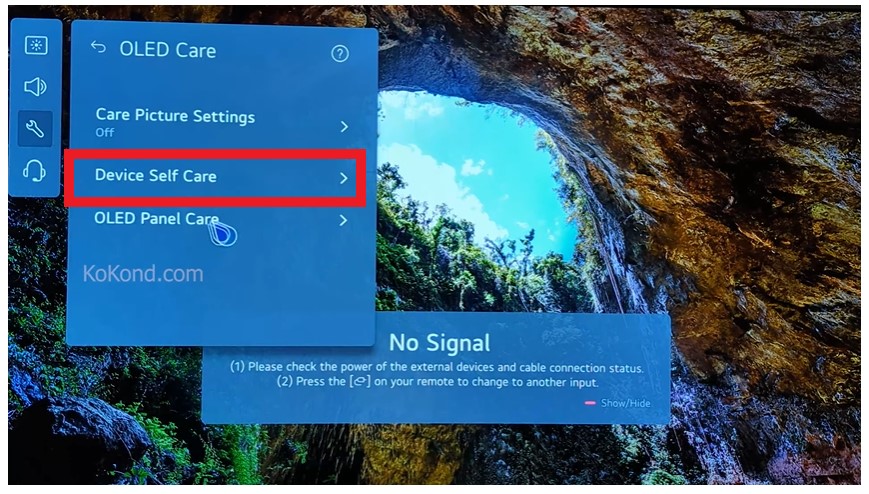 Step 7: Access Memory Optimizer
Under the Device Self-Care option, go to the first option, Memory Optimizer. Press the right arrow button or OK to access the option.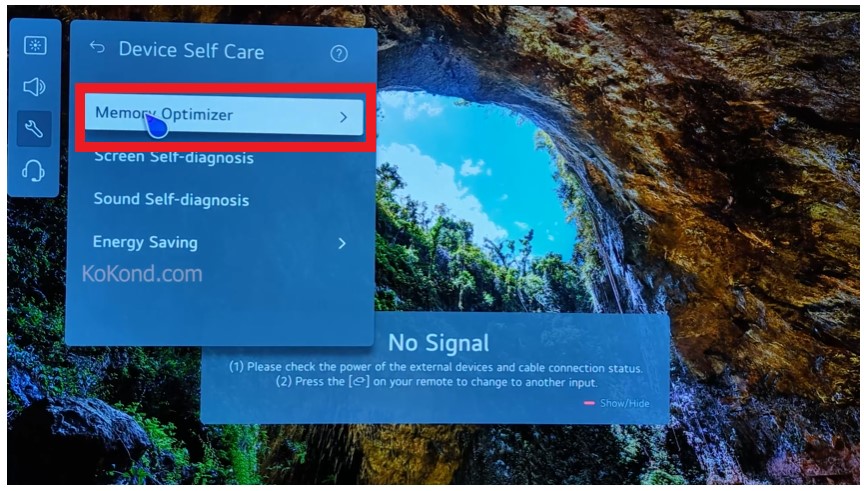 Step 8: Hit the Start Button
Once Memory Optimizer is open, find the Start button at below the message box. The function will optimize the TV status and delete any unused or unnecessary apps. It will self-evaluate the TV and free memory to make the TV faster.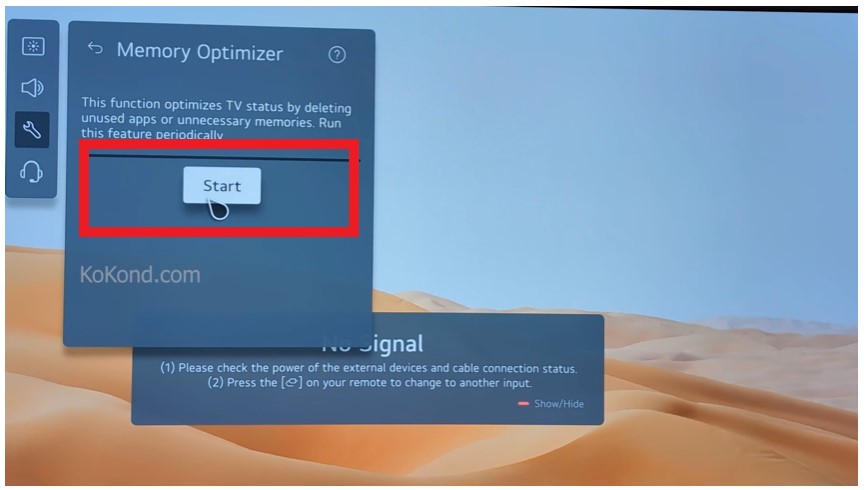 Video