How to Update your Google Nest Hub Firmware
Last updated: Aug 7, 2022
Through this article you will learn how to update your Google Nest Hub Firmware via easy steps. The good thing about all the Google speakers, whether it is Google Home, Google Nest Mini, Google Nest Audio, Google Home Max or Google Nest Hub, is that it updates automatically and you do not need to update the speaker on your end.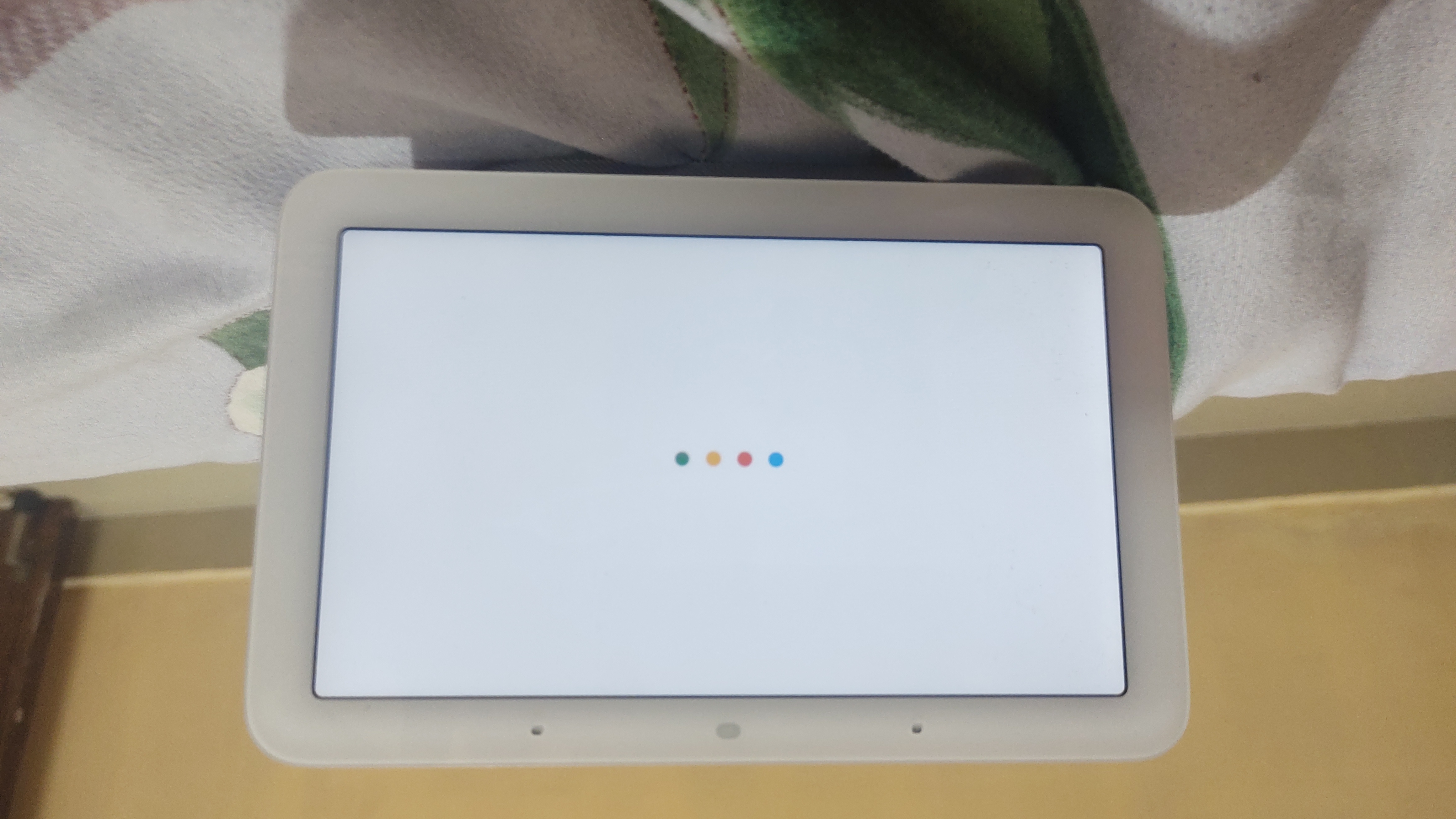 For your Google Nest Hub, the device will automatically start updating its firmware on its own. When there is a new update the device will start downloading the update in the background and then start updating, and the screen shall show four color dots moving from left to right.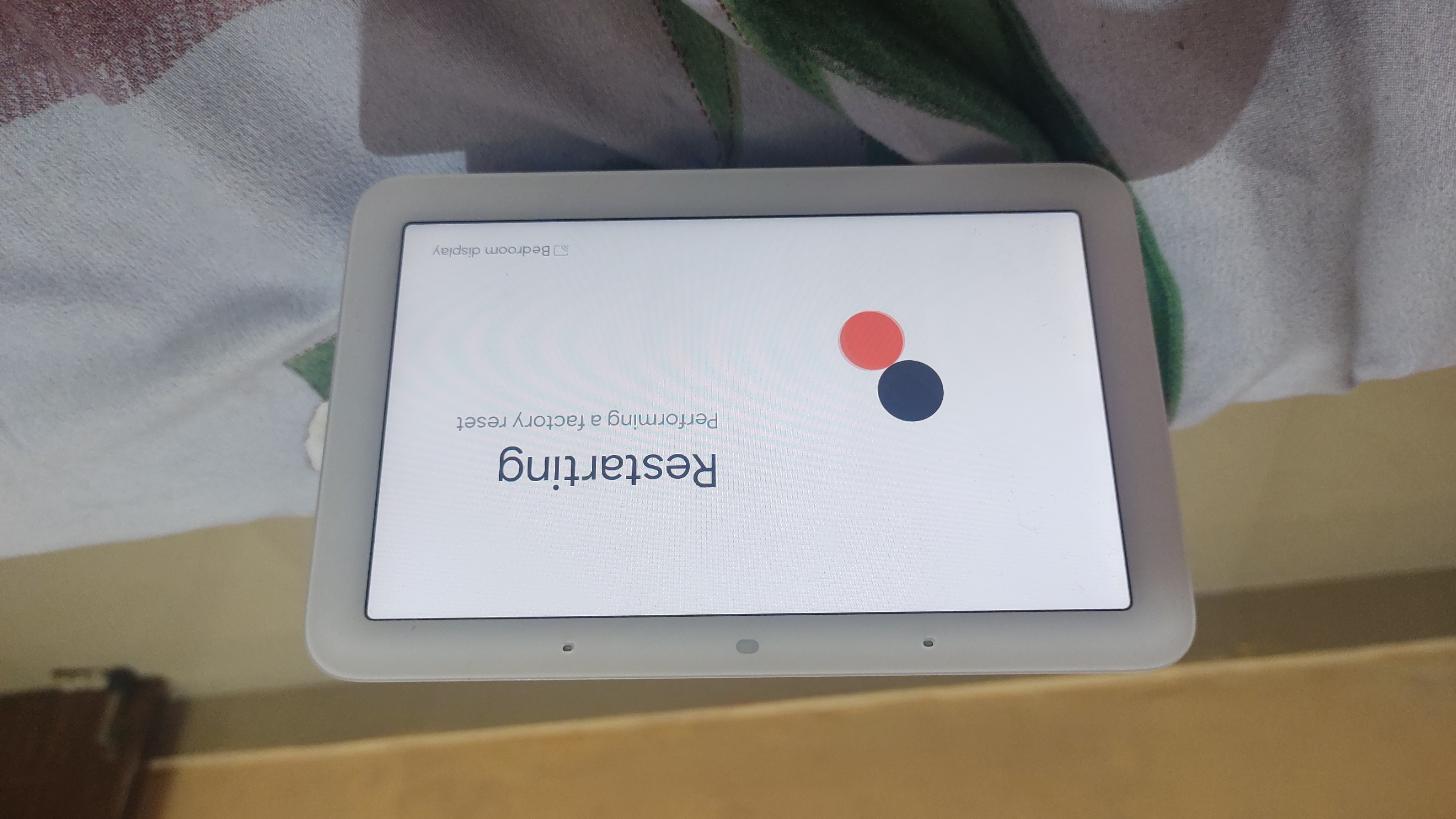 Once the device is updated, it will restart on its own and then your device will be ready to use just like always. All in all, it wouldn't take more than 10 minutes for the whole process. You can, however, check whether your device is running on the latest software or not. To do that you need to follow the steps given below.
How to Check Your Speaker Is Running on the Latest Firmware
Step 1: Open the Google Home App
On your mobile phone open the Google Home App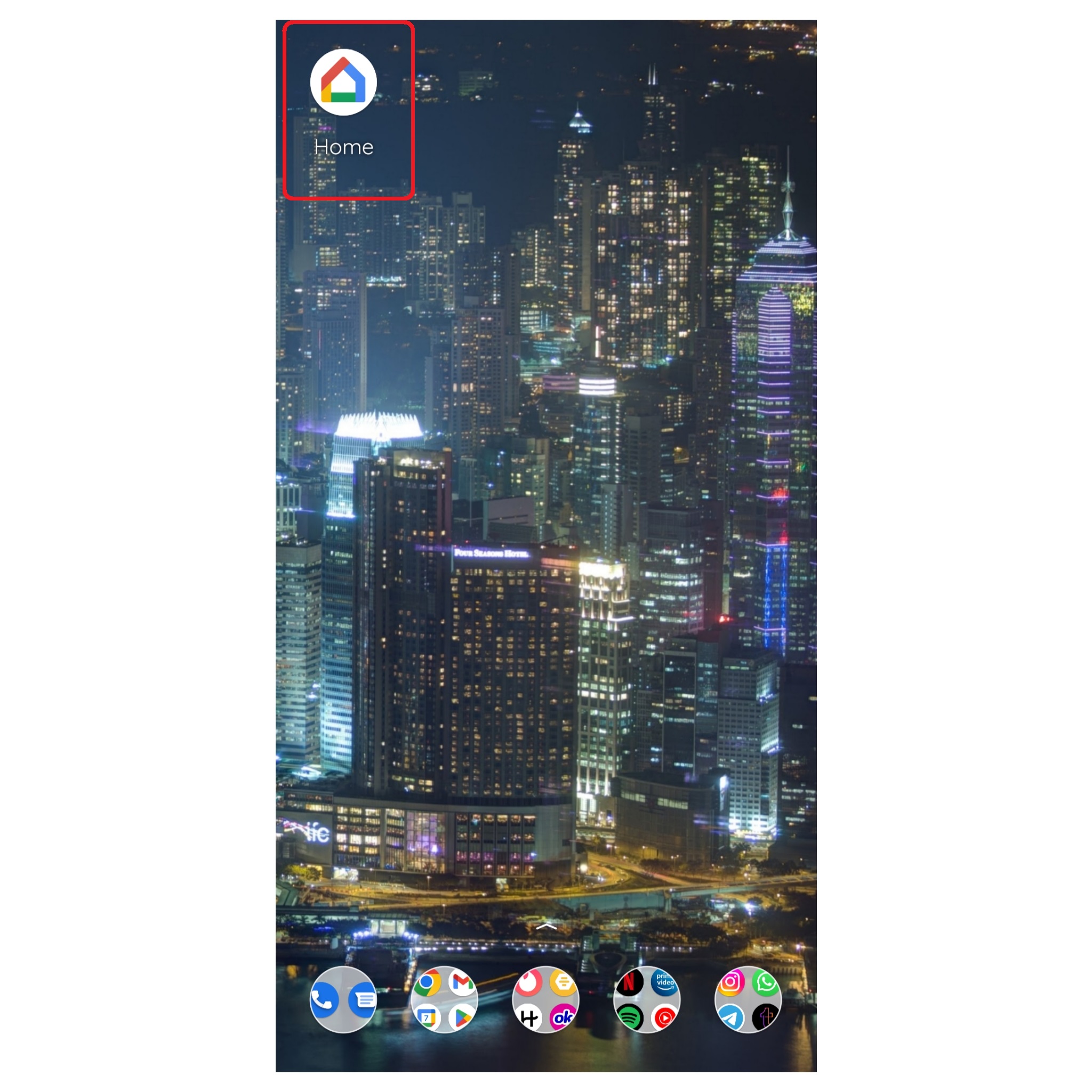 Step 2: Select the Speaker
Select the Google Home Speaker for which you want to check the latest firmware information.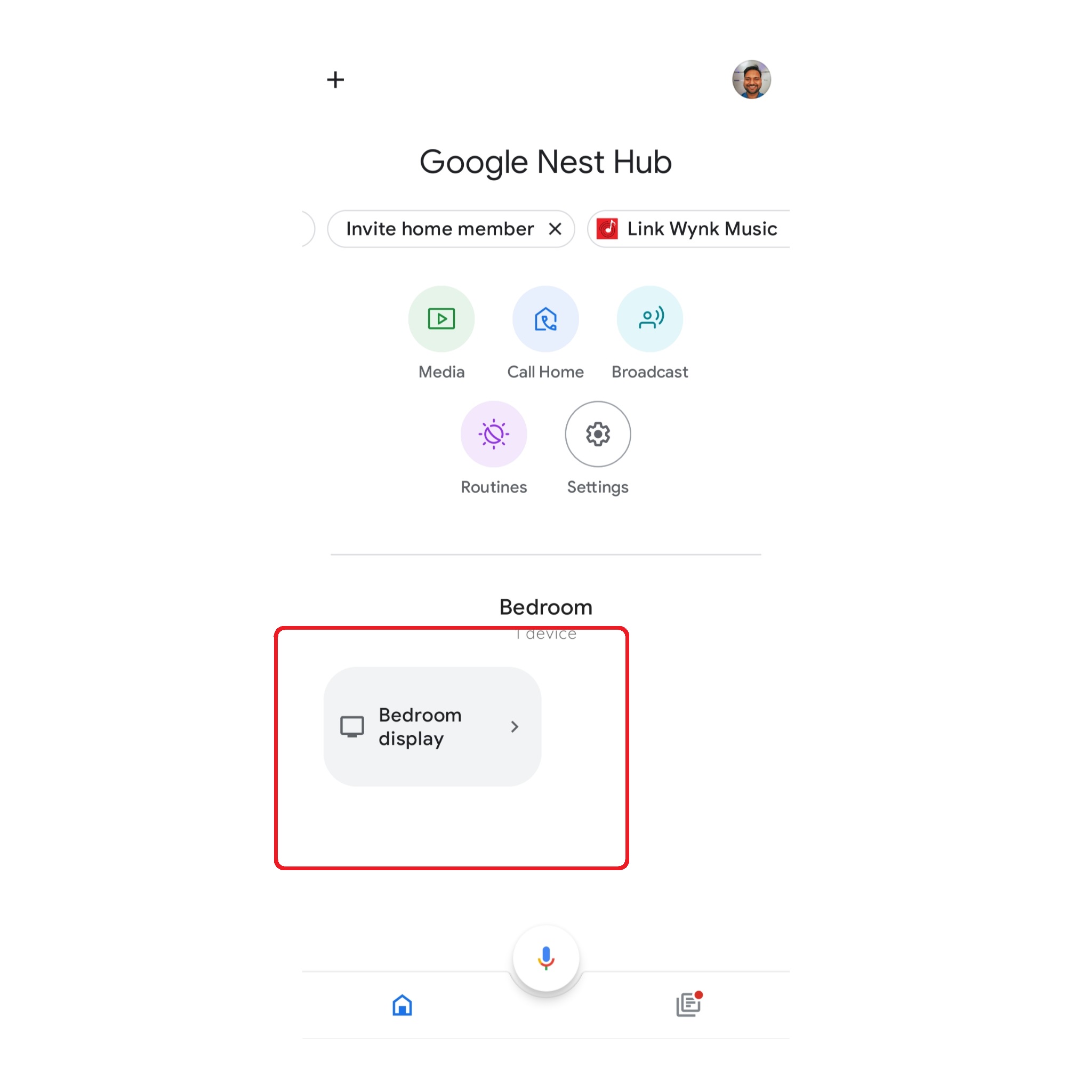 Select 3: Go to Device Settings
On the top right corner, you would find the option of "Settings." This is usually the gear icon. Click on it.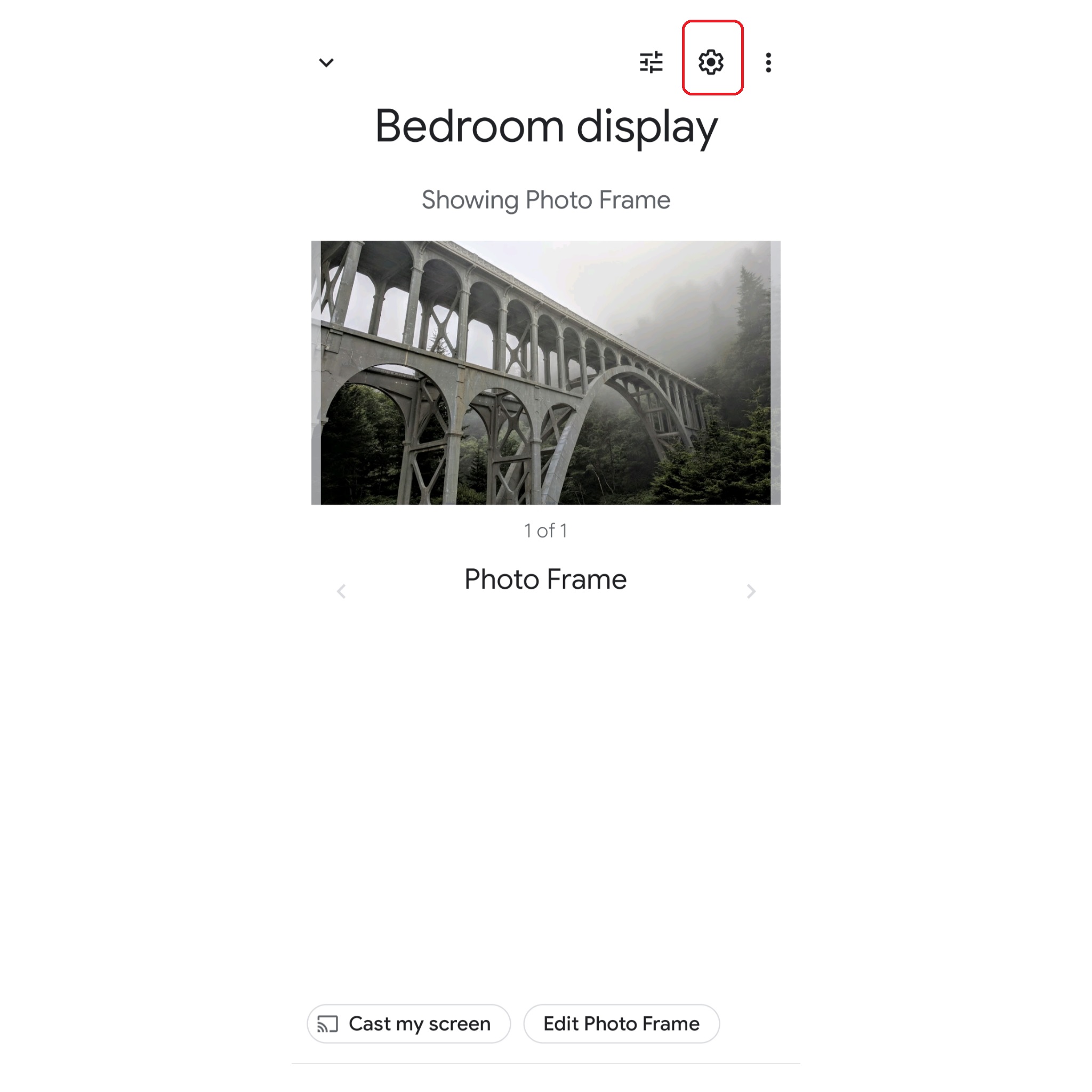 Select 4: Go to System Firmware
Under the "General" settings option you will find the option of "Device Information". Once you click on it you will see under the Technical Information list the details about the "System Firmware Version."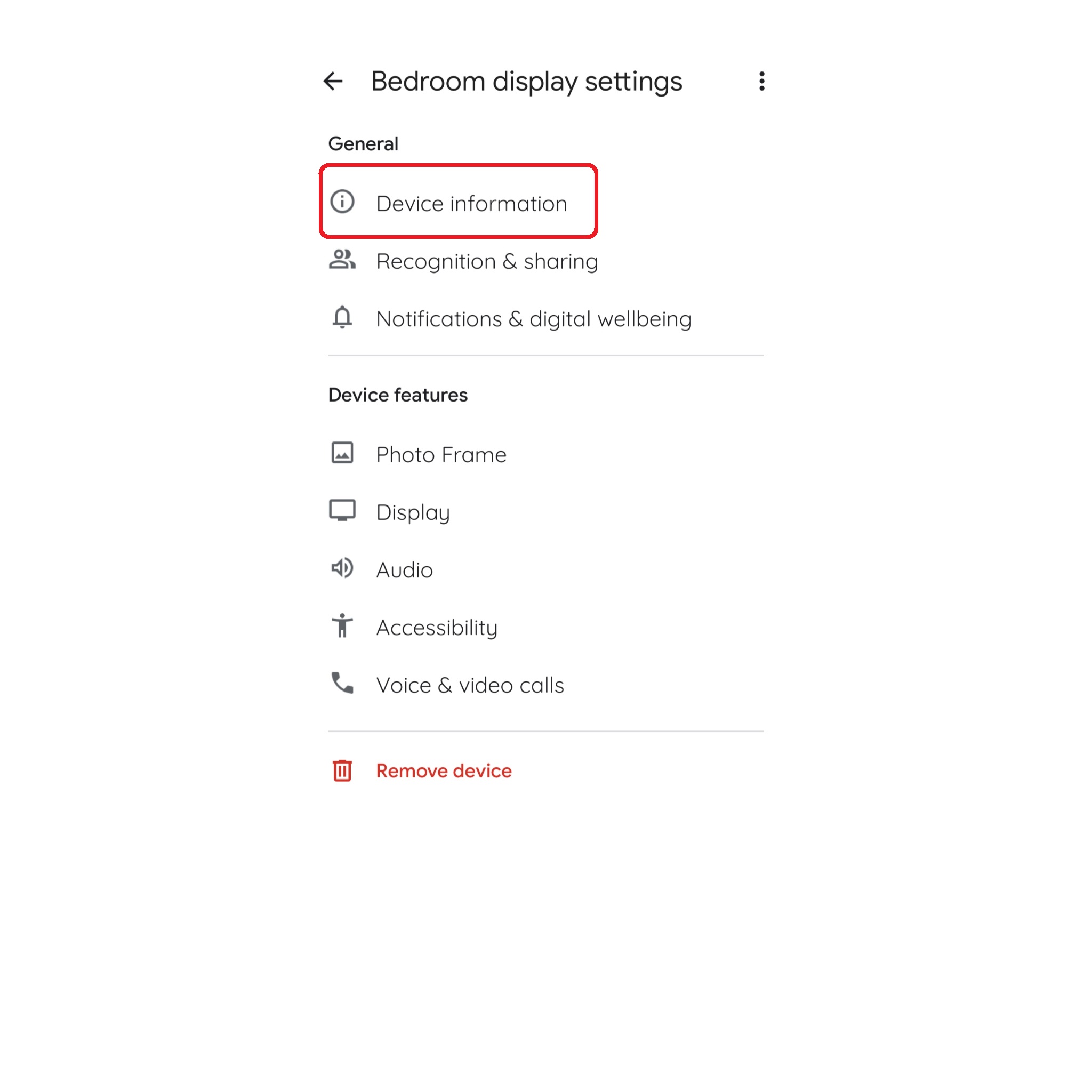 Conclusion
As you can see, updating your Google Nest Home doesn't require any work whatsoever. Your device will do that on your own and then restart. To see which version of the software your device is running on you can follow the given steps above and you will get the information within seconds.
I hope that this article helped with the steps and explained the procedure in a simple and effective manner. Do let us know in the comments below what you liked about the article, and if you have anything else to add.