How to Set Up Google Nest Hub
Last updated: Aug 18, 2022
Through the help of this article you will learn how to Set Up your Google Nest Hub in easy steps. The whole process does not take more than 15 minutes to complete and you can have your device set up and ready to use, in a few minutes of time. Read on to find how to set up your Google Nest Hub in a few easy steps.
Step 1: Download Google Home App
To help you set up and use your Google Nest Hub device efficiently and properly you would need the Google Home App on your mobile phone, so that you can operate the device properly. So, after you have plugged your Google Home Nest Hub and switched it on, download the Google Home App on your device and set it up, while your Google Nest Hub is getting prepared to set up. You can download the Apple version from here and the Android App from here, respectively.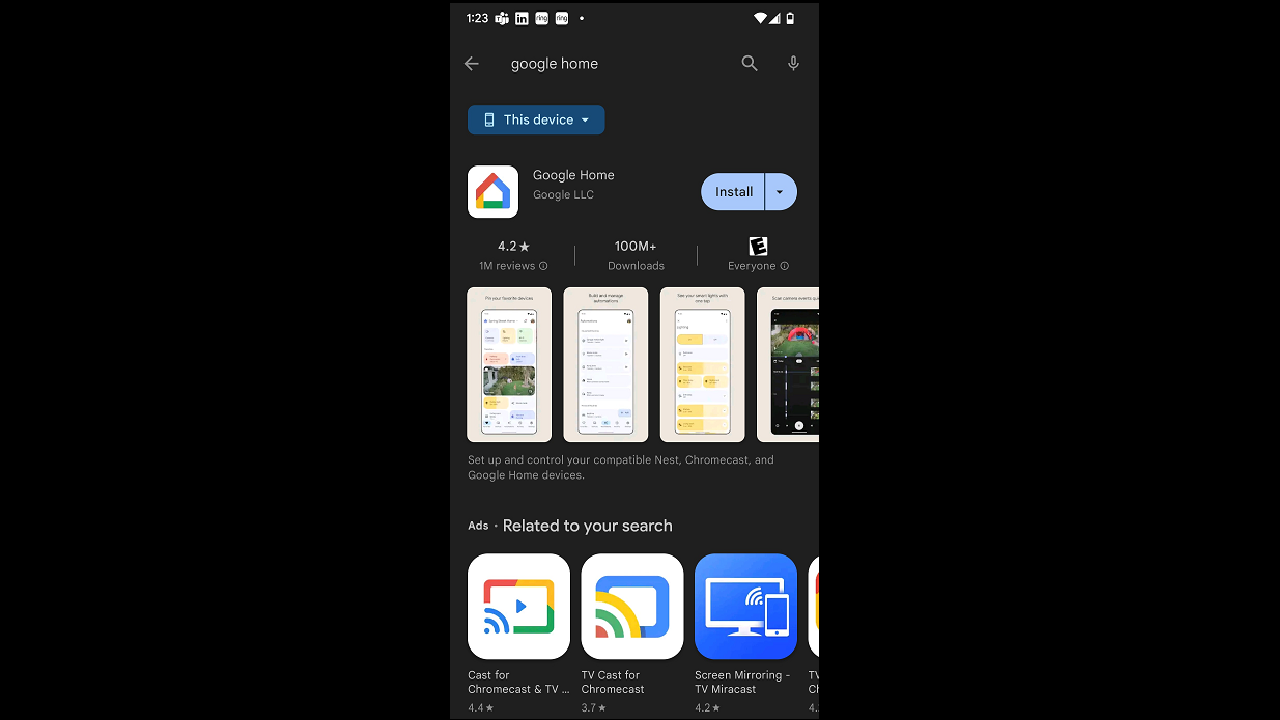 Step 2: Sign in With your Google Account
The next step would be to sign in with your Google Account as that would be how you would make a Google Home on the app and use the device while it's connected to your mobile phone.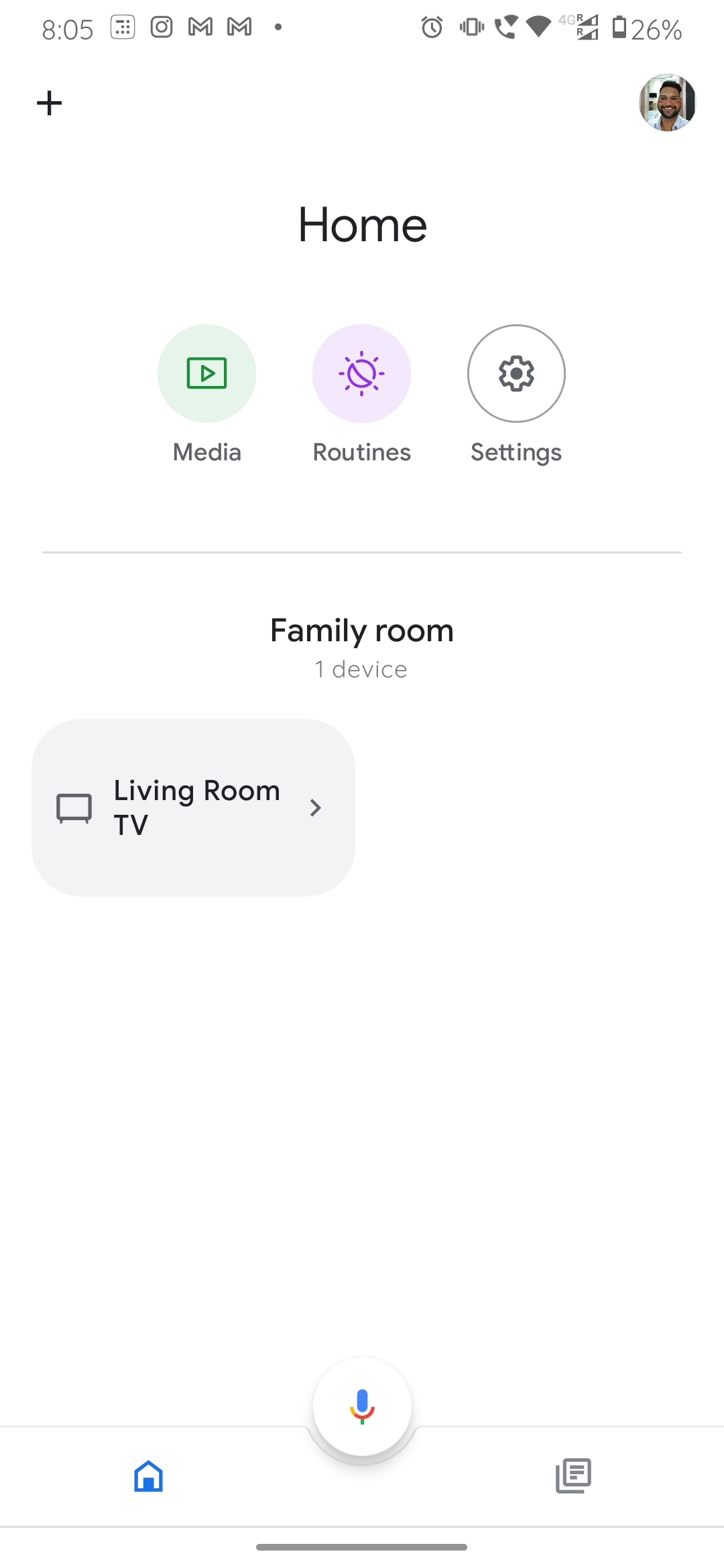 Step 3: Choose or Create a Home
Once you have signed in with your Google Account, then you have to either create a Home or have to choose a preexisting home already created on your Google Home device. To create a new home you need to go to the menu option on the left hand side (plus sign). On that menu click the option of "Create New Home". You will be asked to give a name to this home as well. Choose anything you like, such as "Lily's Home", "Jack's Den", etc. Once you have given a name to your new Home on the Google Home App or have chosen a preexisting you may proceed to add your home.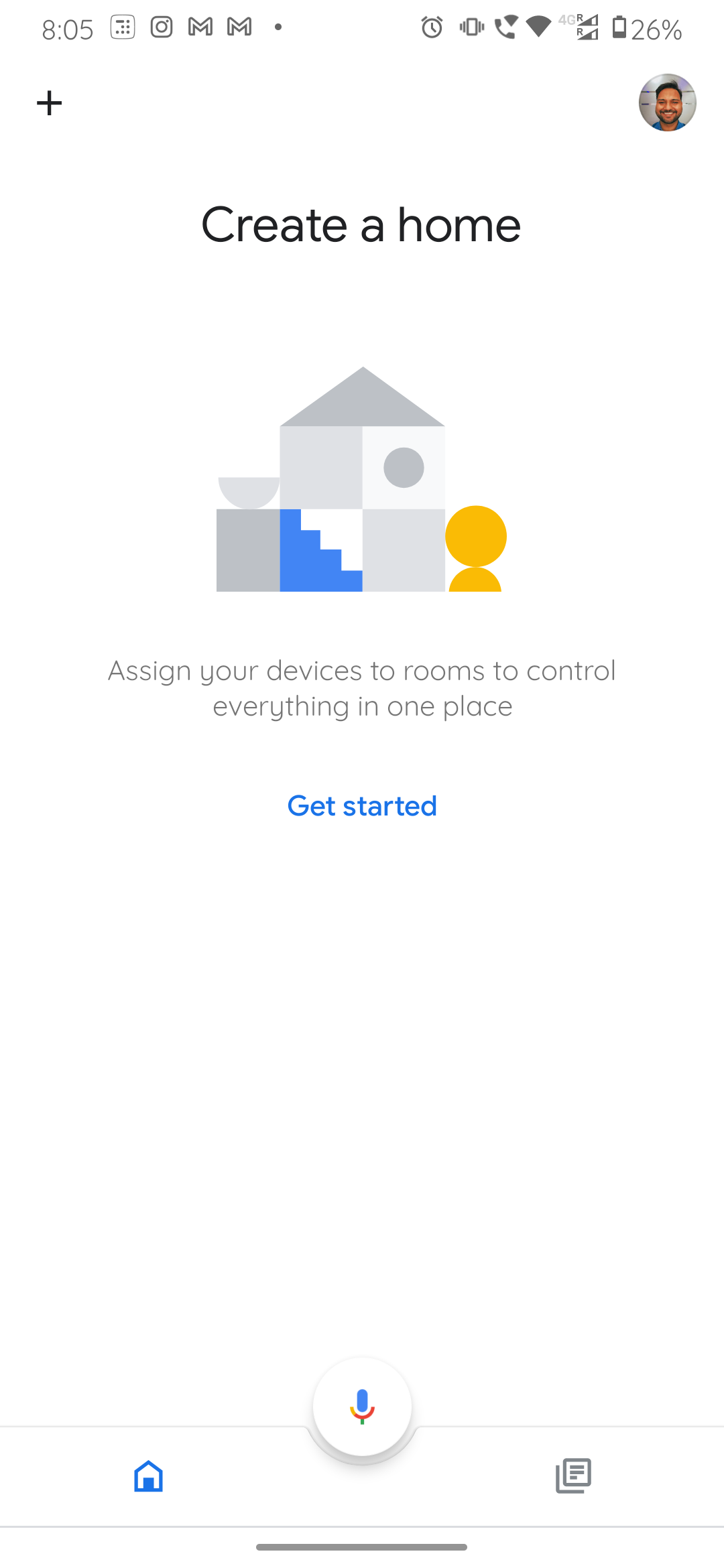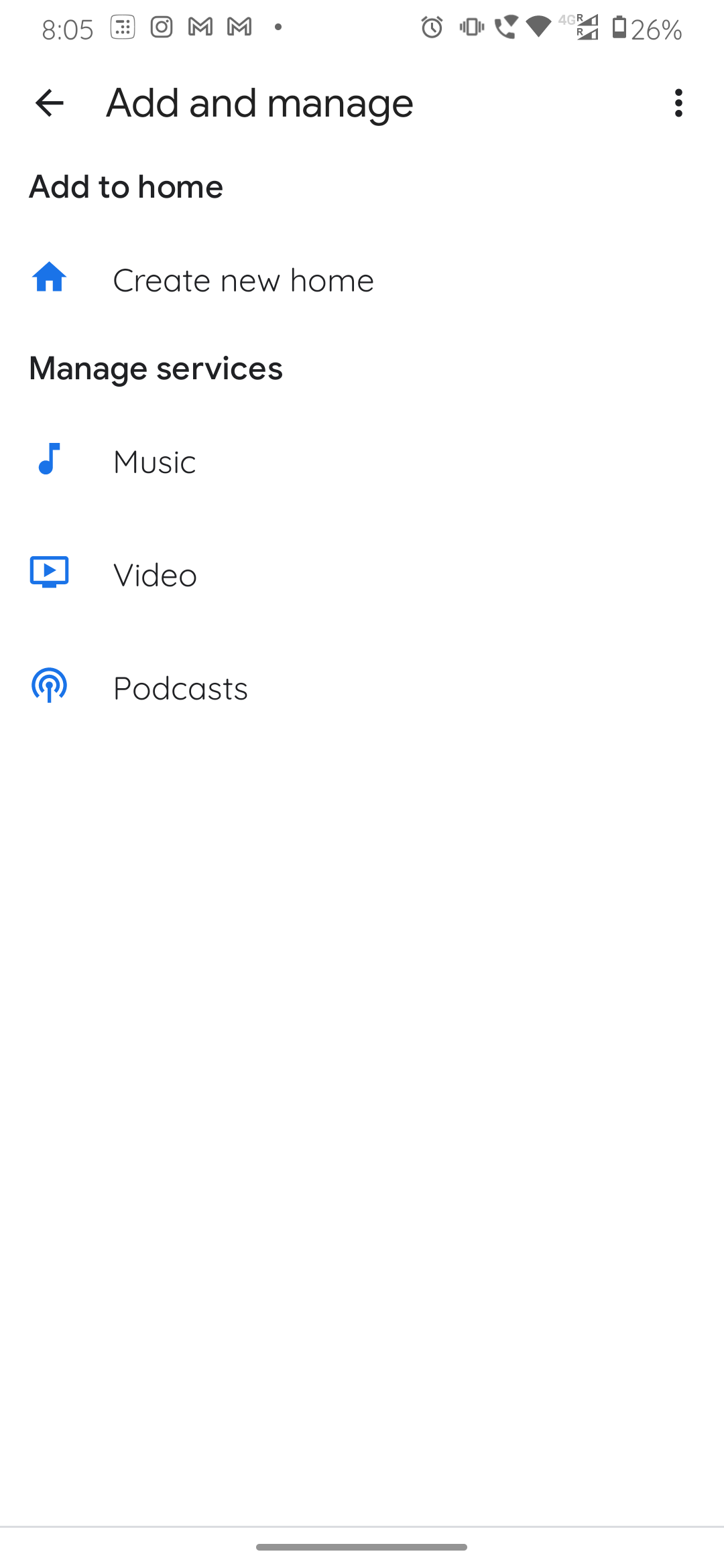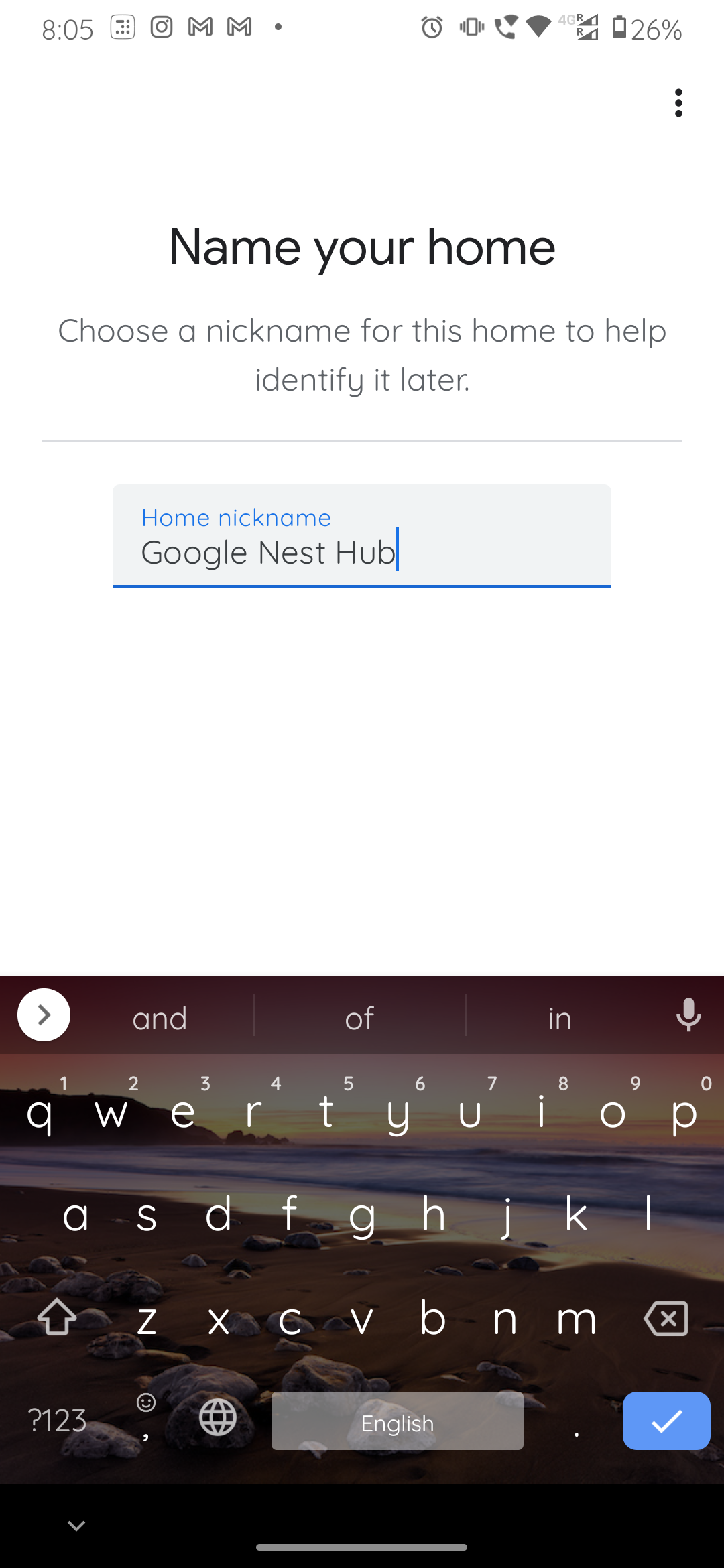 Step 4: Add the Device
After creating a new home click on it and select the option to "Set up a Device" and there you will see the option to add a "New Device". Once you select the option to add a new device you will be prompted with the option to choose the home that you want to add the device to. You can then choose the Home and click on OK.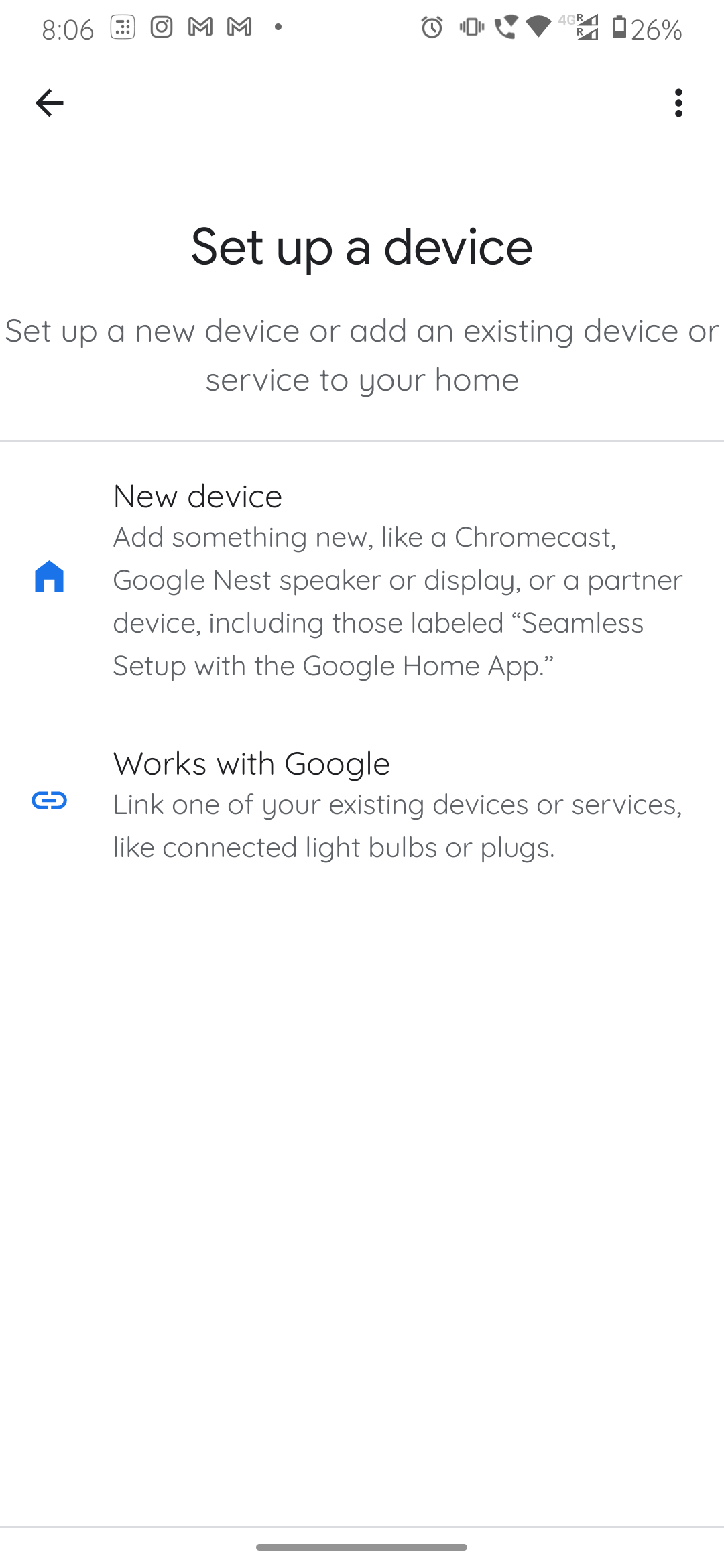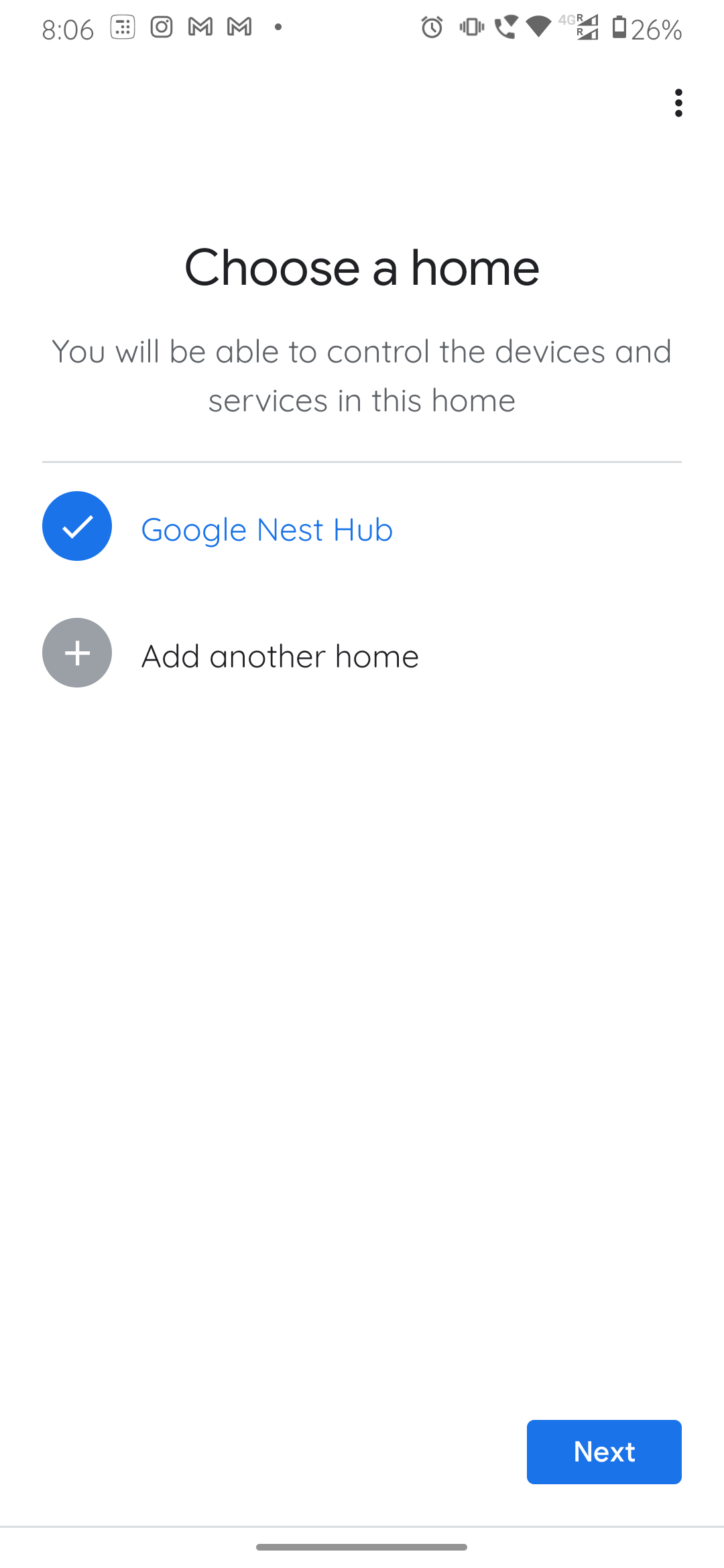 Step 5: Connect Via Bluetooth
Once you have chosen the home, your mobile phone or your tab will start searching for your Nest Google Hub via Bluetooth. If your Bluetooth on the device is not turned on, the Google Home App will prompt you to switch on your Bluetooth option. Once the device has searched for your Google Nest Hub it will prompt you to select the device. Click on yes. After connecting with the device it the Google App will ask you to select the room in which the device is placed for your convenience.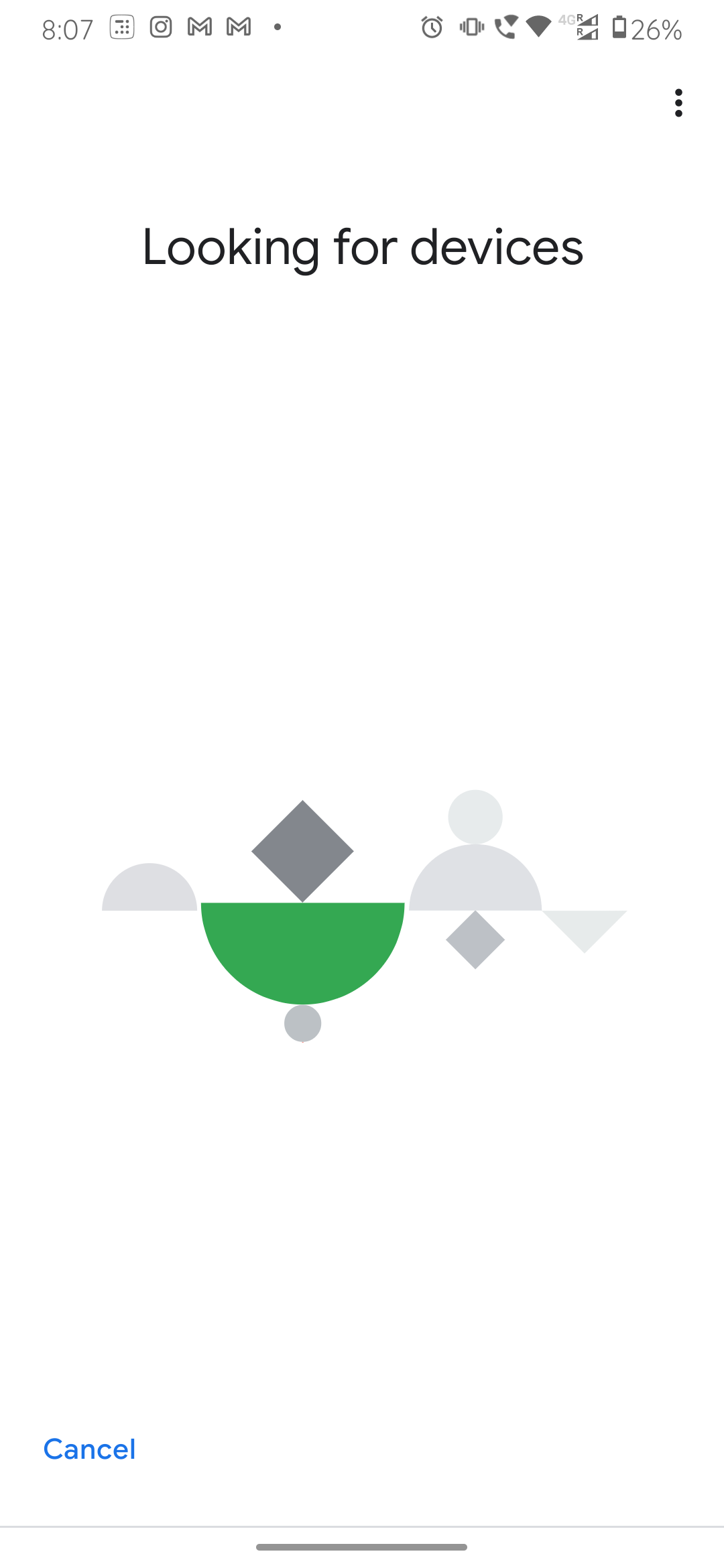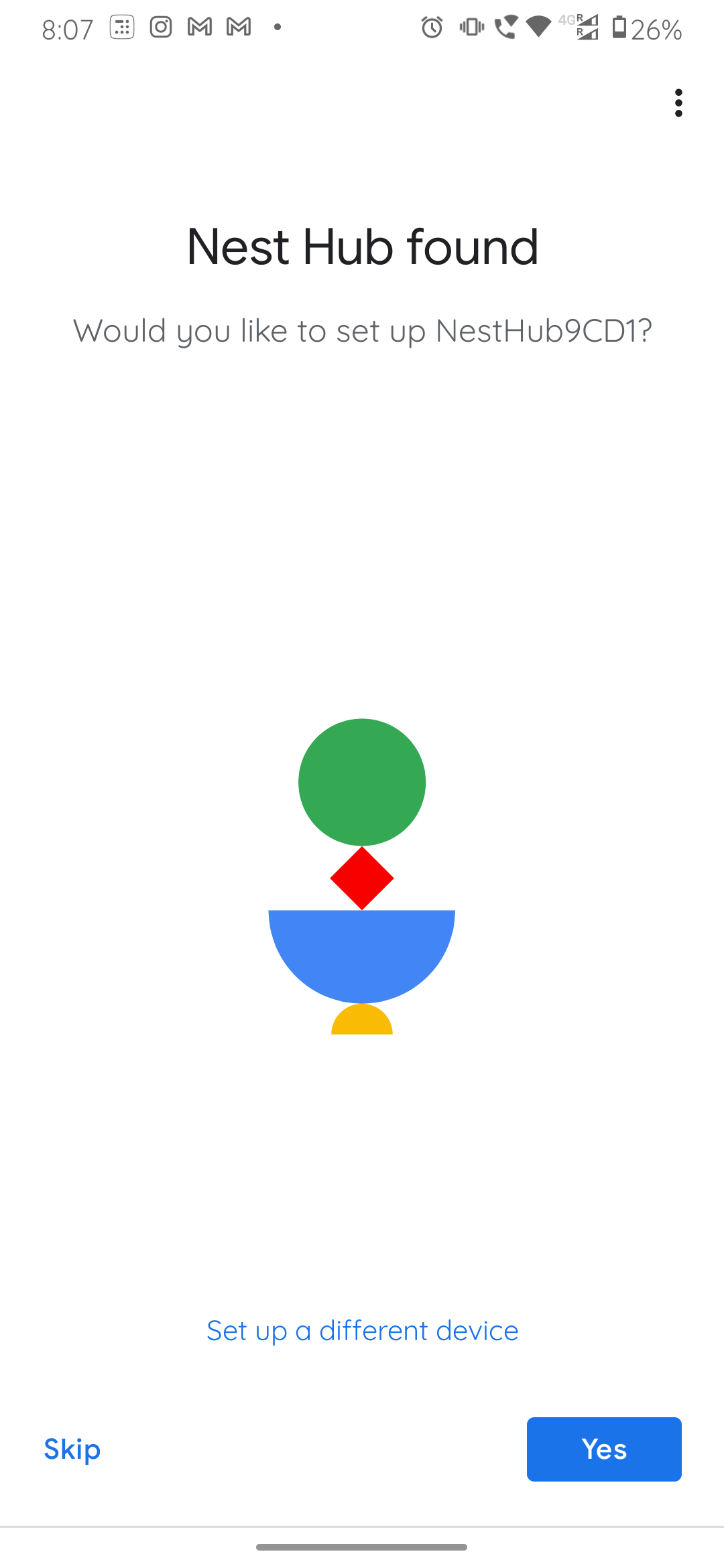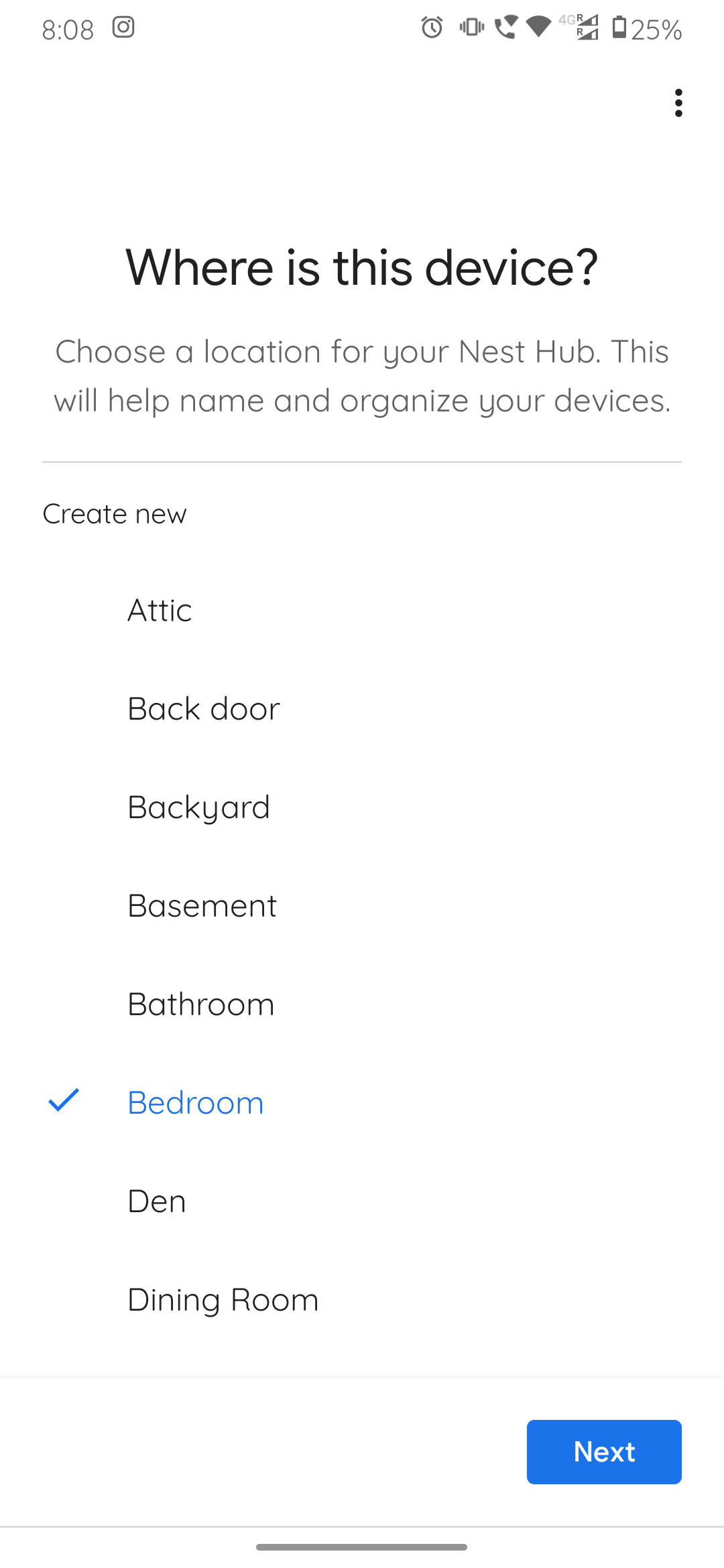 Step 6: Connect to Your Wi-Fi
and have selected the room where your device is, you will now be asked to connect to your Wi-Fi and enter your password. After choosing the Wi-Fi name and entering the password click on OK and wait for the device to connect with your Google Nest Hub. After this your Google Nest Hub will automatically connect to your Google App and your device will automatically start updating.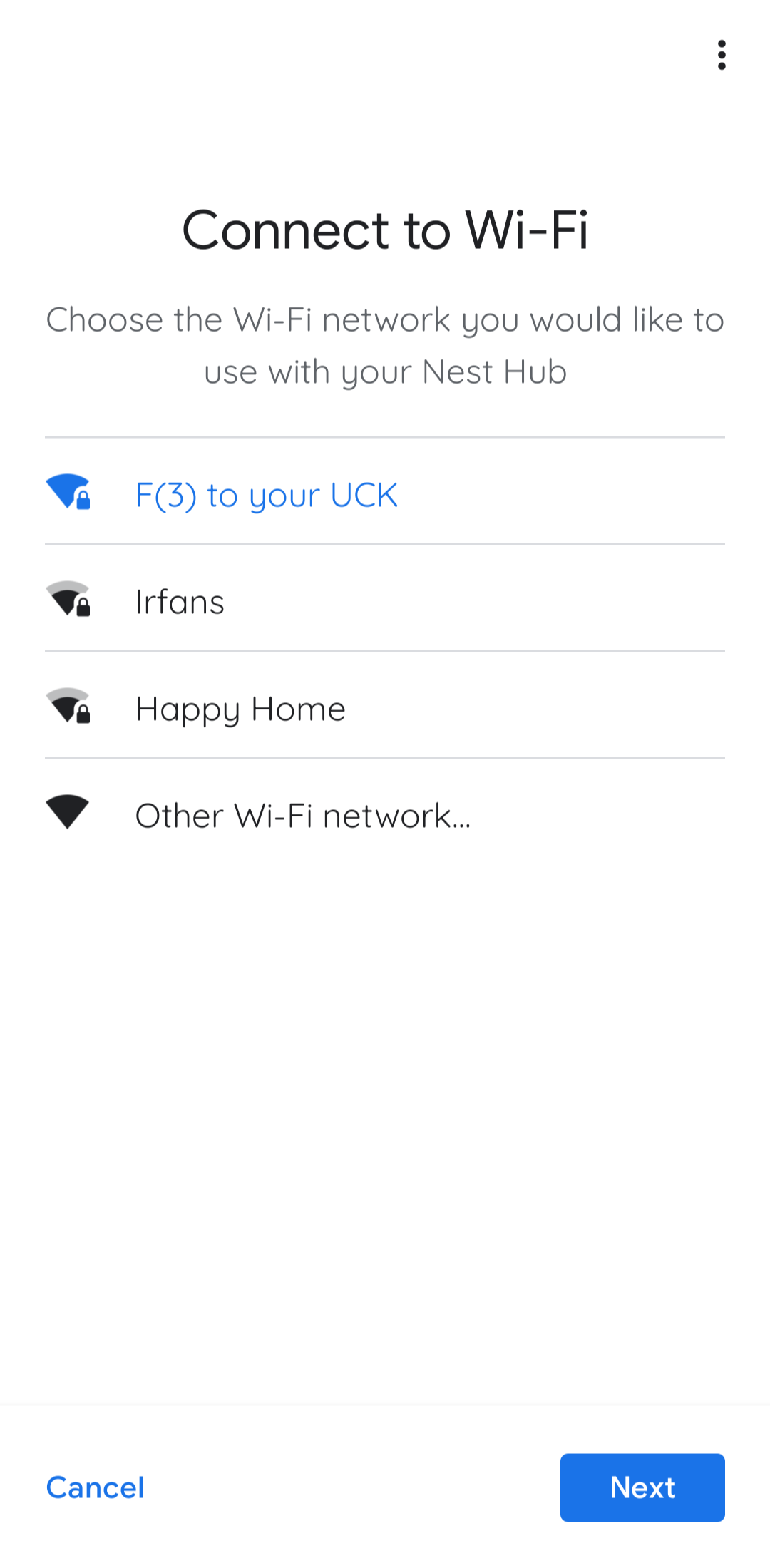 Step 7: Giving Permission
Once you are done connecting your device and signing in your Wi-Fi on your Google Nest Hub, your device will update and restart before being ready to use. Once it is done you will be prompted to read certain policies and give certain permissions to your Google App on your mobile phone such as Agreeing to Voice Match, Location Permission, Share Personal Results with Google for best results, etc. You can choose to either accept or decline these permissions depending on your preferences and get the best desired result out of your Google Nest Hub.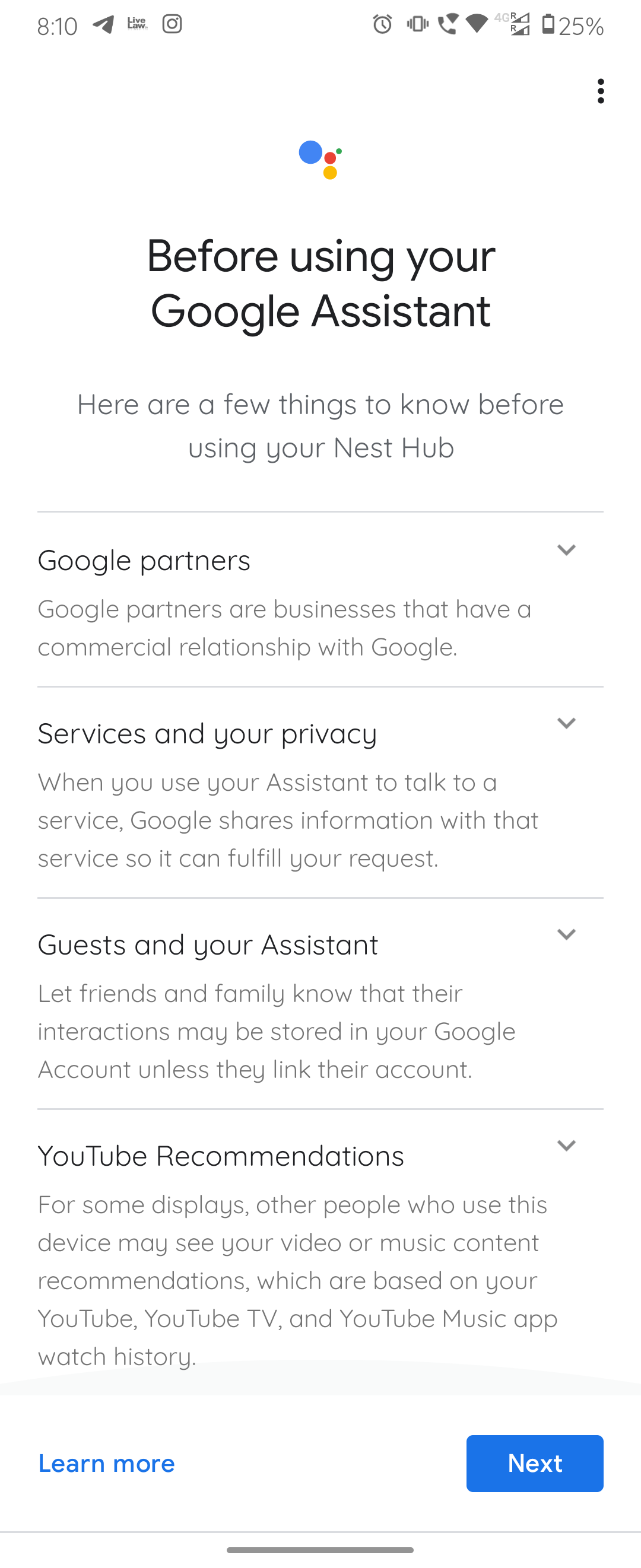 Your Google Next Hub is now ready to use, you will be taken on a device tour by the Google Assistant to help you better understand how to operate the device and get the most desired results out of it.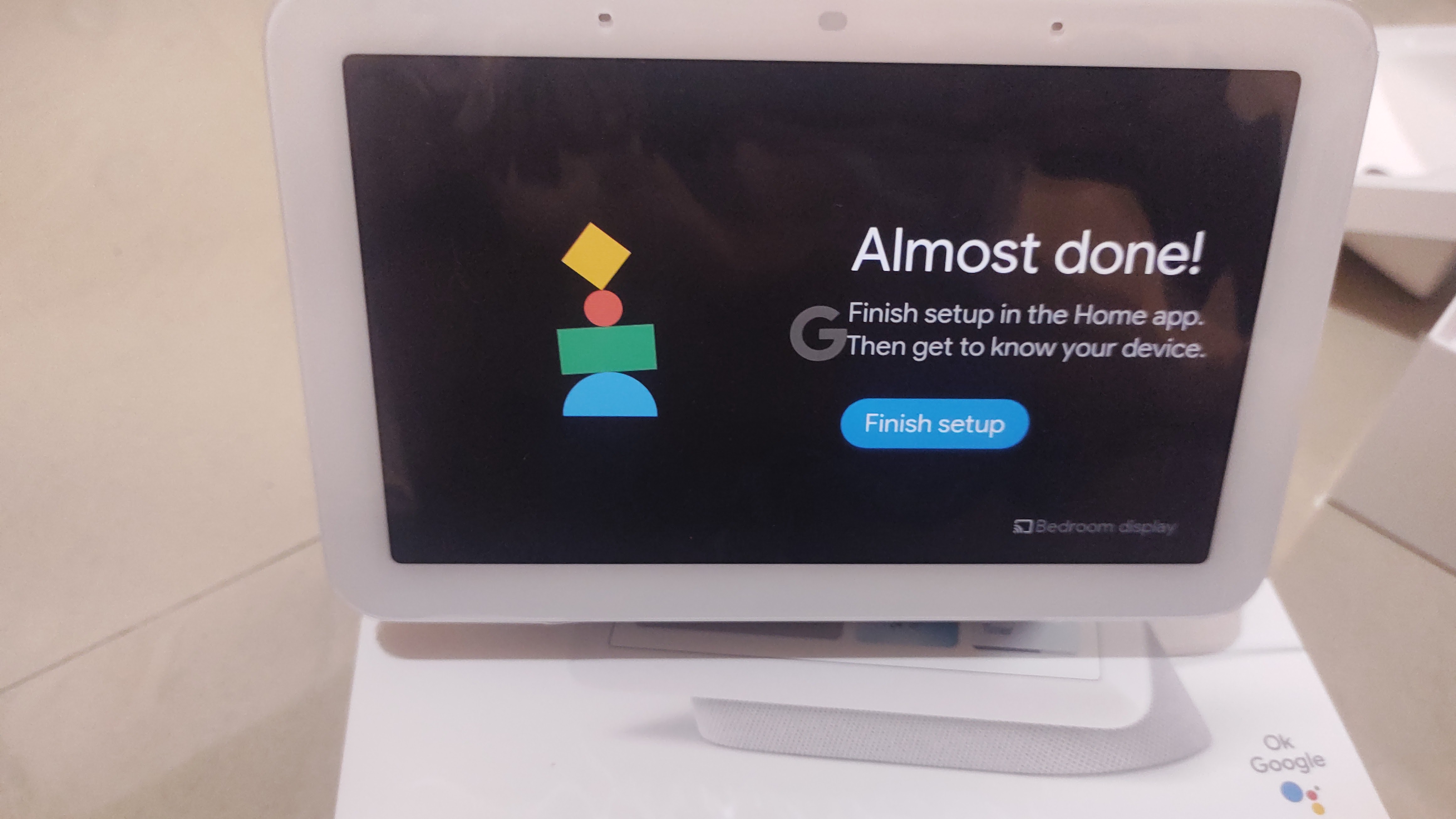 Conclusion
Setting up your Google Nest Hub is a simple procedure. It hardly takes 10 minutes and the process is pretty much self explanatory. Once you have set up your device, it practically teaches you everything there is to know about it on its own.
I hope that this article helped with the steps and explained the procedure in a simple and effective manner. Do let us know in the comments below what you liked about the article, and if you have anything else to add.