How to Mirror Windows 11 to Fire TV Stick
Last updated: May 18, 2022
Step 1: Select Settings on your Fire Stick TV
After plugging in your Fire Stick TV to your Smart TV and turning it on you will be on the home screen. If you are not already on the home screen you can press the Home button on your remote control to go to the Home Screen. On the Home Screen toggle to the Settings option on the Fire Stick Menu. To go to the settings option on your Firestick TV you can use the directional buttons on the remote to toggle to the top-right corner and there you can find the Settings option.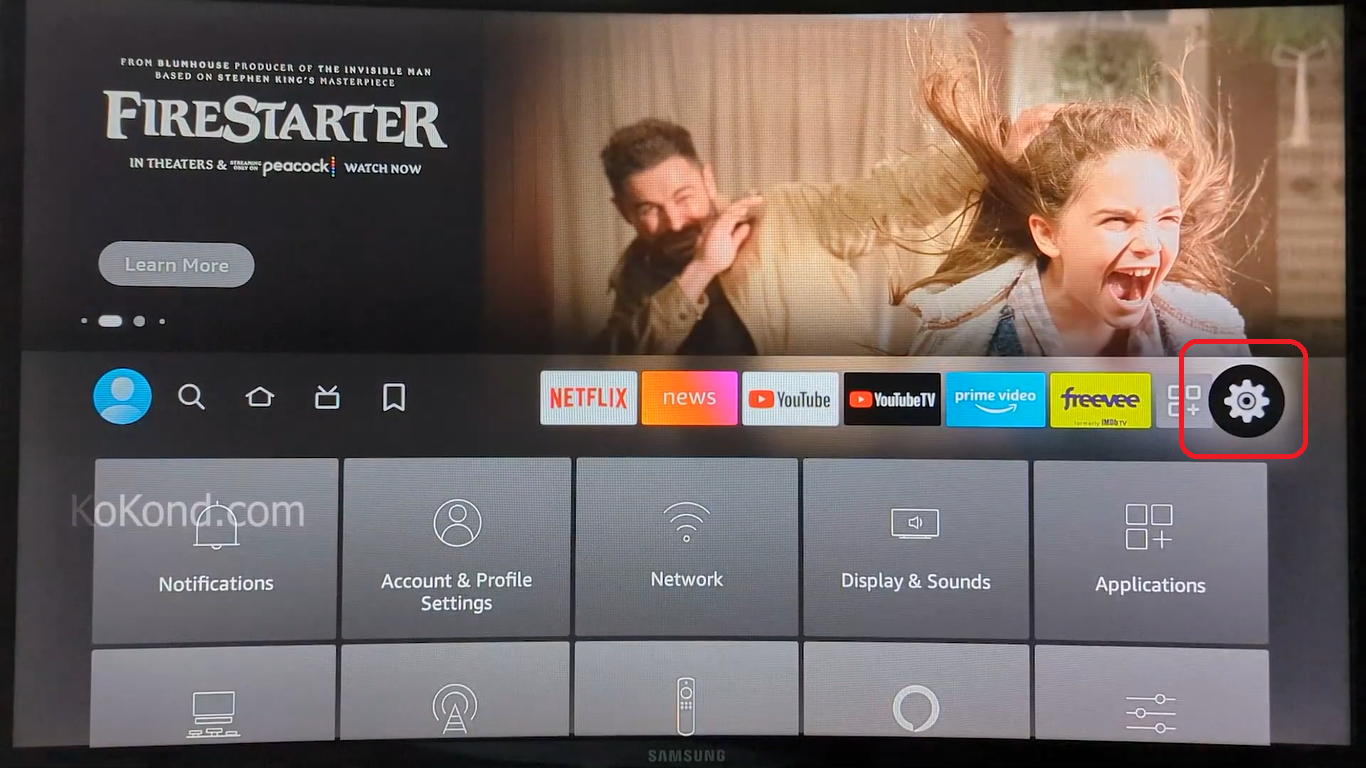 Step 2: Go to Display & Sounds Option
After clicking on the Settings button you will see a menu on the bottom of your screen with thumbnails of multiple menu options. There you will also see the option of "Display & Sounds." It is usually the fourth option on the first row in the list, but it may also vary from device to device.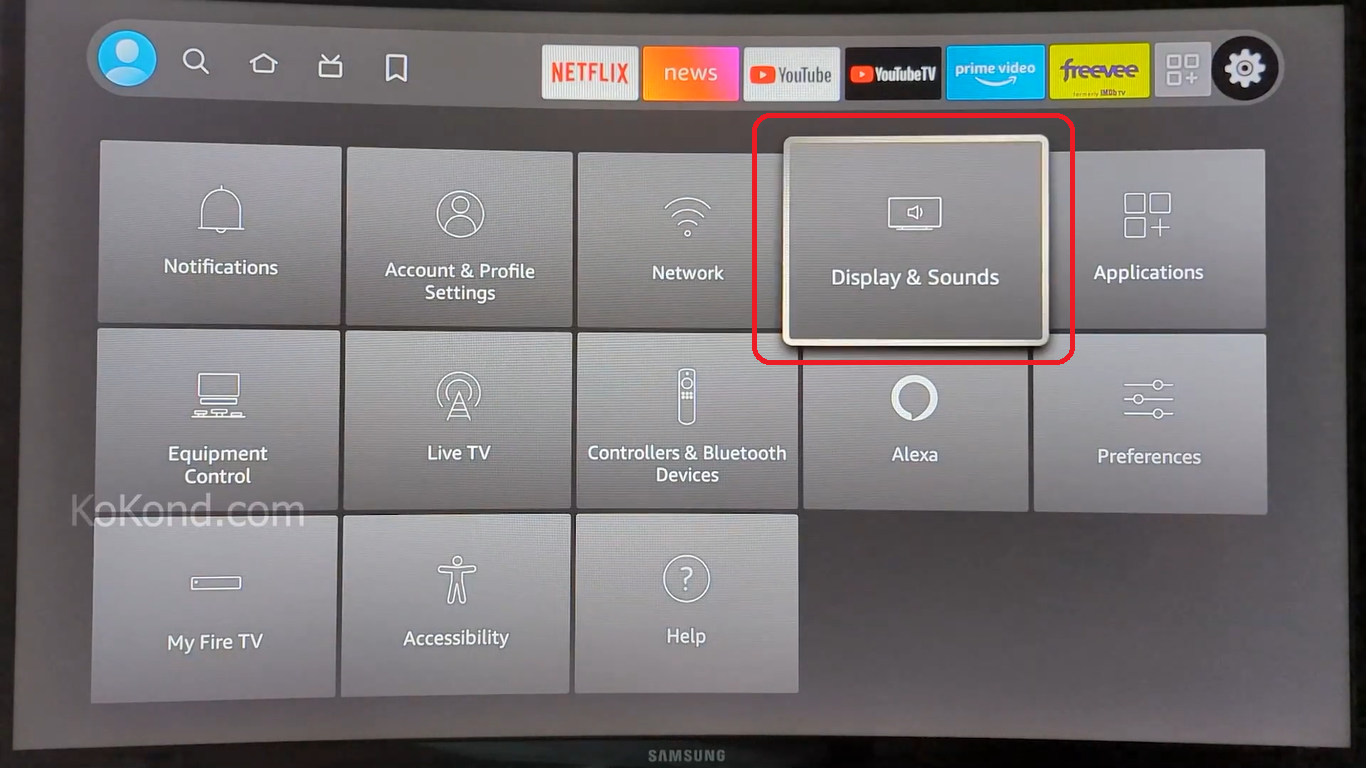 Step 3: Select Enable Display Mirroring
Once you click on "Display & Sounds" then you will see the option "Enable Display Mirroring." This is the option where you can mirror your Windows 11 on your Fire TV Stick. Once you select this option a new window will open titled "Display Mirroring."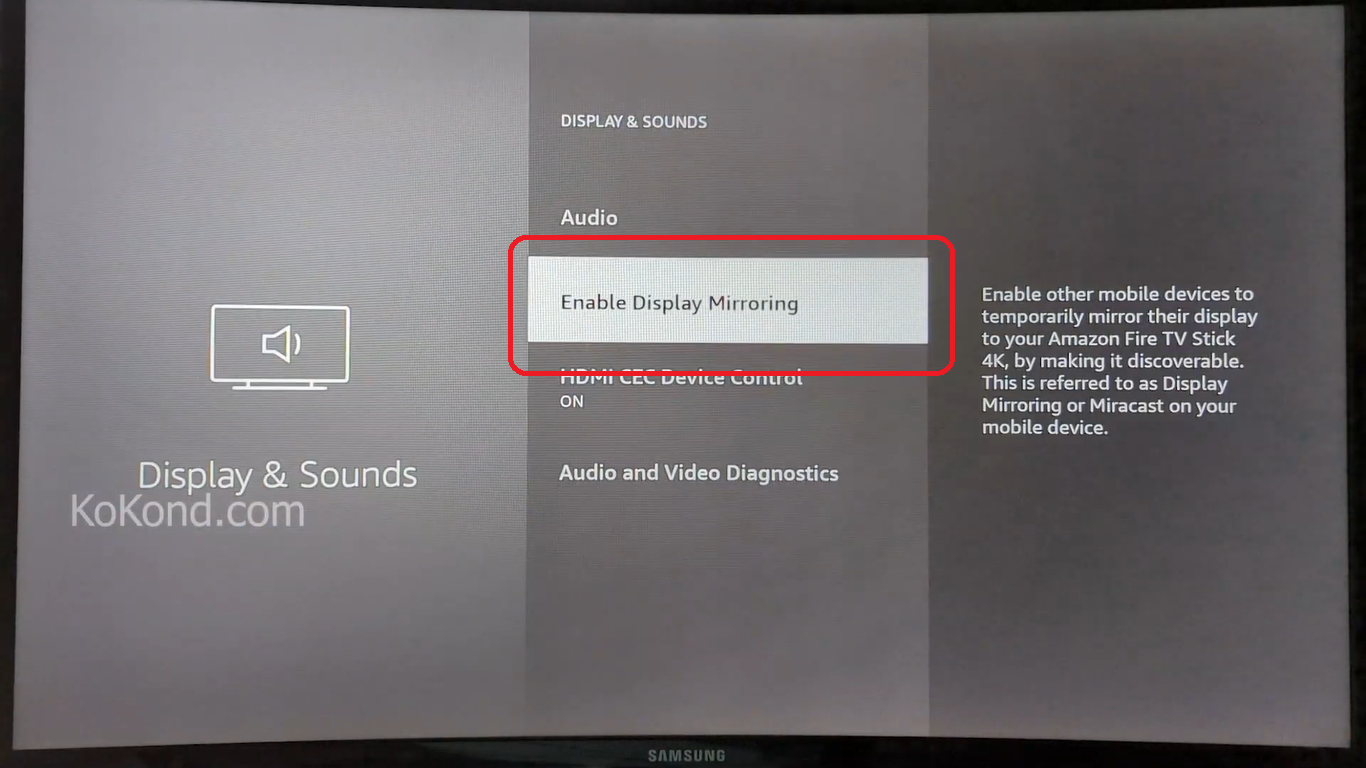 Step 4: Go to Display Settings on your Windows 11
After the "Display Mirroring" window opens up on your Fire TV Stick, go to your Windows 11 device and go to the Display settings in the control panel. You can do this by going to the search option on the taskbar and then typing "Connect to a Wireless Display". You can also do this by going to the "Control Panel" or "Settings" option in the start menu, then going to the "System" options, and then clicking on "Display."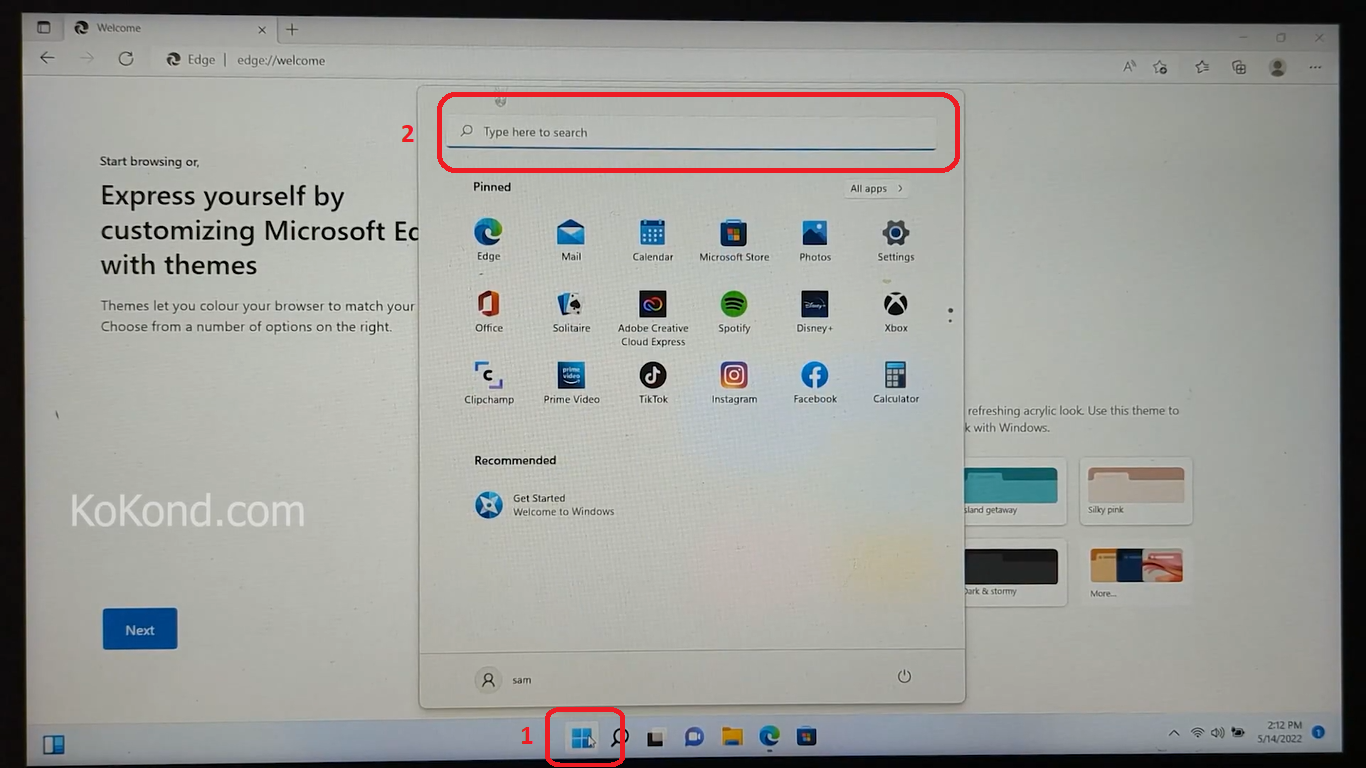 Step 5: Select Connect to Wireless Display
Once you have opened the "Display" menu on your Windows 11 device you can then scroll down to the "Multiple Displays" option and click on it. There you will find the option of "Connect to a wireless display" and a "Connect" option on the right. Click on it.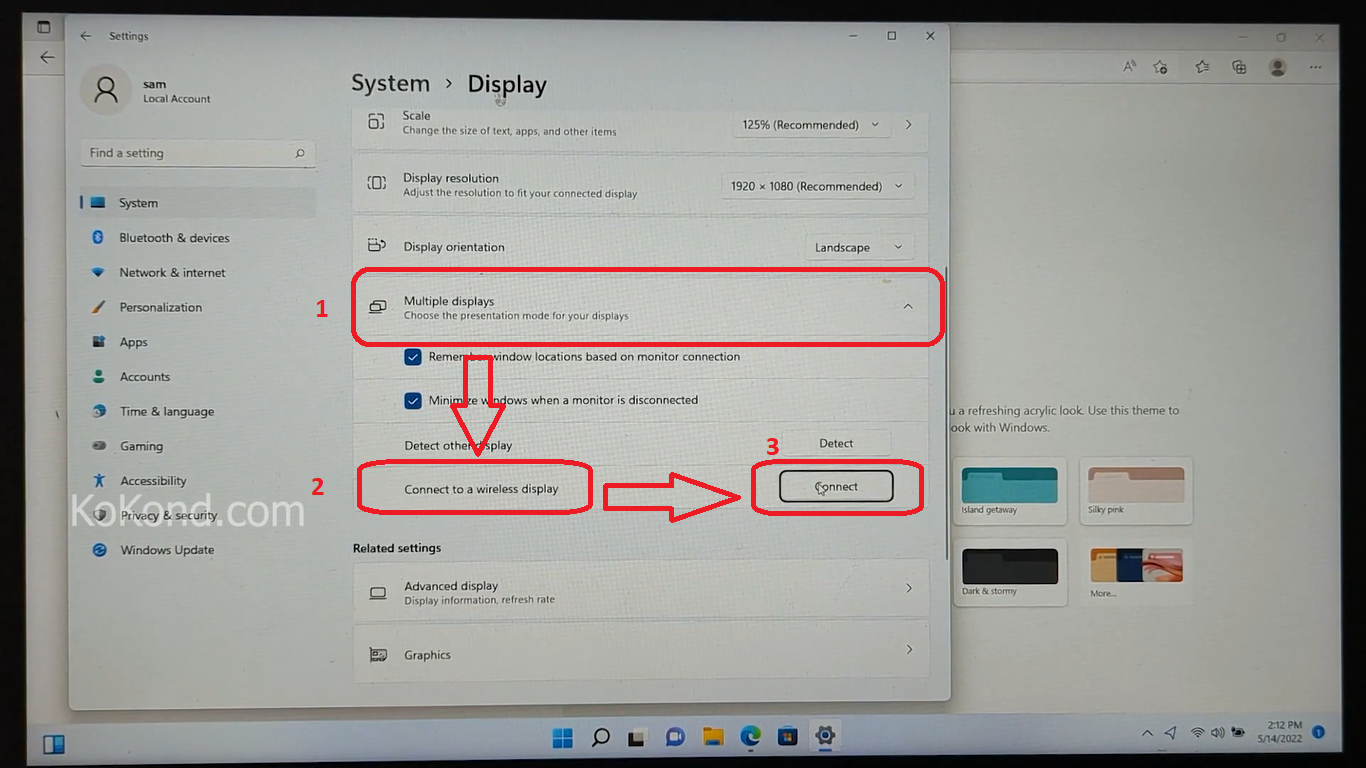 Step 6: Select the Device to Mirror
After you have clicked on "Connect to a wireless display" option on your Window 11 device, a notification menu will open up on the bottom-right corner with the title "Available Devices". Find your Fire TV Stick device there, by its name and click on it. Your device will take a few seconds to connect and will show "Connecting" while it is connecting to your Fire TV Stick. Once it is connected you will be able to see your WIndows 11 device's screen being mirrored on your Fire TV Stick.
You can now use your Windows 11 device on your Fire TV Stick via the mirroring feature. Happy working!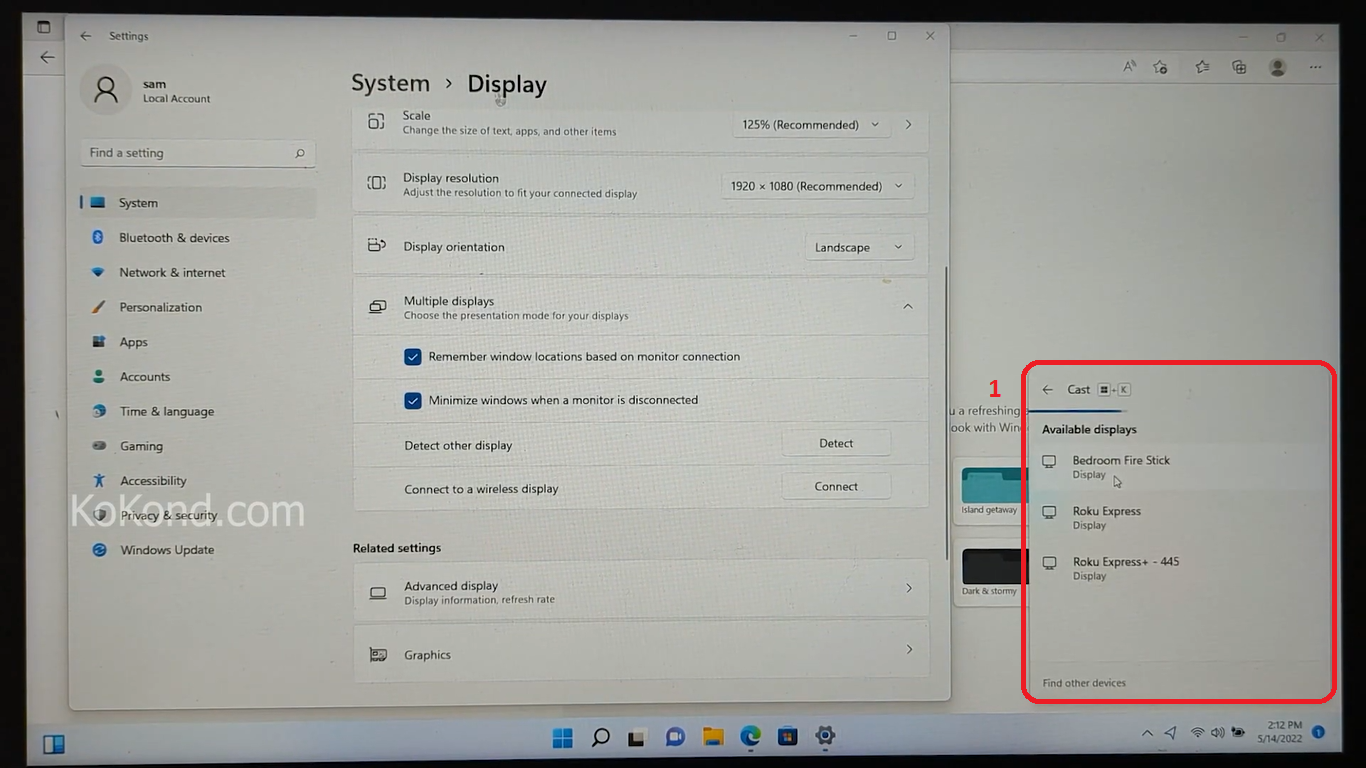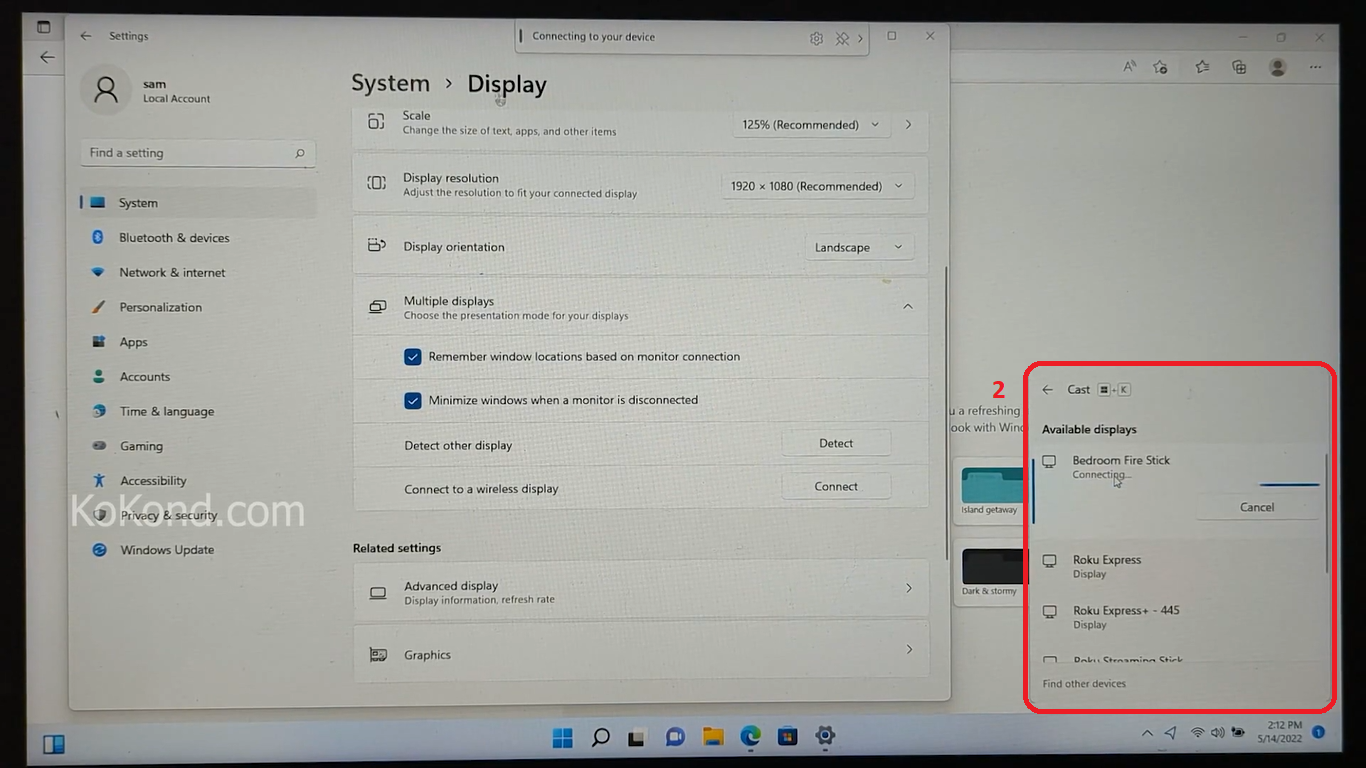 Conclusion
As you may have noticed, mirroring your Windows 11 to your Fire Stick TV is a pretty straightforward and simple procedure. You can also mirror windows devices to your Fire Stick TV the same way explained here with a few modifications here or there. Stay tuned to find out how to mirror different devices to your Fire TV Stick and much more.
I hope that this article helped with the steps and explained the procedure simply and effectively. Do let us know in the comments below what you liked about the article, and if you have anything else to add. If you liked this article then do mention it to your friends. Ciao!
Video